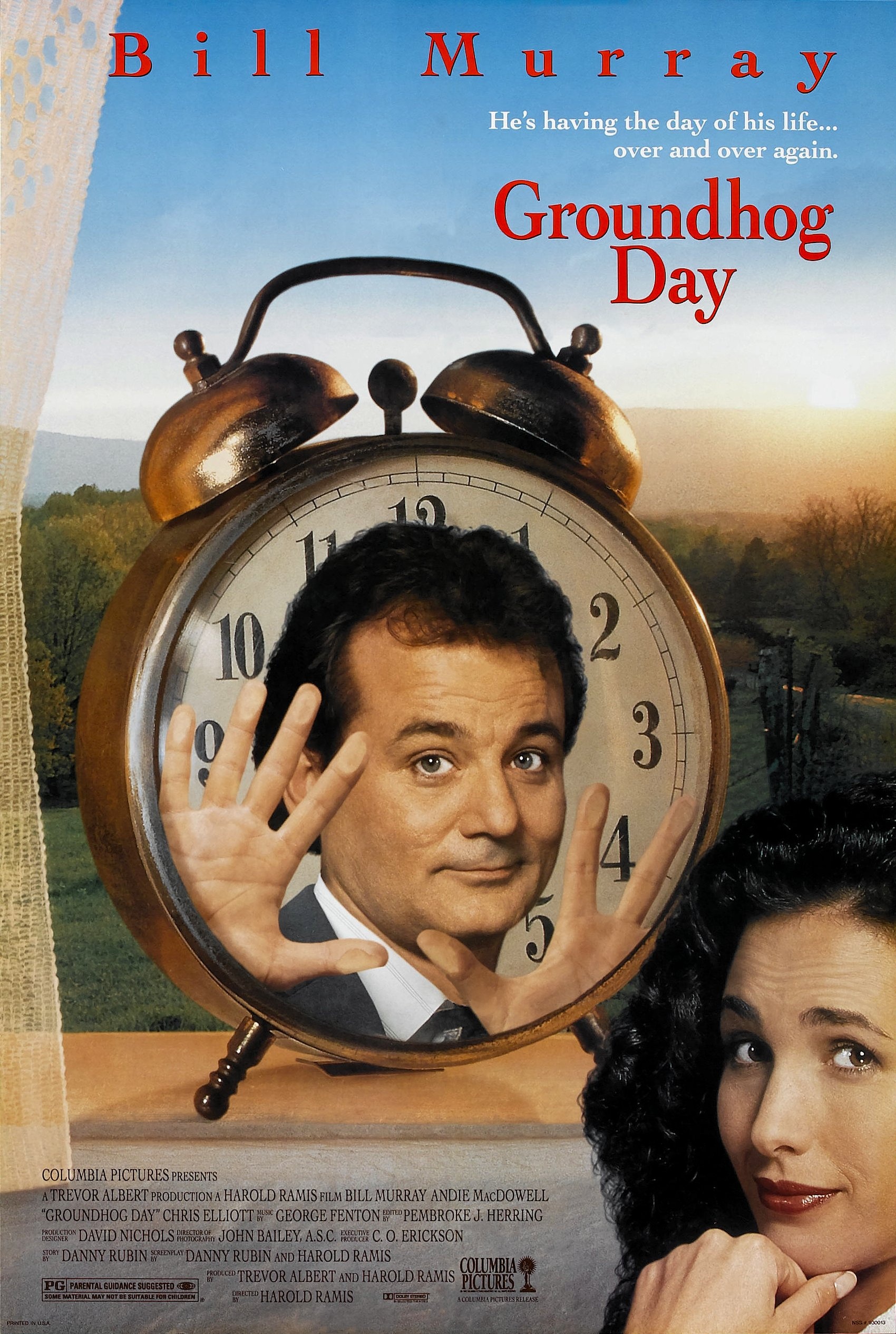 In the 1993 film Groundhog Day, weatherman Phil Conners – sent to cover Punxsutawney Phil's Groundhog Day prediction – finds himself stuck in a nearly infinite time loop, repeating the day over and over again.
With Groundhog Day approaching this weekend, it's time to consider whether your risk management program is also stuck.
To maintain momentum in your risk management program, it's important to focus on a team approach. A team approach encourages the insertion of risk management practices throughout your organization. As part of the team mindset, consider assigning a risk management thought leader or "risk champion."
Risk champions are not necessarily experts in risk, but they have influence within their organization. This  is backed up by their genuine interest and basic knowledge about the risk process. Among their many qualities is passion and commitment.
Your "risk champion" can access a variety of services, training, and resources from VML Insurance Programs (VMLIP) to assist in pulling your organization out of a risk management rut – or taking a successful risk management program a step further.
Here are just a sampling of ways that VMLIP can assist:
Risks affecting organizations can have consequences in terms of economic performance and professional reputation, as well as environmental, safety and societal outcomes. Therefore, managing risk effectively helps organizations to perform well in an environment full of uncertainty.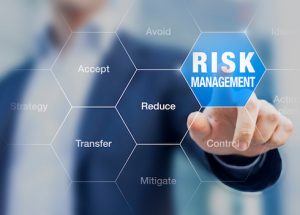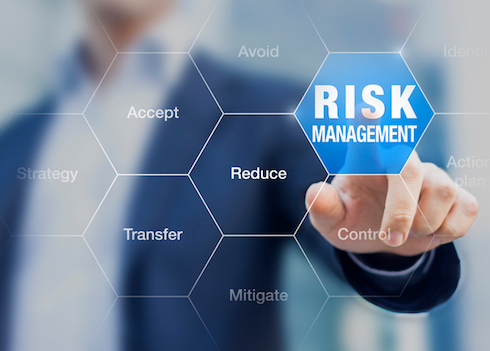 If you are new to the risk management process or wear too many hats to make it your primary focus,  VMLIP can help you get out of the risk management rut.
If you would like assistance with your risk management program, contact Thomas Bullock, director of education and training at: tbullock@vmlins.org.