Coverages: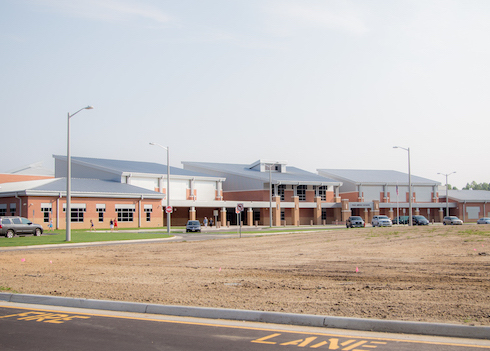 Property coverage includes buildings, facilities, automobiles, specialized vehicles, and major equipment, and liability coverage protects from a variety of local government exposures such as cyber, land-use, public official's, law enforcement, and more.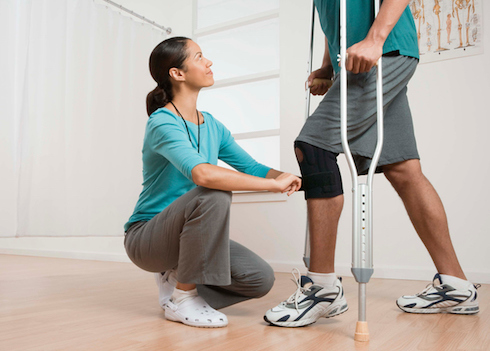 VRSA ensures injured employees receive high quality medical care, and that member employers are kept apprised of the claim, that return to work opportunities are identified, and that communication between employees, employers and medical providers are effective.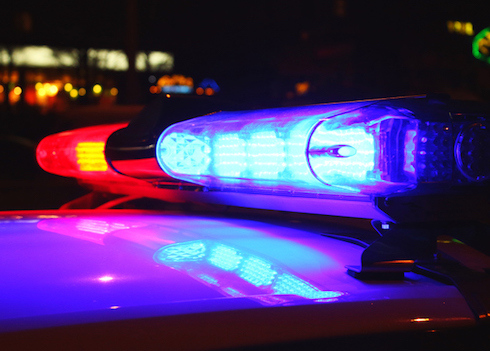 The Line of Duty Act (LODA) provides eligible public safety employees/volunteers with benefits such as a lump-sum death benefit and health insurance if killed or disabled in the line of duty. This coverage may be purchased through VRSA.
---
All Coverages:
Airport Owners' Liability
Automobile Physical Damage
Automobile Liability
Automobile Replacement Cost on High Value Vehicles
Boiler and Machinery
Bonds
Builder's Risk
Canine Mortality and Injury
Contractor's Equipment
Crime
Crisis Intervention
Cyber Liability Coverage including Privacy Notification Costs
Earthquake
Electronic Data Processing
Employment Practices Liability
Flood Coverage
General Liability
Incidental Medical Malpractice
Kidnap and Ransom
Land Use Liability
Law Enforcement Liability
No Fault Property Damage up to $10,000
Pollution
Post Communicable Disease Outbreak Clean Up
Public Officials' Liability
School Board Legal Liability
Student Accident
Suspension/Expulsion Liability
VRSA Solution (Short & Long-Term Disability Program)
---
Coverages for Entity Types: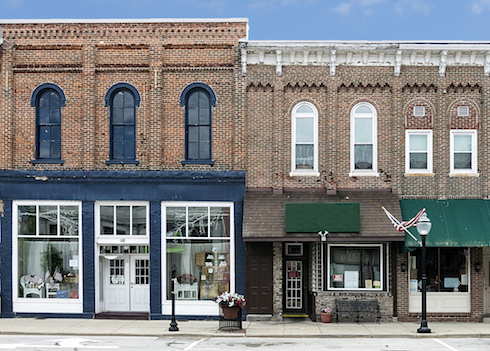 VRSA offers a variety of programs and resources designed to maximize members' risk management efforts. They include business continuity services, contract review, property appraisals, grants, and access to training through the VRSA Online University, VRSA Multimedia Library, and in-person training and grants.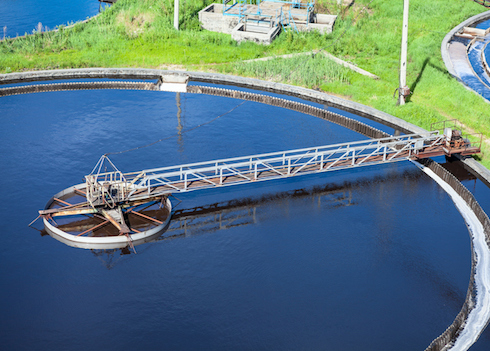 VRSA insures a variety of authorities, utilities, criminal justice academies, regional jails, and water and wastewater, redevelopment and housing, transit, economic, industrial development authorities, and many more. VRSA's resources are designed for these unique exposures and risks.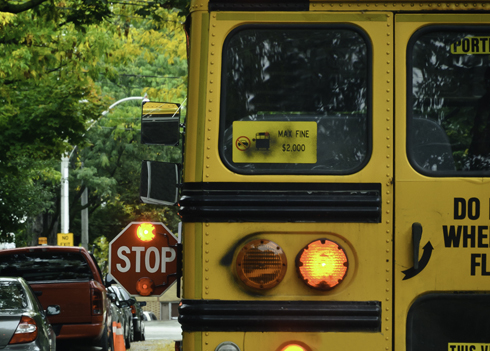 VRSA has a variety of offerings tailored to school districts, including School Board Legal Liability coverage, Suspension/Expulsion Coverage, Student Accident Coverage, Kidnap and Ransom Coverage, and much more.