Coverages: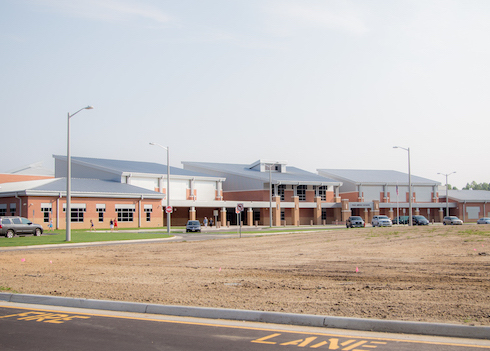 Property & Liability
Property coverage includes buildings, facilities, automobiles, specialized vehicles, and major equipment, and liability coverage protects from a variety of local government exposures such as cyber, land-use, public official's, law enforcement, and more.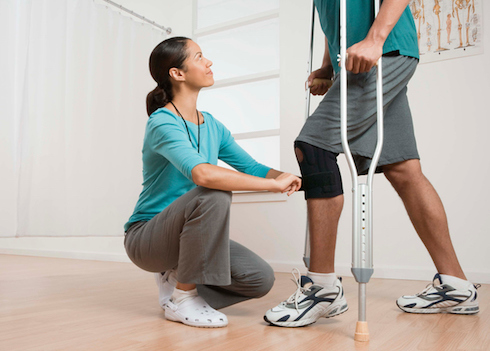 Workers' Compensation
VRSA ensures injured employees receive high quality medical care, and that member employers are kept apprised of the claim, that return to work opportunities are identified, and that communication between employees, employers and medical providers are effective.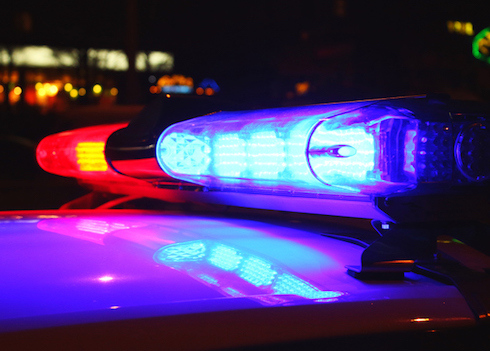 Line of Duty Act
The Line of Duty Act (LODA) provides eligible public safety employees/volunteers with benefits such as a lump-sum death benefit and health insurance if killed or disabled in the line of duty. This coverage may be purchased through VRSA.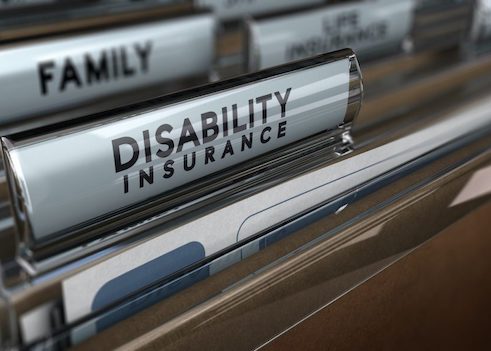 Hybrid Disability Coverage
Protects employees against income loss if they are unable to work because of physical disease, mental disorder, injury or pregnancy.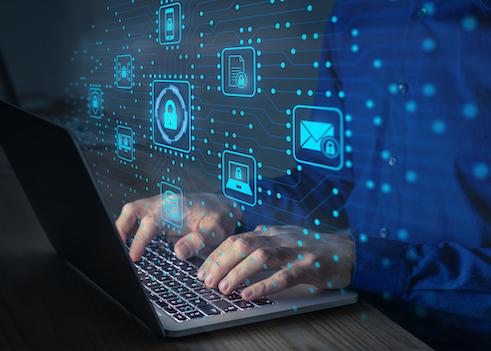 Cyber
VRSA offers cybersecurity resources and services to help you identify and implement controls. VRSA was the first group self-insurance pool in the Commonwealth to provide cyber protections, and we continue to update them as the cybersecurity environment evolves.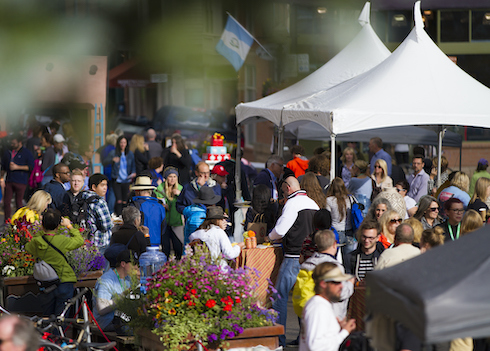 Event Coverage – TULIP
Individuals and organizations that use member facilities are not covered by VRSA. The Tenant User Liability Insurance Program (TULIP) provides temporary insurance for those utilizing member facilities.
Brokered Products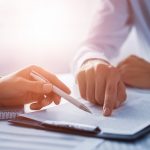 At times, members may have exposures that require specialty insurance. In these cases, VRSA works with our members to obtain coverage. Common placements include:
National Flood Insurance Program
Excess Flood
Storage Tank Liability
Medical Malpractice
Airport Liability
Event Insurance
Individual Bonds