Services Include
Technical assistance;
On-site risk assessment;
Training;
Below 100 program training
Sample policies and procedures
Policy review and assistance;
In-class driver training;
Loss and injury analysis;
Online training; and
Assistance in developing fitness/wellness programs.
Public Safety Academy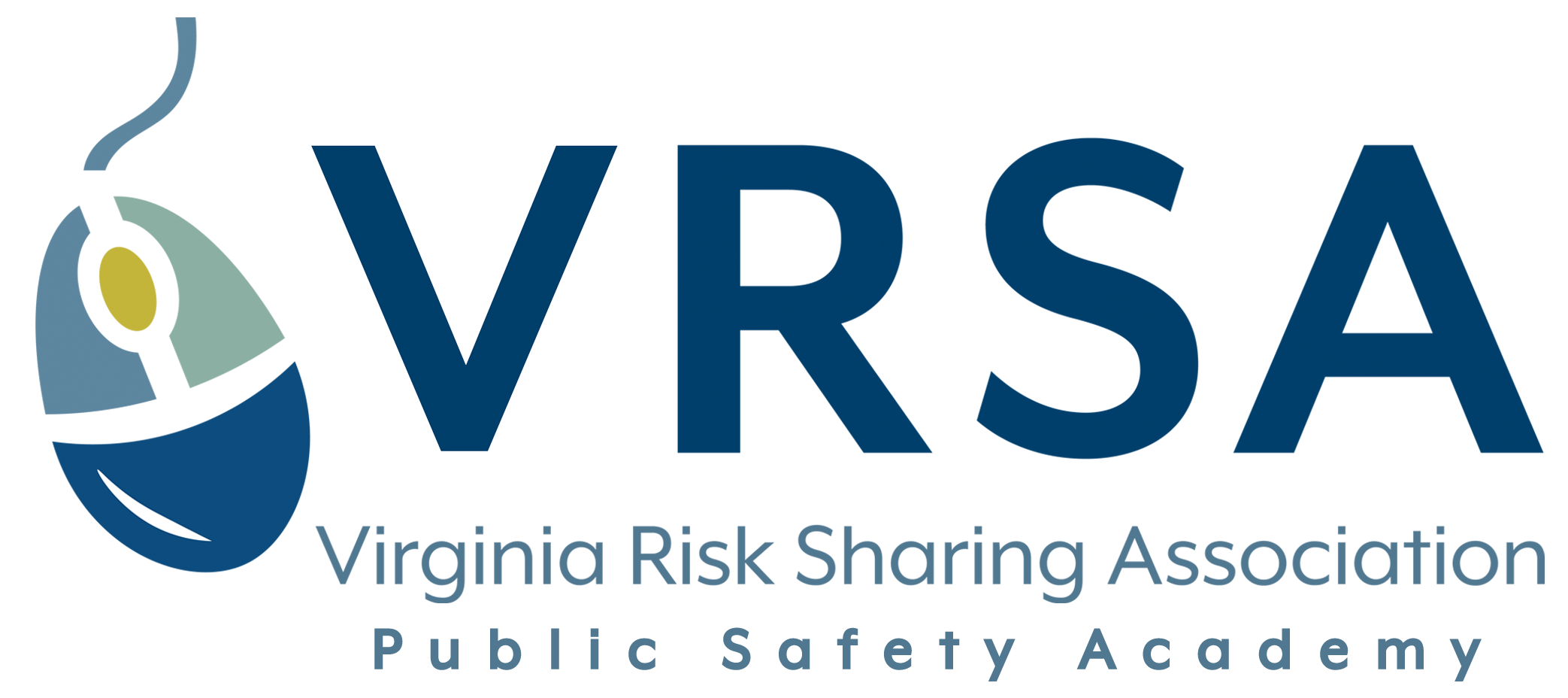 Available to members purchasing Law Enforcement Liability coverage, the VRSA Public Safety Academy provides online training eligible for accreditation from the Virginia Department of Criminal Justice Services (DCJS) based on local law enforcement academy approval.
Learn More
Fire Rescue Fitness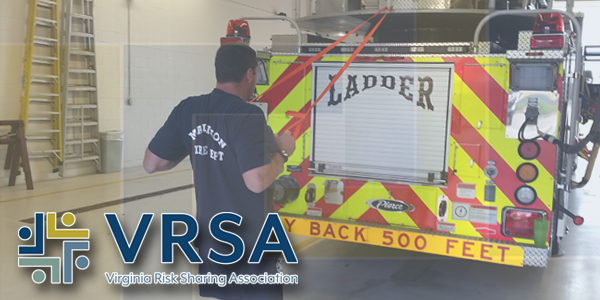 VRSA has partnered with
Fire Rescue Fitness
to offer member fire and emergency medical services (EMS) staff a new wellness resource. The program provides access to workouts that will build a firefighter's fitness foundation, add strength, reduce injuries, and improve their overall physical health. The workouts can be performed at home, at the gym, and in with the crews at the firehouse. The program also includes coaching and support, eating guides, meal plan examples, and an app to track progress.