Services include:
Technical assistance;
On-site risk assessment;
Liability training;
Below 100 program training
Sample policies and procedures
Policy review and assistance;
In-class driver training;
Loss and injury analysis;
Online training; and
Assistance developing fitness/wellness programs.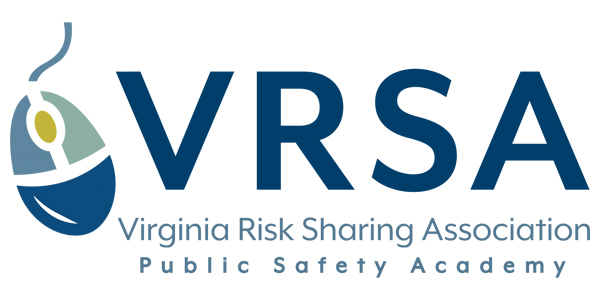 VRSA Public Safety Academy
VRSA is pleased to provide three comprehensive web-based training solutions to our members at no additional cost. These include the Police1 Academy, the Training Response Network (TRN) Academy, and the Fire/EMS Academy through FireRescue 1.
Learn More
For more information, contact VRSA Public Safety Specialist Gary Dillon at: 800-963-6800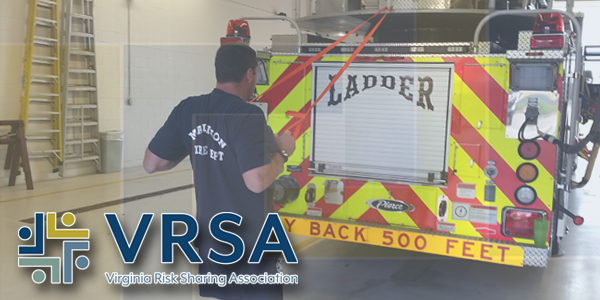 Fire Rescue Fitness
VRSA has partnered with Fire Rescue Fitness to offer member fire and emergency medical services (EMS) staff a new wellness resource. The program provides access to workouts that will build a firefighter's fitness foundation, add strength, reduce injuries, and improve their overall physical health. The workouts can be performed at home, at the gym, and in with the crews at the firehouse. The program also includes coaching and support, eating guides, meal plan examples, and an app to track progress.
For more information, contact VRSA Public Safety Specialist Gary Dillon at: 800-963-6800
Canine Mortality and Injury Coverage
Law Enforcement Liability coverage includes Canine Property Coverage. This provides replacement cost for canines when they are killed performing specific law enforcement functions, as well as veterinary treatment for injuries whenever the injury is the result of any law enforcement operation. It also provides payment for the loss of a covered canine for theft or attempted theft when there are visible signs of forced entry. This coverage is limited to $10,000 per occurrence.
For More Information
For more information, contact VRSA Member Services at: 800-963-6800.