About Us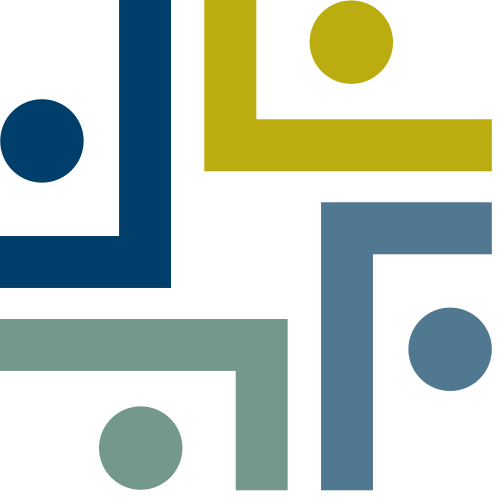 The Virginia Risk Sharing Association (VRSA) is the first and most financially sound group self-insurance pool in the Commonwealth. For more than 40 years, VRSA has provided auto, property, liability, and workers' compensation coverage to more than 475 local political subdivisions across Virginia.
Our Employees
Headquartered in Glen Allen, VA, VRSA has more than 50 employees – many with more than 20 years of service! Our staff enjoys a great work environment – we work but we have fun too, from monthly celebrations to chili cookoffs and picnics! We value continuing education and professional development by providing a tuition program and a variety of learning opportunities.
VRSA was voted a 2023 Top Workplace in the small company category by our employees, for the third year.
Comprehensive cost sharing benefit package
Our employees enjoy a wide variety of benefit options to help meet their individual needs and the needs of their families.
Medical (POS & HSA)
Dental
Vision
Flexible Spending
Life Insurance – Employee and Optional Family
Employee Assistance Program
Short Term Disability
Long Term Disability
Employer Funded Retirement Plan
Various Retirement Savings Options
Educational Assistance
Paid Time-Off Bank
Paid Holidays
Personal Floating Holidays
Legal Assistance
Direct Deposit
Diversity
At VRSA we are committed to providing an inclusive and supportive work environment. We recognize our continued success depends on a workforce that values the diverse backgrounds, skills, and views of one another. Hiring people who bring diverse experiences to problem solving is a great way to ensure innovative solutions. VRSA appreciates and encourages the contributions of all employees, and we strive to create a work environment that fosters respect and inclusion for all.
VRSA is an Equal Opportunity Employer committed to a talented and diverse team of employees.
Applicants have rights under Federal Employment Laws. Please click the following links to view important posters about applicant rights.