For in-house learning, VRSA offers a variety of resources to help members develop and implement their own training courses, including courses through the VRSA Online University and monthly webinars, as well as videos, DVD's, and modules offered through the VRSA Multimedia Library.
---
VRSA Training Resources:
VRSA's training calendar is updated often and can be viewed in calendar or list format. Members can register for a variety of events as long as they have the coverage assigned to the event. Webinars are routinely recorded and posted to VRSA's website, and many training classes are held in more than one location to provide easy access to our members.
TRAINING CALENDAR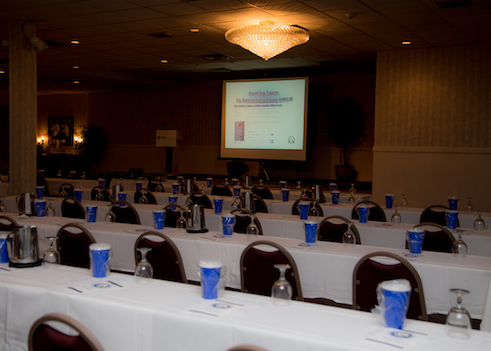 Presentations and Workshops
VRSA's risk services, HR, communications, and public safety specialists, as well as our workers' compensation, claims, and member services staff offer a variety presentations outlining information and best practices in their specialties. A listing of available topics is available here.
Additionally, VRSA offers a number of training opportunities throughout the year. Annual workshops are held each spring and fall, and special workshops are held throughout the year on subjects such as law enforcement, OSHA, and more. Many workshops offer continuing education credits. See our training calendar for more information.
VRSA Speakers Bureau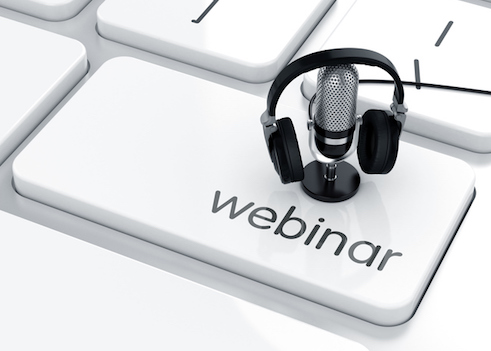 Webinars
VRSA offers an average of five free hour-long webinars each month on a variety of topics from human resources, communications, law enforcement to risk management and safety.  Example webinar titles include: Confined Space Entry; Sexual Harassment in the Workplace: Pursuit Liability: How to Minimize Your Exposure; Crisis Communications; and more.
Recorded webinars are posted online for members to view at their leisure. Upcoming webinars can be found in our online member resource search.
Recorded Webinars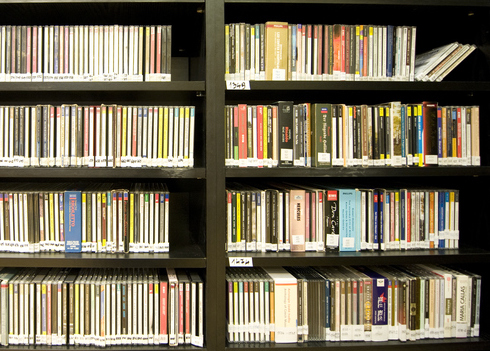 Multimedia Resources
VRSA offers a variety of resources to assist members in maximizing their risk management and training efforts. Our library of resources includes videos, DVD's, CD's, modules and printed materials covering a variety of topics relating to safety, human resources, risk management and more. These resources can be used as a foundation for discussion in member entity's training. Members may borrow up to two resources at a time for a two week period.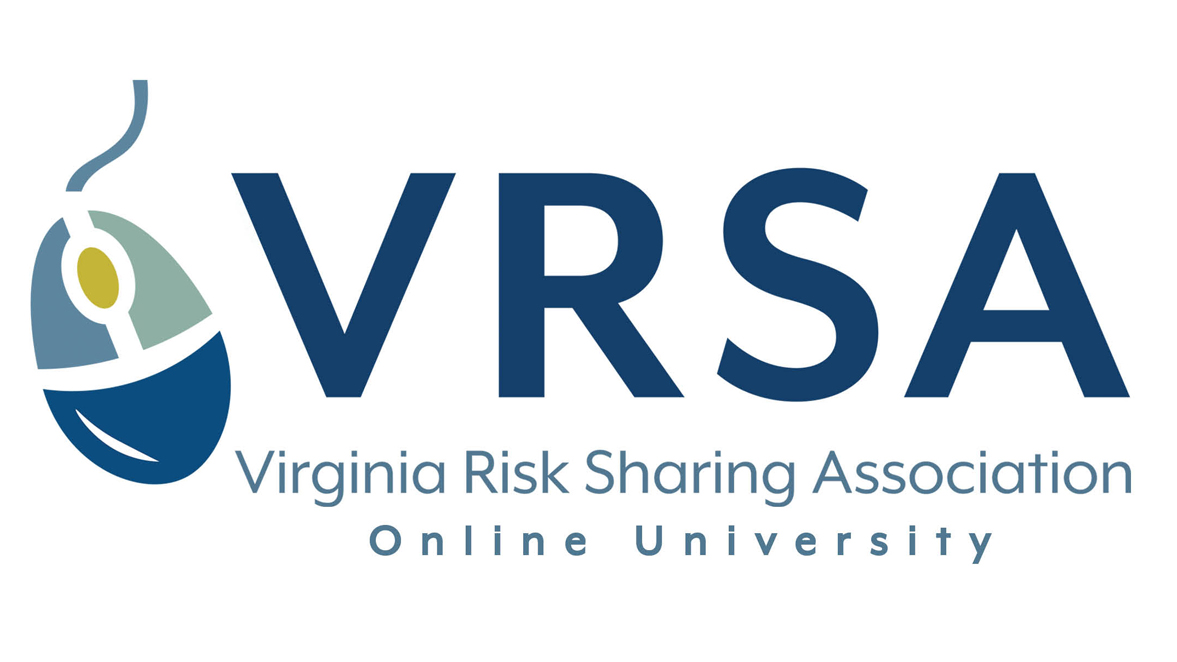 VRSA Online University
The VRSA Online University provides FREE 24/7/365 online training for VRSA member employees, saving time out of the office as well as travel costs. The university provides courses in the areas of public safety, public works, defensive driving, parks and recreation, human resources, schools, law enforcement, and more.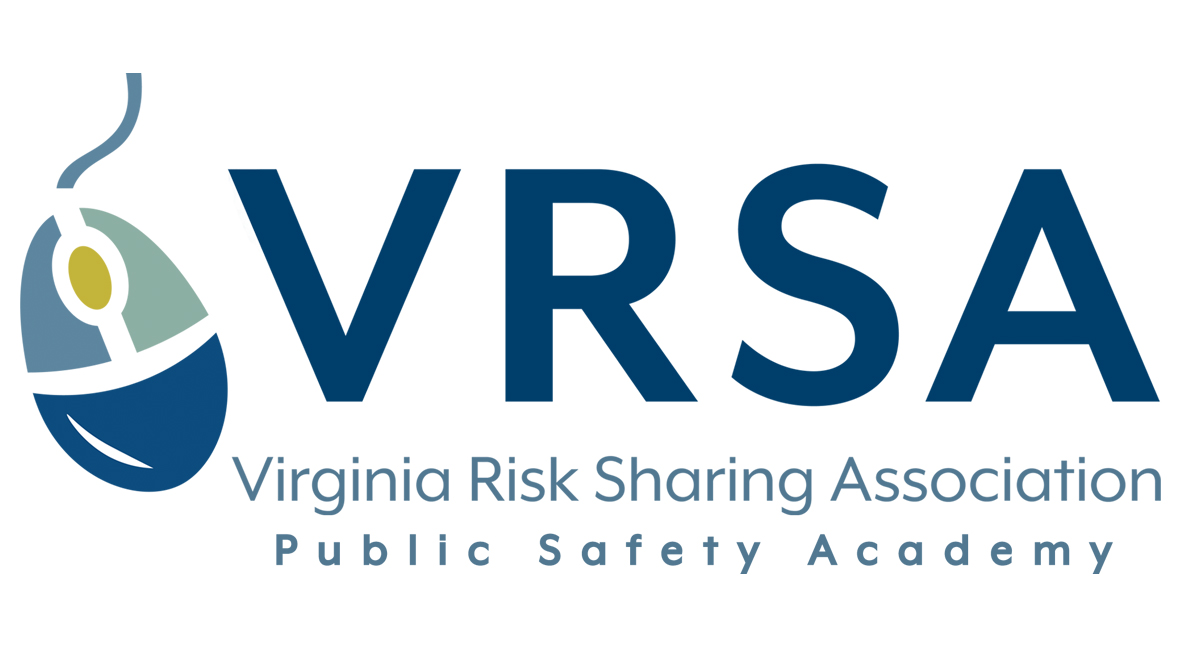 VRSA Public Safety Academy
VRSA has partnered with LocalGovU, a division of Praetorian Group, Inc., provided in association with PoliceOne.com, FireRescue1.com, EMS1.com, and CorrectionsOne.com to provide the VRSA Public Safety Academy.
Virginia recognizes these courses as ongoing training for law enforcement, firefighters and other first responders, and accreditation for law enforcement training can be provided based on local law enforcement academy approval. Courses available include: Ethics in Law Enforcement, Constitutional Policing, Use of Force, Officer Liability, and more, as well as various series on topics such as leadership and communication.
VRSA Public Safety Academy
Members can check out the
training calendar
for up-to-date information on scheduled workshops and webinars.