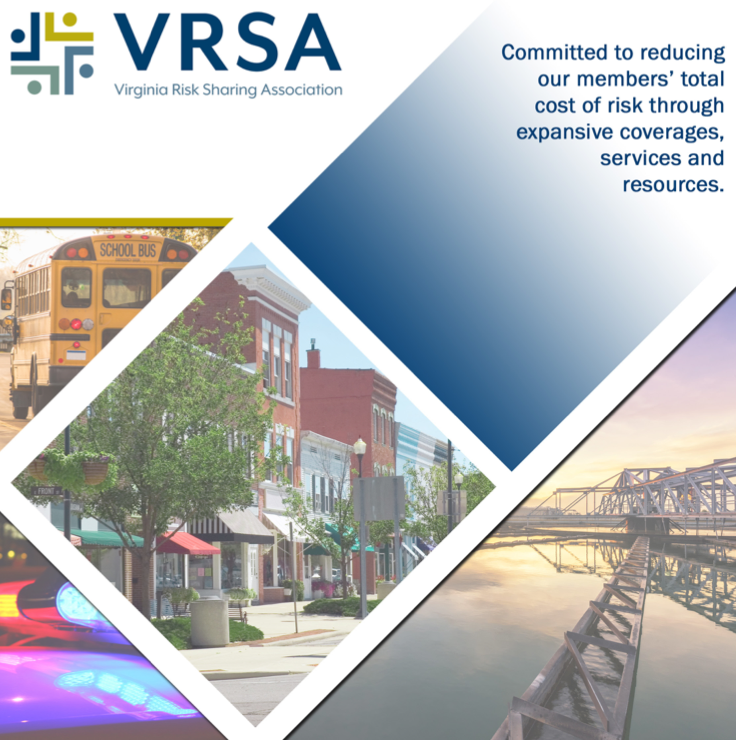 The Virginia Risk Sharing Association (VRSA) is the first and most financially sound self-insurance pool in the Commonwealth of Virginia. For more than 35 years VRSA has provided auto, property, liability, and workers' compensation coverage to more than 480 local political subdivisions across Virginia.
VRSA's programs are designed to meet the needs of all Virginia local governments – from the smallest to the largest. VRSA provides comprehensive risk management program support, human resources, communications, and law enforcement expertise and consulting, and more.
VRSA's staff includes safety professionals, a former police officer, one certified human resources professional, an accredited public relations specialist, and a team of seasoned claims representatives and underwriters.
VRSA is governed by a Members' Supervisory Board comprised of eight elected or appointed officials from member jurisdictions and the executive director of the Virginia Municipal League. The board meets four times each year to establish goals, set rates, adopt a budget and handle other pool business.
As Virginia's insurance pools are assessable, it is vital that entities have their coverage with an organization that is financially secure. See our latest annual and financial reports for more information on VRSA's financial strength.
VRSA contracts with nationally recognized money managers, actuaries, financial and claims auditors to ensure that members' insurance dollars are maximized and risks mitigated.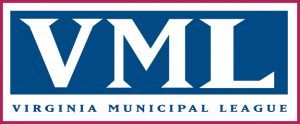 VRSA is sponsored by the Virginia Municipal League.
If you would like more information about the Virginia Risk Sharing Association, please contact member services at: (800) 963-6800.
General Brochure