Featured Resources Include: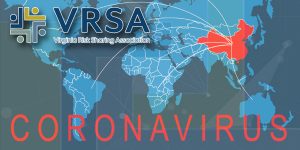 Pandemic Preparation
As pandemics spread, begin holding conversations with stakeholders, reviewing preparedness plans and assigning responsibilities. Review Virginia Department of Health, the Centers for Disease Control, and other authorities for updated information.
VRSA has aggregated pandemic resources at the link below.
Pandemic Preparation Resources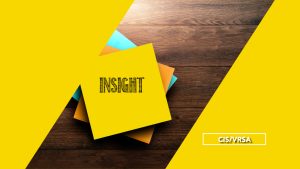 Insight – A Strategic Decision Support Application
Risk management is the practice of thinking through decisions and documenting why and how those decisions are made.
VRSA, along with CIS, built Insight as an application to help members manage significant risks or uncertainties that might impact the strategic objectives of the organization.
VRSA has partnered with STOPit to offer members access to an application designed to deter inappropriate behaviors at school and in the work environment. STOPit is a mobile and web application that provides a safe and 100 percent anonymous way for students to share bullying and other issues to school administrators so that help can be provided as quickly and efficiently is possible. It works in real-time, so that administrators can be notified of an issue as it is taking place.
Additionally, VRSA offers grant funding assistance for members interested in implementing the program.
Learn More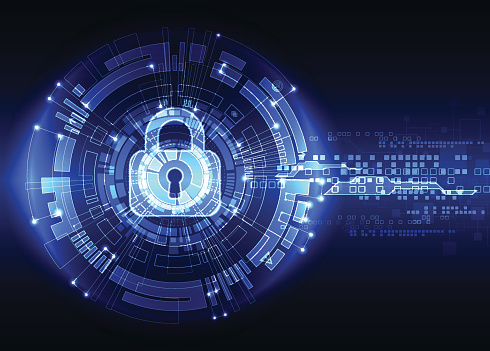 YourCISO – VRSA members purchasing Cyber Liability coverage have access to YourCISO, a revolutionary service that provides organizations with access to high quality information security resources and consulting services. These are designed to assist organizations with security awareness and responding to security incidents.YourCISO Flier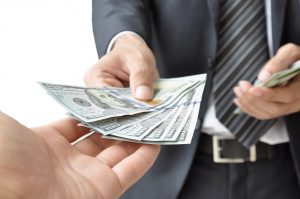 VRSA Risk Management Grants
Each year, VRSA Risk Management Grants are distributed to members expanding their risk management programs. The funds are to be used to purchase safety equipment, attend training sessions, and for special educational endeavors aimed at broadening member understanding of governmental management.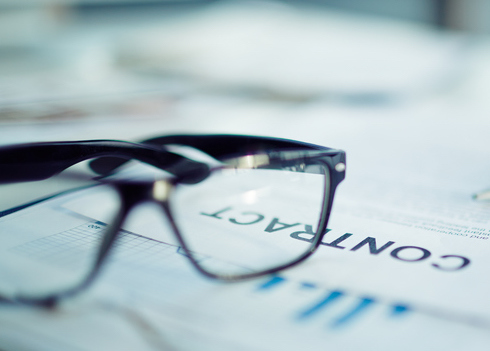 Contract Review
VRSA offers contract review to ensure member contracts containing insurance requirements not only have the required insurance placement, but that member entities do not unintentionally waive rights or accept liability on behalf of another. This is offered at no cost.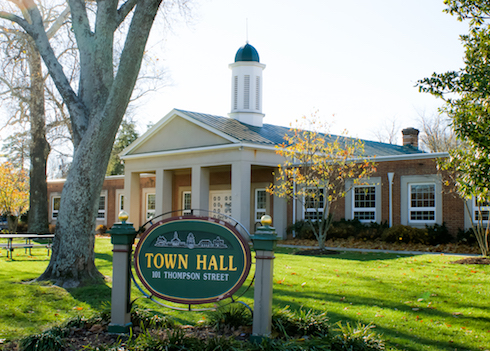 Property Appraisals
VRSA contracts for professional appraisals of all member locations valued at more than $1 million on a five-year basis, at no charge to members with property coverage. In addition to providing buildings and contents values, appraisals also provide square footage, flood zone, and fire protection information.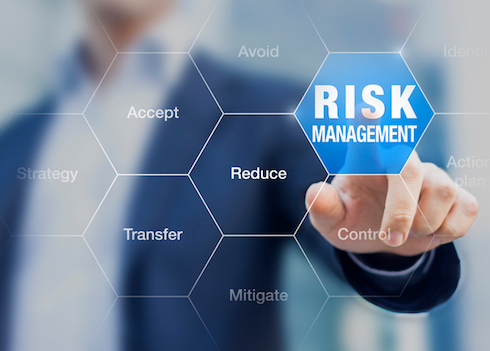 Risk Management Guidelines (RMG)
The RMG assessment reviews members' risk management initiatives, claims management, fleet safety, self-inspections, training attendance, safety awareness and more. Members who meet their annual assessment goal are eligible to receive a premium credit.
Tenant User Liability Program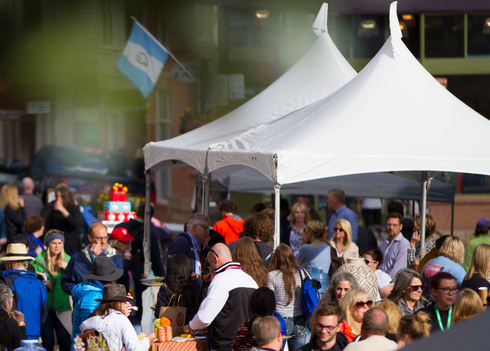 Requests to use local government property and facilities by the public have become common. Individuals and organizations that use member facilities are not covered under the member's insurance program. The Tenant User Liability Insurance Program (TULIP) provides temporary insurance for those utilizing member facilities not under the members' insurance program.
Download Flier
TULIP Video
Education and Training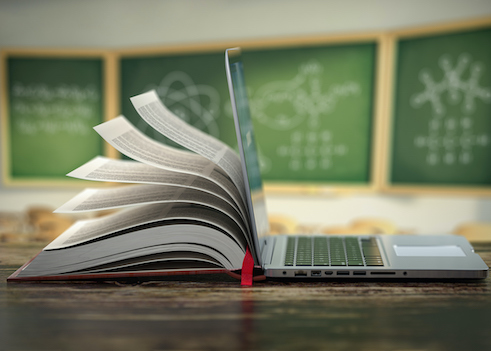 VRSA offers a variety of online and in-person training resources. Courses through the VRSA Online University are offered at no-cost on subjects ranging from bloodborne pathogens to sexual harassment prevention, stress management, and more. Additionally, the VRSA Public Safety Academy offers training designed for law enforcement, firefighters and other first responders. Free virtual engagements are offered on safety, human resources, communications, risk management, and law enforcement topics. Additionally, the VRSA website hosts a plethora of resources that can be downloaded or checked out, such as bulletins, recorded engagements, videos, modules, and more.