Effective Claims Management
Effective claims management is the hallmark of VRSA.  Our staff works to ensure that member employers are kept apprised of claims, that return-to-work opportunities are identified, and that communication between employees, employers, and medical providers are effective.
Additionally, VRSA utilizes medical bill review and subrogation services to ensure cost effective treatment is provided for injured employees, and that responsible third parties meet their obligations. Each year, VRSA collects in excess of $1 million on behalf of membership through subrogation efforts.
The VRSA Coverage Advantage:
24-hour claim reporting and access to a registered nurse;
First-fill prescription services for injured employees;
Assistance with creating return-to-work programs;
Access to training and educational materials, as well as sample policies and materials;
Access to programs designed to address growing opioid dependence;
Experienced and long-tenured claims staff specializing in local government claims handling and adhering to claims handling best practices;
VRSA creates and maintains a panel of physicians for members;
Even when claims are denied, VRSA pays for the initial treatment of any injured employee that sees a panel medical provider when the employer reports the claim within 24 hours;
Access to a nurse specializing in occupational injuries to serve as the injured employee's patient advocate;
Pharmacy management programs providing injured workers with access to more than 1,500 pharmacies in Virginia, as well as online drug utilization review, early refills, drug-to-drug interaction information, and more;
Medical cost containment services including bill review and pharmaceutical, diagnostic, durable medical equipment and physical therapy savings totaling more than $5 million each year; and more.
Workers' Compensation Benefits and Programs Include: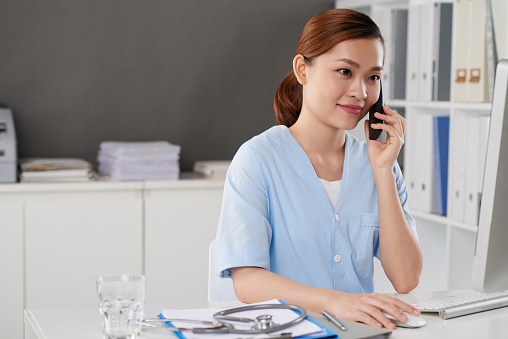 Provides access to a registered nurse 24/7/365 immediately following a workplace incident to provide immediate medical advice and assistance in their treatment decisions via a toll-free number. Accident reports and claims are filed on behalf of the member through this service, helping reduce claims costs.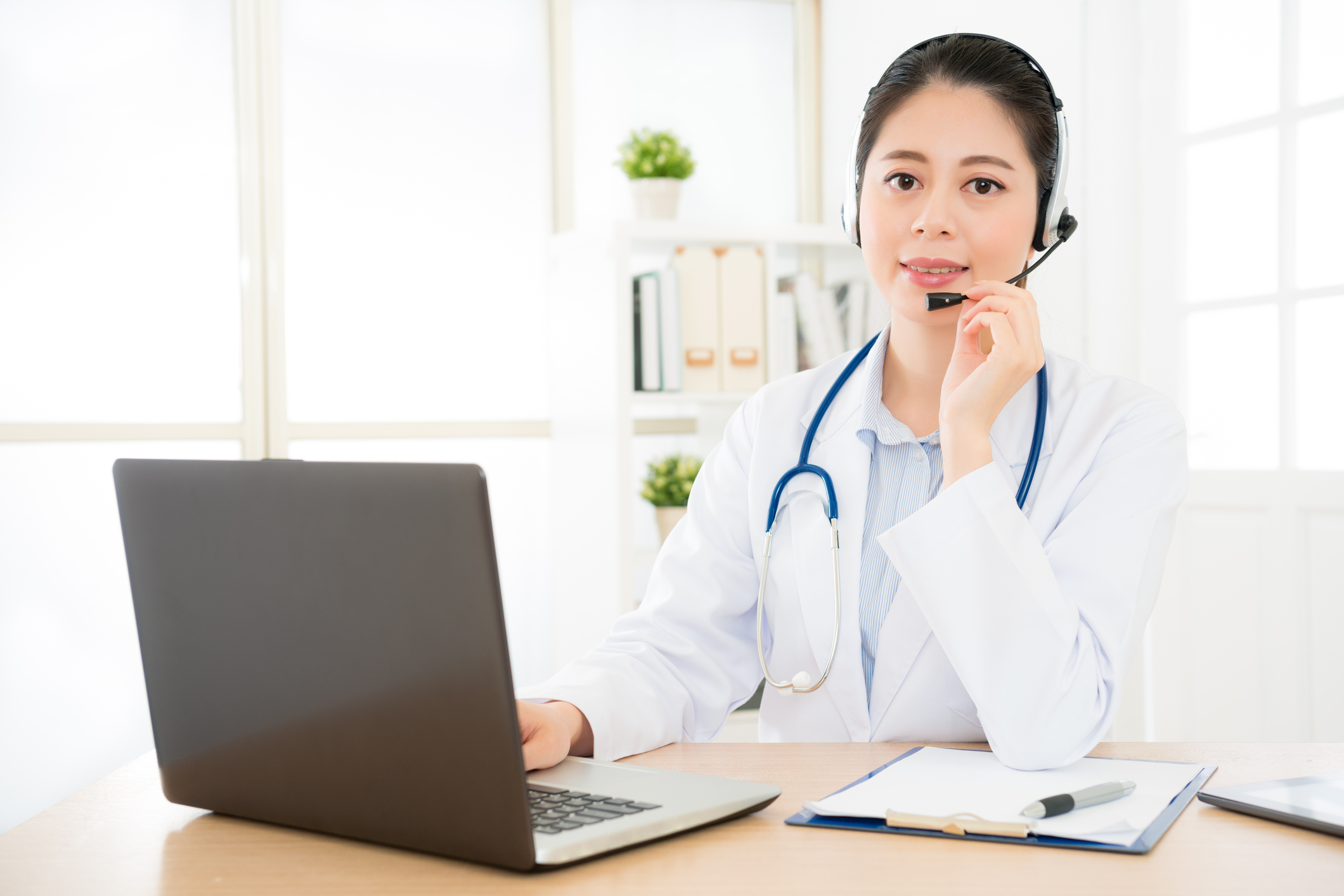 Accidents happen. Fortunately, VRSA and our partner, Akos, are there to help you move forward. Akos is leading the telehealth revolution by redefining how workers' compensation cases are managed. Through telemedicine, employees can virtually consult with a healthcare provider at the time of injury.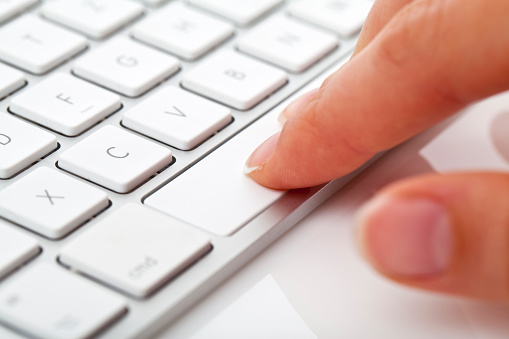 VRSA's patient advocates provide assistance to employers wishing to create or implement a Return-To-Work program. Most physicians agree that a transition back to pre-injury work can be aided through modified duty. Modified duty can be offered once the treating physician feels it is safe for the employee and provides information on the injured employee's capabilities.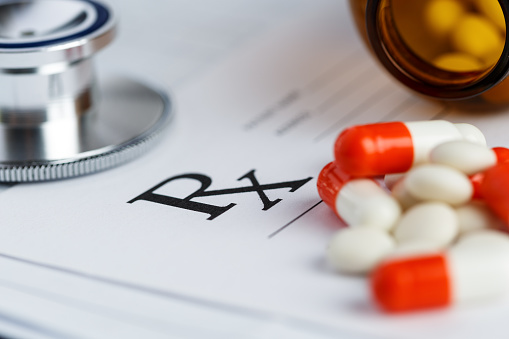 First-Fill Prescription Program
Provides payment for the first prescription(s) needed by an injured employee, ensuring they face no out-of-pocket expenses – even if the claim is later found to be non-compensable. Through workers' compensation coverage, injured employees have access to more than 1,500 pharmacies throughout Virginia.