On Wednesday, Jan. 9, VML Insurance Programs (VMLIP) joins organizations nationwide to recognize National Law Enforcement Appreciation Day.
"One of the simplest way to show support for law enforcement officers is to simply say thank you," said VMLIP Law Enforcement Specialist Gary Dillon. "As a former police officer, I can say that these simple words mean a lot."
To Dillon, the words demonstrate an acknowledgement of what officers face every time they put on their uniform and go to work serving you, your family, friends, neighbors, and co-workers.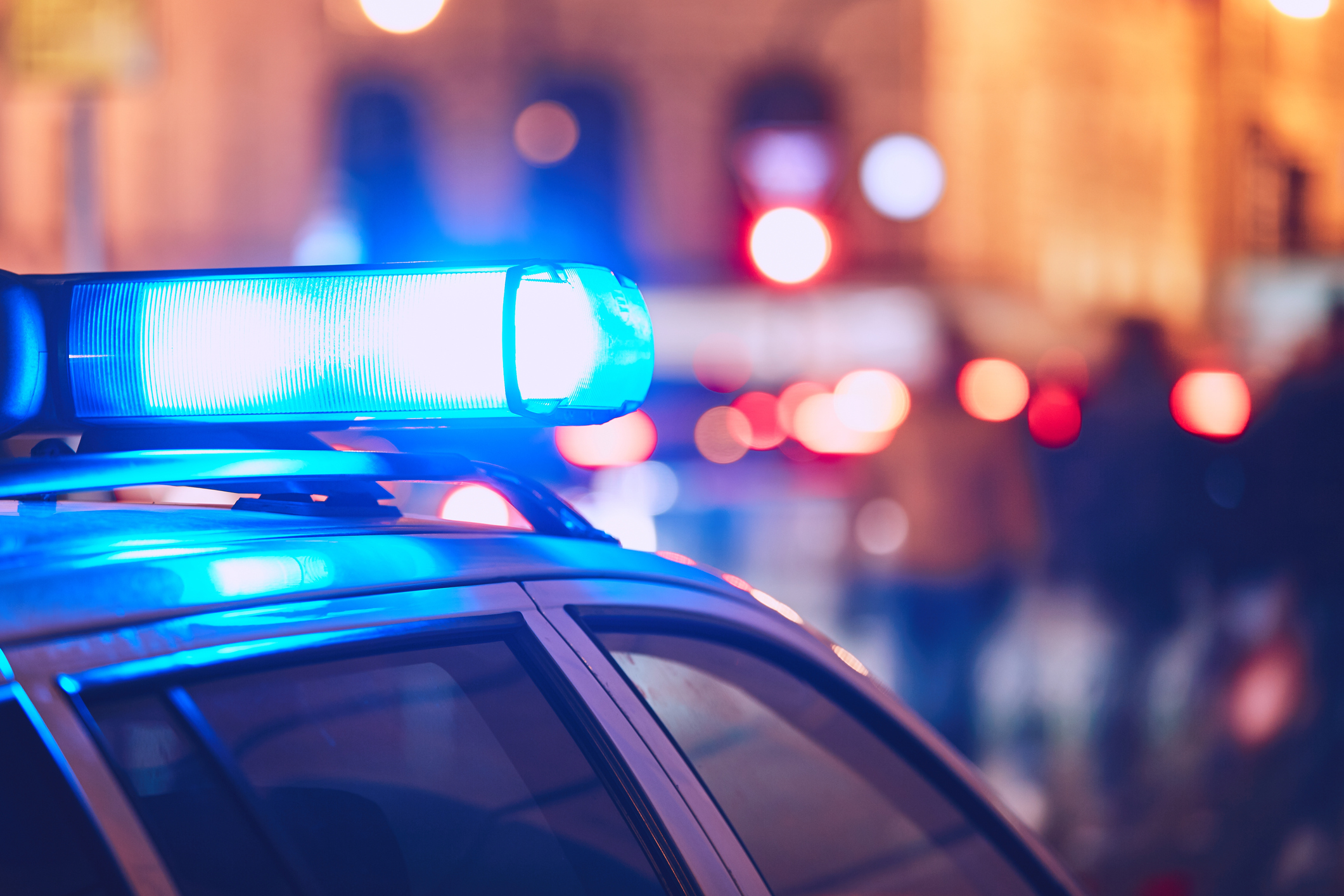 Additional ways you can show your appreciation include:
Wearing blue clothing in support of law enforcement;
Changing your profile on social media to blue supporting law enforcement;
Sending  a card of support to your local police department, sheriff's office, or to the Virginia State Police;
Sharing a story about a positive law enforcement experience on social media;
Asking children in your community to write letters in support of law enforcement; and through
Participating in Project Blue Light – Proudly display your blue light in support of law enforcement.
The staff of VML Insurance Programs proudly support our nation's law enforcement officers and we are committed to providing them valuable resources to carry out their duties safely so that they can return home to their families each day.
National Law Enforcement Appreciation Day was founded in 2015 to thank officers across the country for all the daily sacrifices they make for their communities. Concerns of Police Survivors, the FBI National Academy Associates, the Fraternal Order of Police, the International Association of Chief of Police, the Officer Down Memorial Page, Law Enforcement United, the National Law Enforcement Officers Memorial Fund, International Conference of Police Chaplains, National Troopers Coalition only name a few of the long list of organizations supporting inaugural day of National Law Enforcement Officers Appreciation Day.