As Virginia's local government specialists, VML Insurance Programs (VMLIP) is committed to partnering with our members to provide the training, resources and services needed to assist member entities in safely and efficiently providing services to their citizens.
Last fall, VMLIP asked members how we could better help them achieve their strategic goals. In response to member requests, VMLIP staff will increase their presence throughout the state in 2019. For example, staff will be conducting increased site inspections to ensure that members are complying with OSHA regulations and providing a safe working environment for employees. Additionally, staff will continue to support member professional organizations via sponsorships, delivering presentations, and display booths.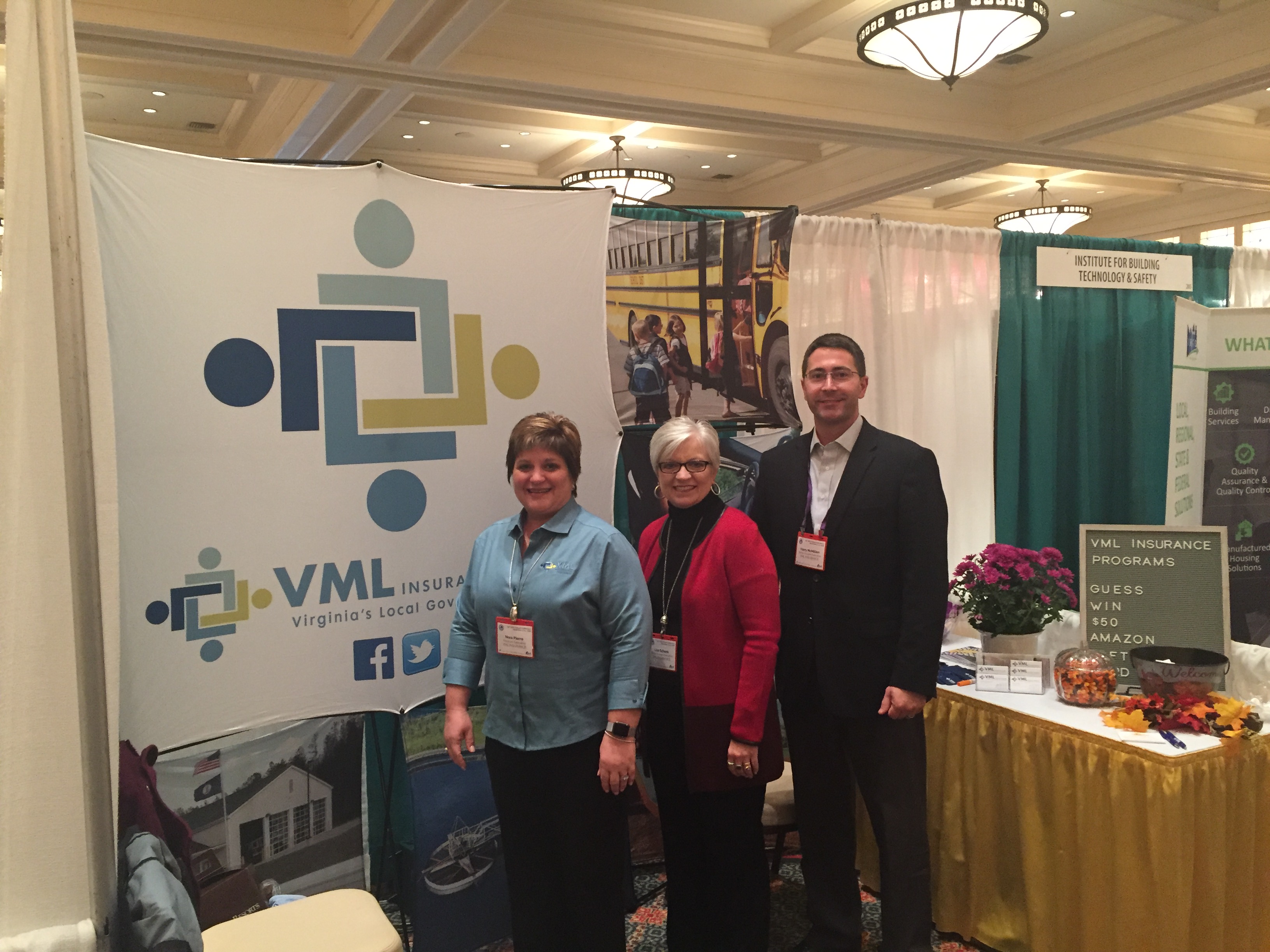 On the educational front, VMLIP will continue to offer a vast array of educational opportunities for members. As an example, recently a member planned  to hire an outside consultant to conduct OSHA training, at a cost of at least $7,500. Through discussion with members, it was determined that VMLIP staff could conduct this training as a value-added service and at no additional cost. To benefit all members, we have developed a flier outlining potential topics that staff can present to member employees.
VMLIP Speakers Bureau
Since July, VMLIP staff have held three member-to-member information-sharing roundtables focused on getting regionalized members together to talk about issues they are facing on a regional level, and the feedback and outputs have been beneficial to all participants.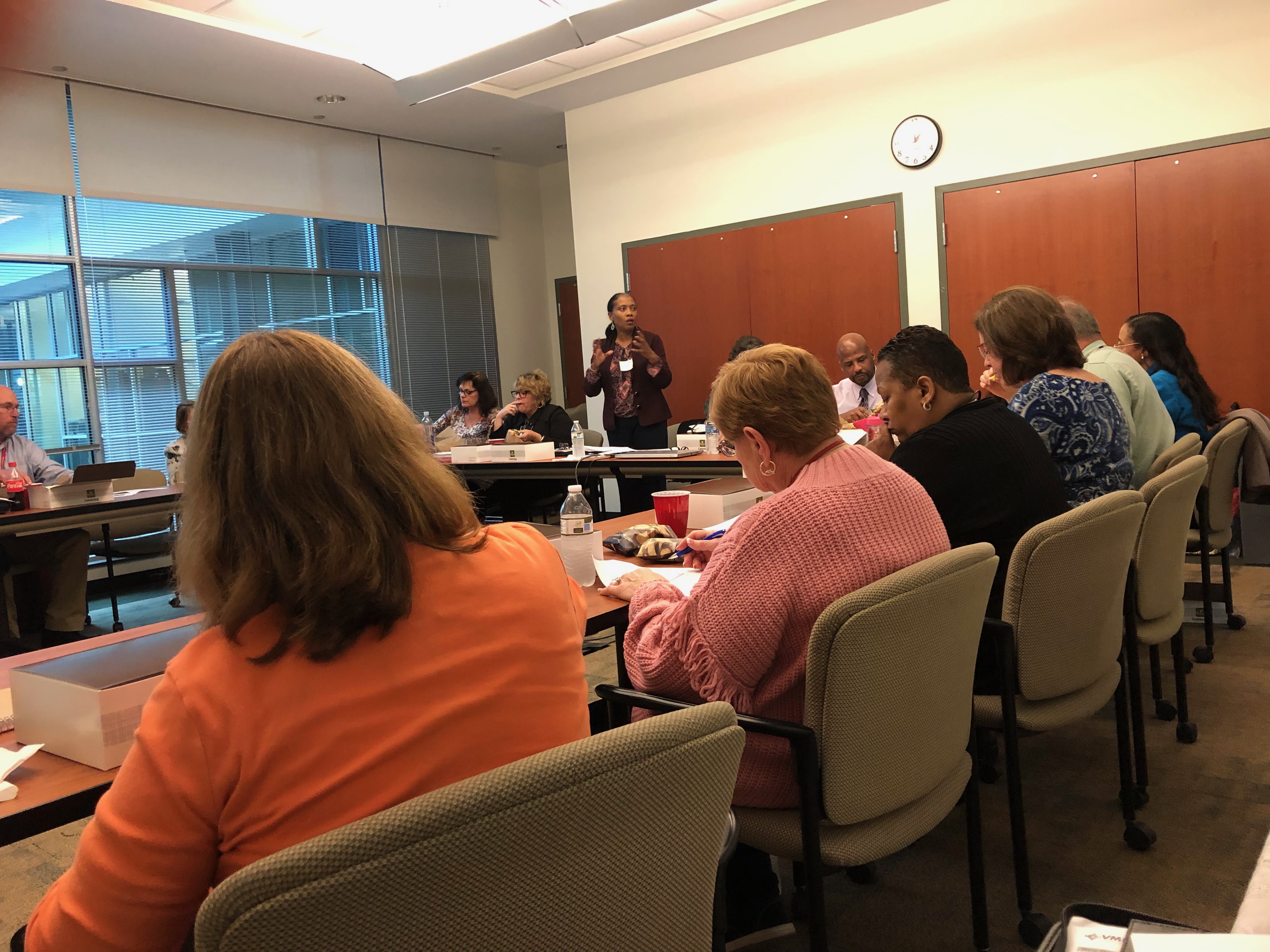 From issues facing schools to how to address post-traumatic stress disorder in public safety, the discussions are facilitated by VMLIP staff members but driven by you, our members. These small group environments ensure that everyone gets an opportunity to provide input as well as ask questions without feeling overwhelmed by being in a room with a large number of people, which is a part of our personalized approach.
In 2019, VMLIP will be facilitating more of these roundtables across the state, so stay tuned for more opportunities to collaborate with your colleagues. If you are interested in starting one in your area or have questions about training, contact Thomas Bullock, director of education and training at tbullock@vmlins.org or 804-237-7365.