For VML Insurance Programs (VMLIP) member entities with human resources departments big, small, or nonexistent, VMLIP provides human resource (HR) services free of charge for those with public official's liability coverage.
HR services are provided by Director of Human Resources Services Tina Stevens, Professional in Human Resources (PHR), Certified Employee Benefit Specialist (CEBS).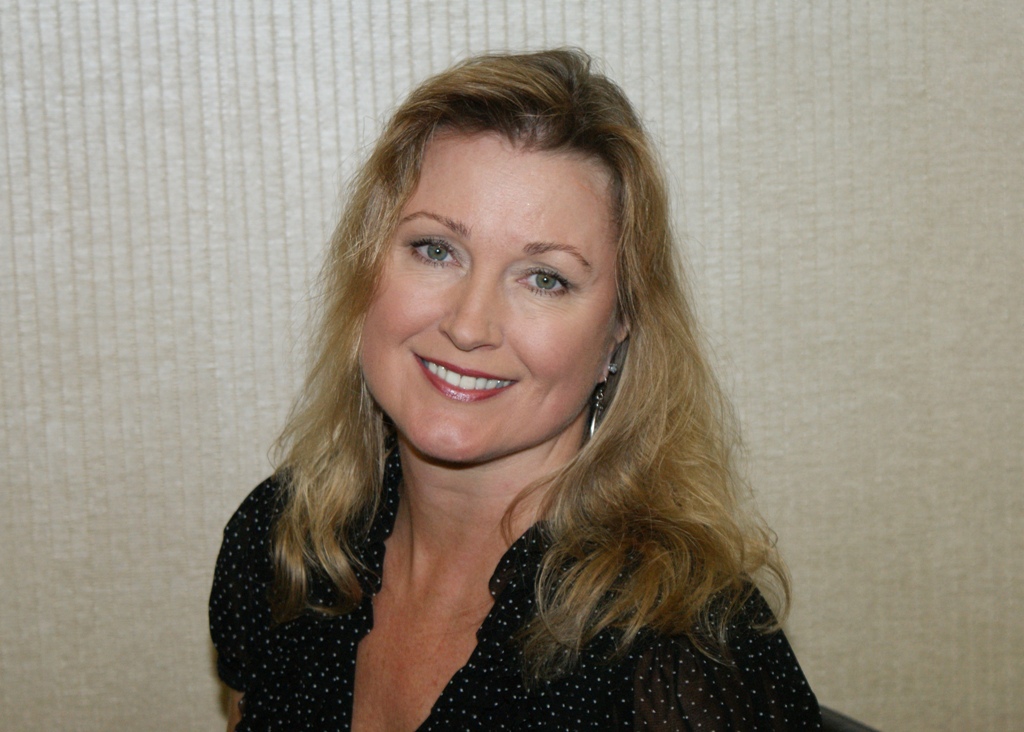 "My focus here at VML Insurance Programs is to serve as a resource and a consultant to our members," said Stevens.  "They don't always have time to do research or develop a policy or procedure, so they call me and I can do that for them."
 Eligible members can utilize a variety of services offered by Stevens, including sample policies and procedures, webinars, online university courses, and consultative services such as a review of, job postings and descriptions, corrective actions, FMLA scenarios and more.
 All sample policies are designed to be customized by each member for their own entity's use. Sample policies and procedures cover just about all employment and employee relations actions.  We also have sample drug and alcohol testing policies and procedures, sample performance appraisals and an Interviewing and Hiring toolkit. 
Stevens, who has been in the HR field for more than 30 years, specializes in mitigating employment liability issues much of which is based on employment law. 
"Discrimination is the number one cause of employment liability claims," says Stevens.  "If we can help members provide training and education to their supervisory staff on areas where discrimination may arise, we can hopefully prevent some claims from ever being filed."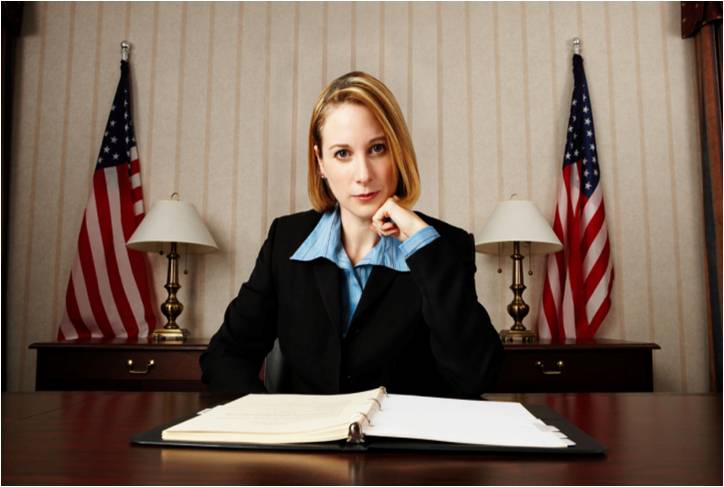 Stevens works with members to help them appropriately document their employment actions so that claims can be successfully mitigated.
"If you've done your due diligence you will have a much better chance at being successful in defending a claim if it should make it to the EEOC," said Stevens.
VMLIP has provided HR Services to members with Public Officials Liability Coverage since 2007.  Most HR training webinars and workshops offer education credits for members with PHR and SPHR designations.
 "We see this as a value-added service for our members," said Steve Craig, managing director of VMLIP.  "For those members who need help setting up their HR policies and procedures, and even for larger members who may just have a very specific question on a particular topic, we think this resource will save our members not only time but also money in preventing and mitigating employment claims."
Webinar – To learn more about all the HR services VMLIP has to offer, join us for a FREE webinar overview of HR Services on Thursday, December 7.  All VMLIP members, regardless of coverage, are invited to attend.  Topics to be discussed include services such as:
Online university courses;

Annual training;

Sample policies and procedures;

Consulting services;

Access to the HR Helpline;

HR audits;

Webinars; and more!
To register for this webinar visit the VMLIP online training calendar.