Hazard communication, respiratory protection, machine guarding, powered industrial trucks, lockout/tagout – these are some of the Occupational Safety and Health Administration's (OSHA) top ten violations from 2011 – 2012.
Are your employees trained in these areas? Is the training up-to-date?
What employees don't know could hurt or even kill them.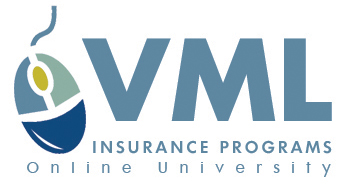 Luckily for VML Insurance Programs (VMLIP) members, they have access to FREE training in these areas plus many more through the VMLIP Online University. The VMLIP Online University is available for instruction 24/7/365 – particularly helpful for those members whose staff work evening or night-shifts when traditional training is difficult to schedule.
There are 60 courses available to members through the university – allowing members to choose what courses are needed when, and provide them on an as-needed basis while reducing travel costs and time out of the office.
Employees trained online benefit from a combination of audio, video, and text-driven coursework that includes quizzes and final exams. Further it allows administrators to monitor course utilization and completion by employees.
"Our online university is built around five online workplaces," said Director of Safety Services Beth Rosenthal. "Public safety, public works, parks and recreation, schools, and the office."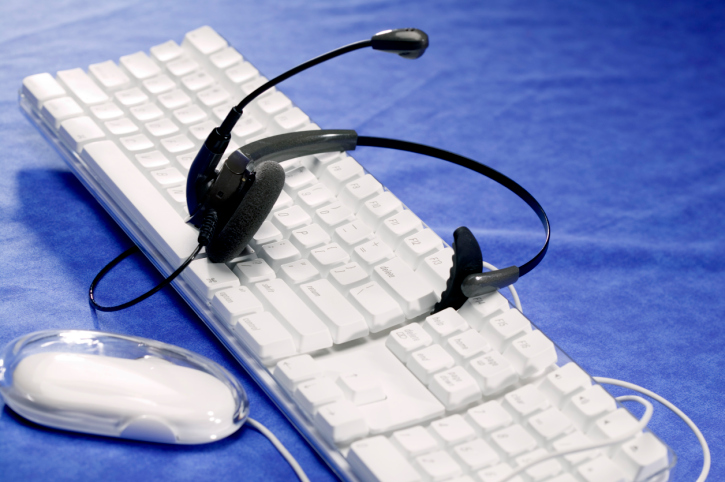 Many courses are designed to address specific requirements of OSHA. Additionally the Virginia Department of Professional and Occupational Regulations accepts e-learning as an acceptable method for water and waste water operators to maintain their certification.
As spring and summer approaches, some courses of interest include:
Fall Protection – help staff prepare for spring cleaning and summer maintenance projects
Hearing Conservation – as spring/summer outdoor projects begin, protecting employee hearing is crucial
Ladder Safety – be safe on ladders while working on spring/summer projects
Legal Issues in Interviewing – planning some summer hiring?
Working Outdoors in Warm Weather Climates – it will be warm before you know it, are you prepared?
For more information on the VMLIP Online University visit: www.vrsa.us.
VMLIP offers more than just coverage.  We are partners in risk management. How does your insurer stack up?  Having all lines of coverage with VMLIP ensures that your organization is receiving comprehensive coverage and a wide variety of value-added services tailored to Virginia's local governmental entities.  Call for a quote today: (800) 963-6800.  For more information on VMLIP visit: www.vrsa.us or follow us on Facebook.
** VMLIP blog postings are offered for VMLIP members to utilize in strengthening their risk management efforts.  See copyright information for clarification on sharing this information.