Competent person
The term "competent person" is used in many Occupational Safety and Health Administration (OSHA) standards and documents. An OSHA "competent person" is defined as "one who is capable of identifying existing and predictable hazards in the surroundings or working conditions which are unsanitary, hazardous, or dangerous to employees, and who has authorization to take prompt corrective measures to eliminate them". [29 CFR 1926.32(f)].
By way of training and/or experience, a competent person is knowledgeable of applicable standards, is capable of identifying workplace hazards relating to the specific operation, and has the authority to correct them. Some standards add additional specific requirements, which must be met by the competent person.
Competency is demonstrated, not certified.
Competent persons must be able to recognize hazards but also be in a position to mitigate them.
One worksite can have multiple competent people or one person who is competent in multiple areas.
There is no one who must have a recognized degree, certificate, or extensive experience and ability to solve the identified problem – including possibly technical or engineering knowledge.
Qualified person
A qualified person is one who, by possession of a recognized degree, certificate, or professional standing, or who by extensive knowledge, training and experience, has successfully demonstrated his ability to solve or resolve problems relating to the subject matter, the work, or the project.
Example: Trenching Operation: A competent person must be able to identify hazards within the operation and solve those issues, or stop the work until the issues can be resolved.  A qualified person has the knowledge to design the protective system to be used in the trench.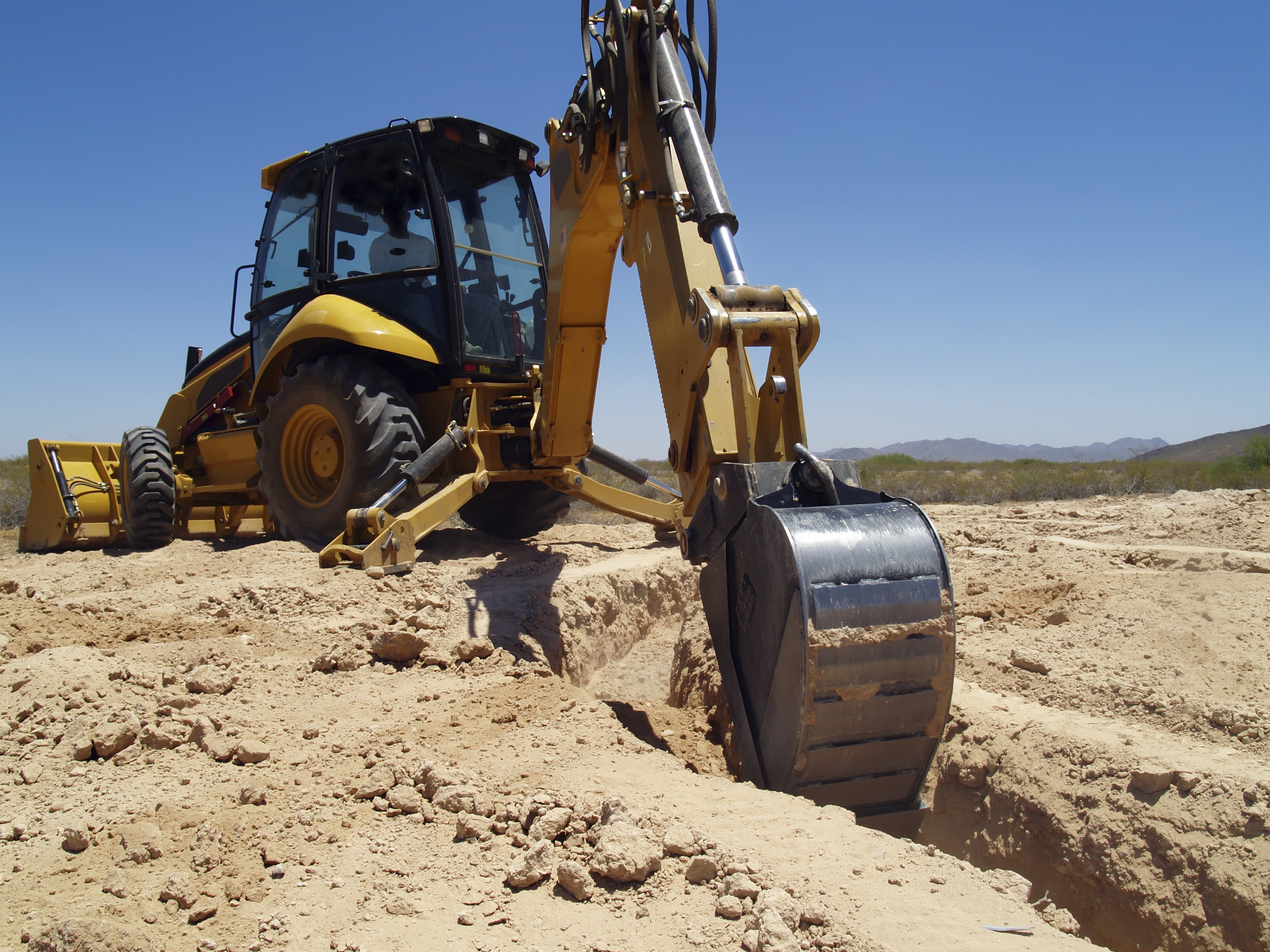 It is possible for the competent person to also perform as the qualified person, but you must meet the criteria in both definitions to perform as both.
These definitions provide that a competent person must have authority to take prompt measures to eliminate hazards at the work site, and have the experience to be capable of identifying these hazards. This is the reason a competent person is required under inspection requirements trenching and excavation operations.
The definitions provide that a qualified person must have a recognized degree, certificate, etc., or extensive experience and ability to solve the subject problems, at the worksite. This is the reason why 29 CFR 1926.651(f) requires that supporting systems design shall be by a qualified person. There may be a requirement for more technical or engineering knowledge.
More definitions include those for an "Authorized/Designated" person – a person approved or assigned by the employer to perform a specific type of duty or duties or to be at a specific location or locations at the jobsite.
A "Certified" person is authoritatively or officially attested or confirmed as being genuine or true as represented, or as complying or meeting specified requirements or standards. It may or may not mean as being accompanied by a certificate.
VMLIP offers more than just coverage.  We are partners in risk management. How does your insurer stack up?  Having all lines of coverage with VMLIP ensures that your organization is receiving comprehensive coverage and a wide variety of value-added services tailored to Virginia's local governmental entities.  Call for a quote today: (800) 963-6800.  For more information on VMLIP visit: www.vrsa.us or follow us on Facebook.
** VMLIP blog postings are offered for VMLIP members to utilize in strengthening their risk management efforts.  See copyright information for clarification on sharing this information.