Local governments face many of the same loss exposures as their local businesses and citizens. However, while measures that may be available for commercial businesses, organizations and residents include a wide array of risk management techniques, for local governments those options may be more limited.
One area where this difference is largely evident is with local government buildings.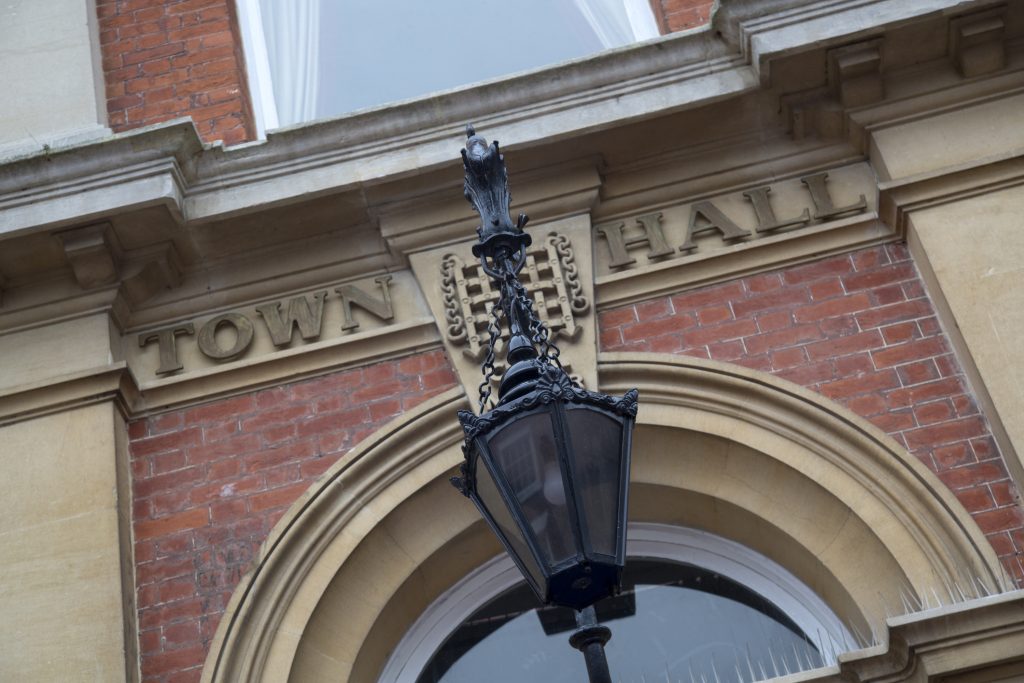 By design, local governments deliver essential services to their citizens. In serving their citizens, local governments must be open to the public. As a new reality, many local governments are asking themselves – how open is open?
Physical design of building space can play an integral role in protecting against workplace violence. Commonly, the number of exits, ease of accessibility and type of floor plan are all critical elements when creating a safe environment.
Physical design of building space through the lens of workplace safety is, for most local governments, an afterthought. However, local governments can strategically harden their physical space while still maintaining a welcoming environment for their citizens and employees.
Physical Site Assessment with Alexandria City Public Schools
James Bartlett, director of safety and security services with Alexandria City Public Schools (ACPS), discussed physical site assessments with VRSA Public Safety Specialist Gary Dillon.
Bartlett came to ACPS from the Alexandria Police Department, and focused initially on developing an operational security plan focused on the layout of each building.
"We look at the entrance of the building – does it have a security vestibule? Is there a place we can channel visitors to where they have to sign in through the visitor management system?  And then go from there," said Bartlett. "We look for are places where people can put eyes on visitors very quickly – we look at the exterior of the school for escape routes . We consider the physical part – how do we secure doors, what measures can we take, where can we place cameras, that sort of thing."
ACPS also incorporates security vestibules into new and renovated school facilities.
"Most of our schools now have security vestibules built into them," said Bartlett. "They allow visitors to utilize an Aphone to contact staff inside the facility. Once the staff are satisfied that the visitor has business at the school and that they do not appear to be concealing a weapon, they are buzzed through an outer locked door into a vestibule that is locked on all sides. This allows staff another chance to get a better view of the visitor through an interior window, and then to allow them into the office where they can sign in through a visitor management system."
Attempting to manage risks already taken, such as converting a building into a town hall, creates new challenges for additional resources when addressing workplace violence.
Two primary steps to consider when hardening locations are controlling access and training.
Controlling access is key to ensure that everyone who is entering the building has a legitimate need to not only be in the building, but the location inside the building. For example, location access can be controlled by a key card to prevent access to certain floors or offices.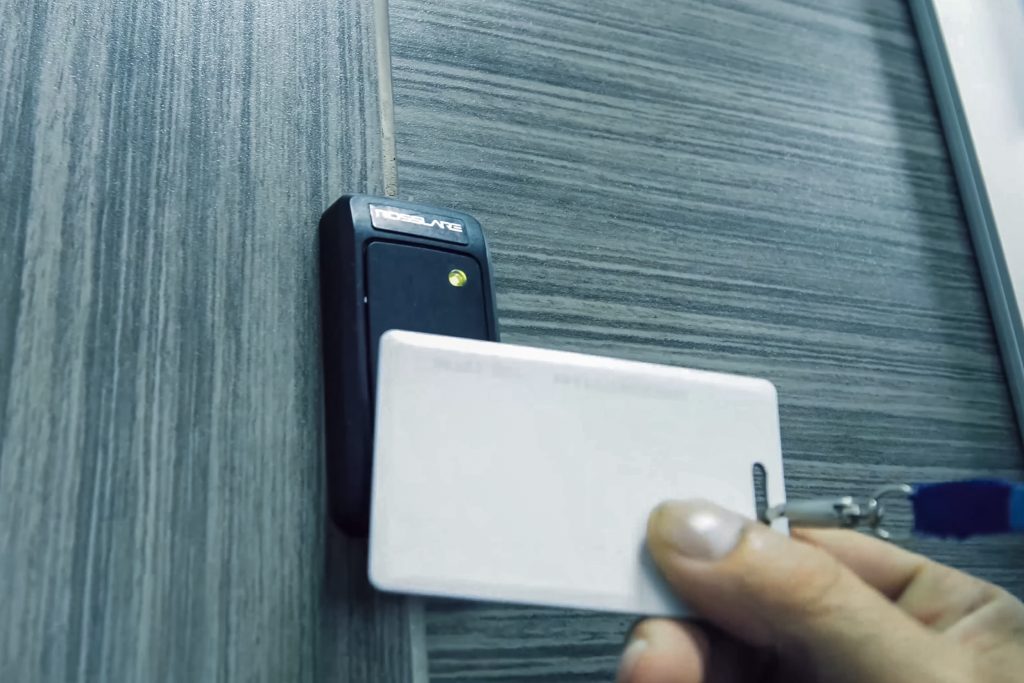 Training provides preparedness with identifying potential threats through awareness building. "If you see something, say something" is now a common phrase to engage employees or citizens in protection.
It is always important to be aware of your environment and any possible dangers. If an event were to happen in your workplace, you will want to quickly determine the most reasonable way to protect your own life. Guests and invitees are likely to follow the lead of employees and managers.
Take the time now to plan on how you will handle an event should one occur. Learn from other events to modify your plans. Things to consider:
Be aware of current threats related to your geographic region or impacting your business sector.
Develop plans, including security, emergency response, emergency communications, and business continuity plans, taking into consideration the protection of your employees and customers, access control, closed-circuit television, signage, suspicious activity reporting, and parking security.
Evaluate your security requirements and design a monitoring, surveillance, and inspection program that is consistent with your operations.
Develop evacuation and shelter-in-place plans, and ensure that multiple evacuation routes are clearly marked with appropriate signage and that rallying points are available.
Develop and implement a security plan for computer and information systems hardware and software.
Engage local first responders (police, fire, medical) in all of the above efforts to ensure your efforts are in synergy with theirs.
The Virginia Risk Sharing Association (VRSA) is increasingly working with our members on physical site assessments. These assessments review both hazard risks and operational risks.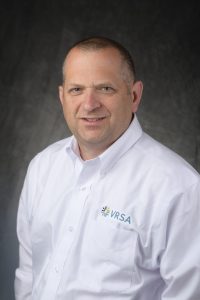 In addition to physical site assessments, VRSA offers an Active Shooter/Workplace Violence Prevention in-person training session. Online resources through the VRSA Online University include Workplace Violence, Managing Workplace Conflict and Workplace Bullying and Violence Prevention.
For more information on physical site assessments, contact VRSA Director of Public Safety Gary Dillon or reach out to member services staff.