For years law enforcement has relied on dash cams to record what happens while officers are on patrol.  Unfortunately once an officer gets out of the vehicle it is difficult to capture video and/or audio of a citizen contact or incident.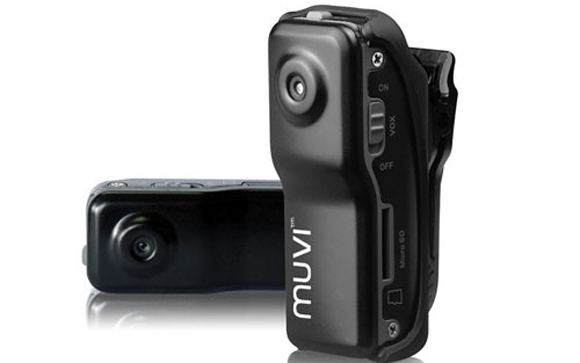 Body cameras for officers are now being touted as the next wave in policing. 
VML Insurance Programs (VMLIP), a nonprofit group self insurance provider, has purchased 1,400 Veho Muvi micro body cameras for police departments with law enforcement liability coverage using funds provided though a loss control grant made by one of its reinsurers, ACE USA.  They will be distributed regionally throughout the state over the next several months. 
On October 28 VMLIP distributed 181 cameras to 10 member police departments.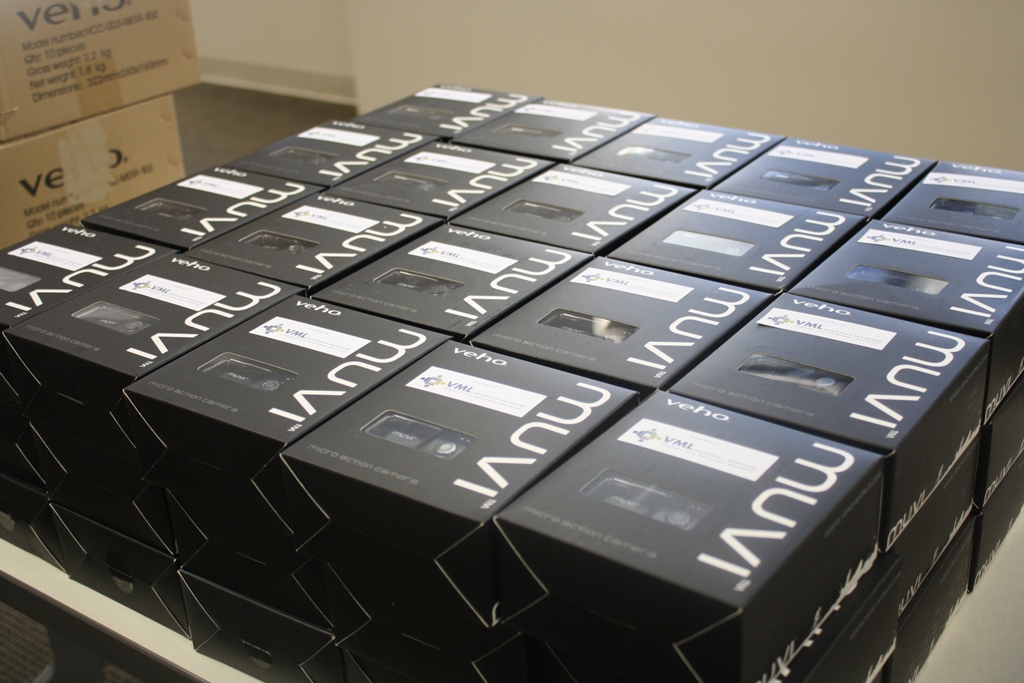 "Body cameras are increasingly being utilized by police departments to defend against allegations of police misconduct," said Steve Craig, managing director of VMLIP.  "Police officers are routinely accused of misconduct, which we vigorously defend."
"Unfortunately even when we win these cases, the defense costs can be very high.  We believe these cameras are a sound investment in preventing frivolous lawsuits."        
Here, Corporal Bappert with the Farmville Police Department, reviews the camera during the tutorial.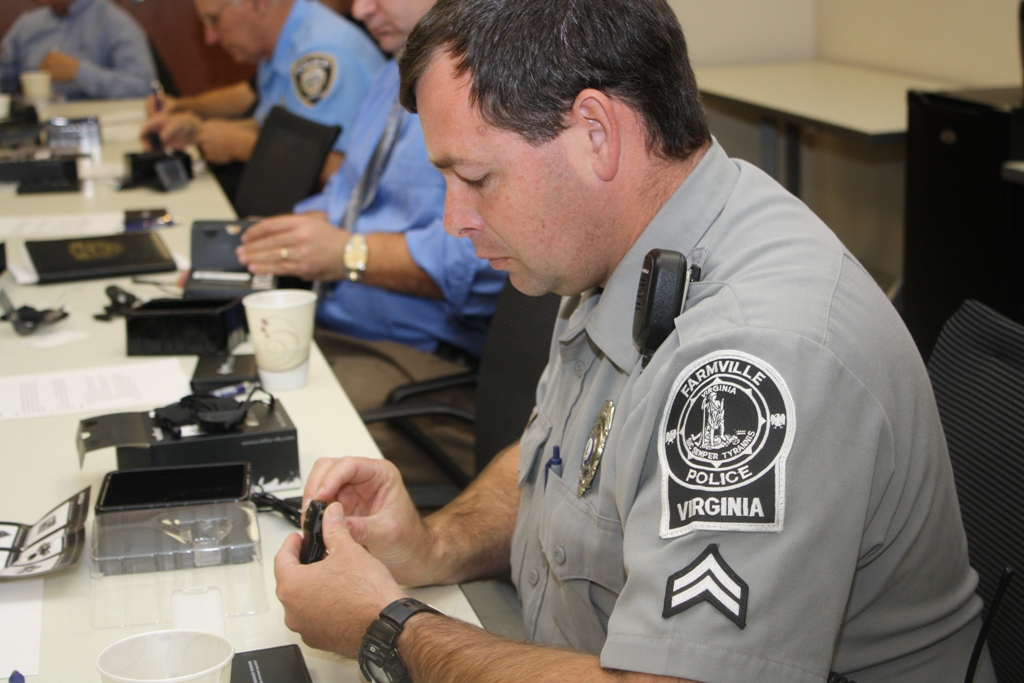 The cameras can be worn by officers on their uniforms for hands-free recording.  The devices have the ability to be voice-activated and record digital video and sound with a date and time stamp.  They will be used to record stops and interviews – documenting officer interactions.  They are being used to supplement dash cameras, which only document interactions in front of the officer's vehicle.
Police departments receiving the first wave of cameras included:
Ashland Police Department
Blackstone Police Department
Charlottesville Police Department
City of Hopewell Police Department
Colonial Heights Police Department
Drakes Branch Police Department
Emporia Police Department
Farmville Police Department
Victoria Police Department
West Point Police Department

(L to R): Thomas Bullock, law enforcement specialist, VML Insurance Programs; Captain Cottrell, West Point Police Department (PD); Chief Don Wyatt, Emporia PD; Chief Kuzmiak, Blackstone PD; Captain Callahan, Ashland PD; Chief Galbreath, Drakes Branch PD; Corporal Bappert, Farmville PD; Sgt. Baird, Victoria PD; Chief Paniebianco, Louisa PD; Lt. Ainspach, Colonial Heights PD; Lt. Shifflett, Charlottesville PD; Detective Cosgro, Charlottesville PD; Chief Keohane, City of Hopewelle PD; Sergeant Mitchell, Charlottesville PD.
For more information visit: www.vrsa.us or like/follow VMLIP on Facebook and Twitter.