VRSA Understands Water and Wastewater Authorities
Water and wastewater authorities face unique exposures. VRSA provides tailored coverages – such as property and no-fault property coverage, workers' compensation, cyber liability, and more.
VRSA also offers services such as site inspections, property appraisals, and assistance with maintaining and filing your OSHA-300 logs through our OSHA-300 application.
Tailored Coverages Include
Automobile
Earthquake
Employment Practices Liability
Accredited Training
Through the VRSA Online University, members have access to more than 30 courses which may be accepted by the Virginia Department of Environmental Quality as Continuing Education Credits for both water and wastewater operators of all classes.
All of these courses are free and unlimited.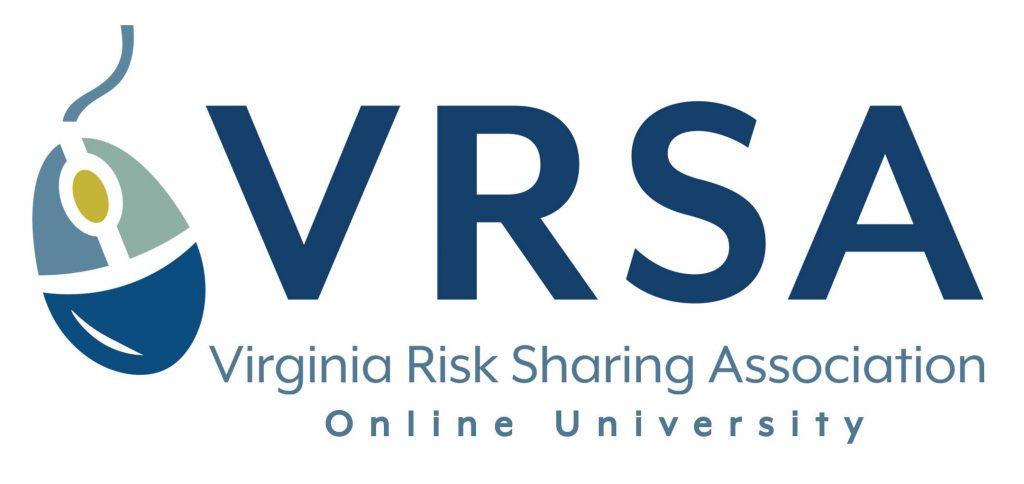 Risk Management Grants
Each year, VRSA Risk Management Grants are distributed to members to support their risk management efforts. Funds can be used for the purchase of safety equipment or to fund educational expenses for professional management, leadership, and governance training programs.