Partners in risk management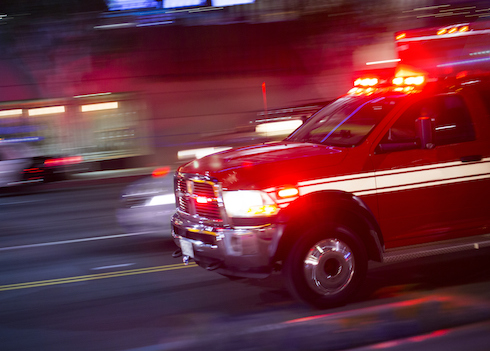 Authorities face a unique set of risks. From ambulance and first responders, to employees of a jail or criminal justice training academy, to utilities and transit authorities, VRSA has experienced safety consultants available to help members develop, implement and maintain effective risk management programs.
Additionally, members benefit from a variety of online training, including the VRSA Online University web-based training, the Risk Management Guidelines (RMG) assessment tool; online and on-site training, sample policies, and much more.
Popular coverages for authorities
Automobile Physical Damage

Automobile Liability

Boiler and Machinery

Bonds
Builder's Risk
Contractor's Equipment

General Liability

Earthquake
Electronic Data Processing

Employment Practices Liability
General Liability
Land Use Liability
Pollution
Property & Liability
VRSA Solution (Short & Long-Term Disability Program)
Workers' Compensation
Additional services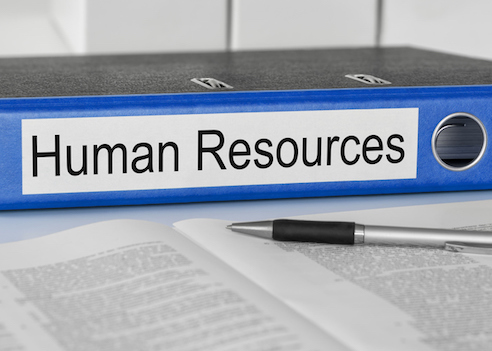 VRSA member authorities can benefit from a number of additional services and resources provided through VRSA. For example, VRSA offers human resources consulting services to members with public official's liability coverage to assist in the mitigation of employment practices liability exposure. Additionally, VRSA offers contract review at no additional charge, and makes available Risk Management Grant funding to members for the purchase of vital equipment and training to strengthen risk management programs.