Late on the evening of July 20, 2012, officers for the Shenandoah County Sherriff's Office and Woodstock police departments responded to a call regarding a man threatening people with a knife.  By the end of the call, several police officers had been cut and injured and the suspect fatally shot by officers protecting the public.
An investigation by the Virginia State Police led Shenandoah County Commonwealth's Attorney Amanda Wiseley to determine the officers acted properly. The investigation was aided by video footage captured by body cameras worn on the officers.
Those body cameras were provided to the officers by VML Insurance Programs.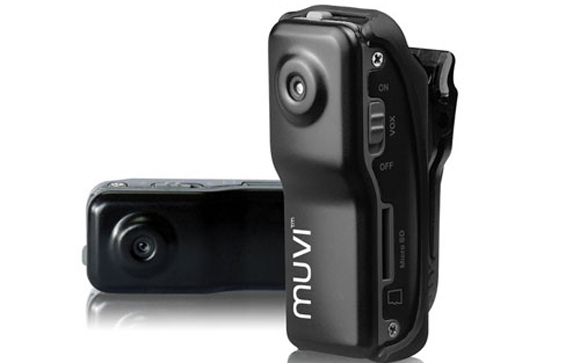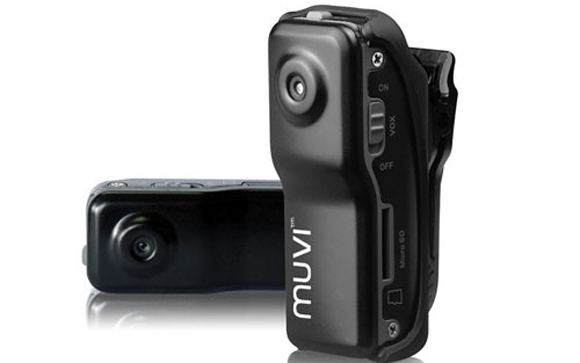 "Two of the three officers from the Woodstock police department were wearing body cameras that night," said Woodstock Police Chief Eric Reiley.
The videos provided perspectives from each officer wearing them and captured the entire incident from the moment they left their patrol car until they cleared the scene. The footage was pulled immediately afterward and provided to investigators and the commonwealth attorney's office.
"While a thorough investigation was conducted, the video was able to afford investigators and the commonwealths attorney the opportunity to see what the officers saw, and the video corroborated everything that witnesses and the officers were saying," said Reiley.
The final report found that the officer's actions were justified.
"I've been using the cameras for quite awhile now," said Officer John Fox with the Woodstock Police Department. "They strengthen everything we say – if a picture is worth a thousand words a video is worth even more."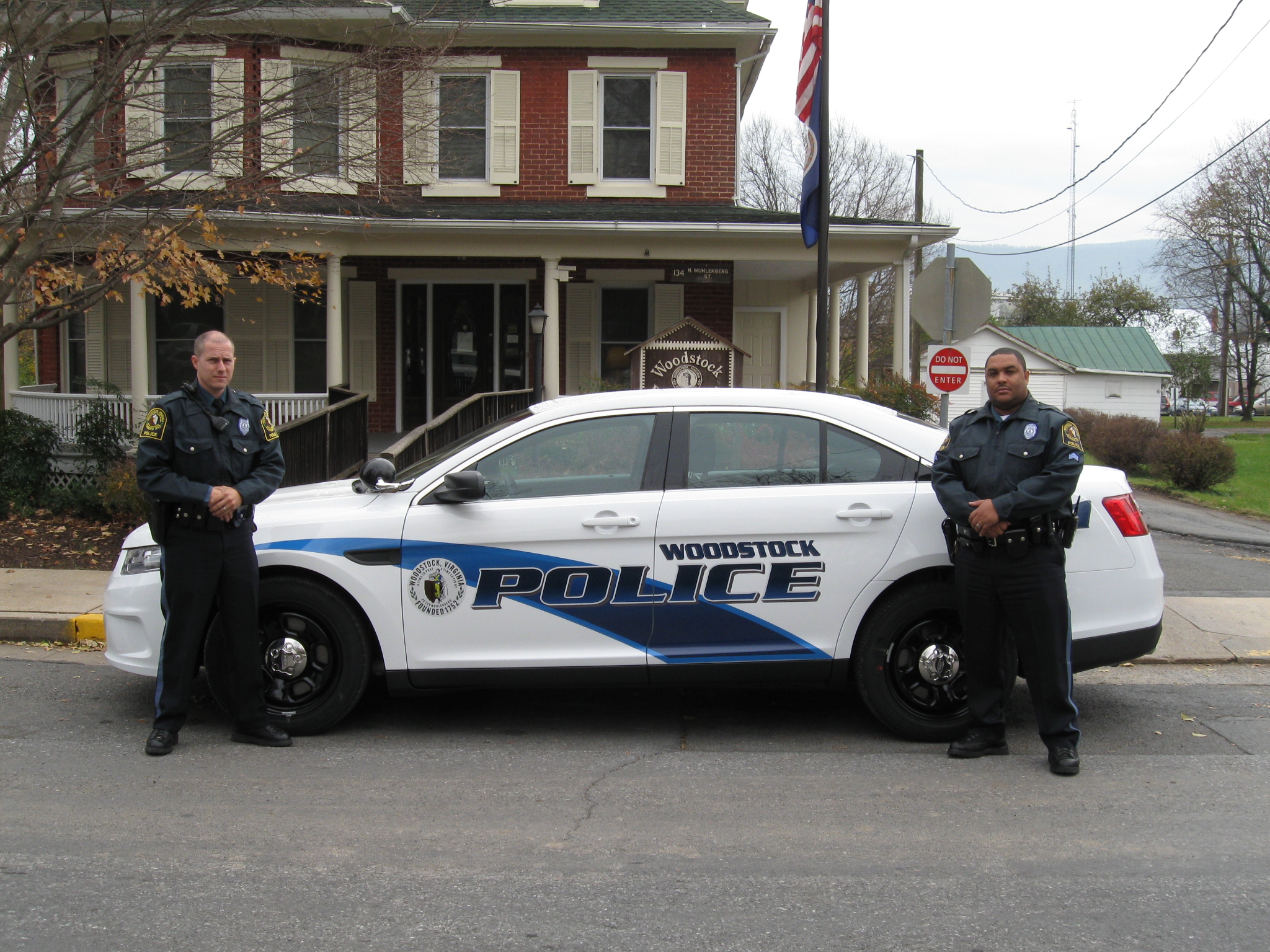 The body cameras have been used as evidence in everything from driving under the influence cases to domestic assault.
"Video really puts a perspective in the hands of the judge, jury, commonwealths attorney, etc., as to the state of mind of the individual, their behavior and any evidence that we have to report – the video supports all of that," says Reiley.
The Town of Woodstock has 16 sworn positions and ten officers out on patrol. They received eight cameras initially from VMLIP, and more are on the way.
"Video has been in use in law enforcement for a number of years, most traditionally with the in-car camera, which is wonderful if you are assigned to traffic on a daily basis," said Reiley. "But in a municipal setting like Woodstock where we are doing full service police work out of the car – in residences, on foot patrol, through the bike squad, the body cameras are more versatile."
In October 2011, VMLIP began distributing body cameras to member police departments, totaling 1,751 units distributed to 127 law enforcement agencies. Since that time, at least four potential lawsuits have been averted due to the use of the cameras.
"Body cameras are increasingly being utilized by police departments to clear allegations of police misconduct," says Thomas Bullock, law enforcement specialist with VMLIP.  "Allegations have to be investigated and defended – at a substantial cost – even when they are unfounded."
"These cameras are a tool to help mitigate these costs by demonstrating the officer acted appropriately," said Bullock.
Utilizing deadly force, even when warranted, is a traumatic event for law enforcement officers. However, having the video evidence to prove that those actions were warranted alleviates some of the stress on those officers.
"The incident escalated quickly, and you don't have a lot of time to react," says Reiley. "Our officers were cognizant of the benefit of the cameras and how what they told investigators after the incident was supported by the video."
Reiley encourages other police departments to consider body cameras as an essential component of their policing strategy. He praises the units video quality – even at night – and cost effectiveness of being able to purchase several body cameras for the cost of one in-car unit.
"I would encourage any officer or supervisor to really look at what is the best fit for their department; however, I could see every department benefiting from this type of technology."
The cameras were provided through VMLIP's Law Enforcement Services, available to members with Law Enforcement Liability Coverage.  Services are provided through a former police officer, Thomas Bullock, and include:
Monitoring of current issues, court decisions and changes in best practices;
Technical assistance for law enforcement;
Consulting to assist in the development and maintenance of policies and procedures, including access to sample procedures and a policy audit;
Access to Web-based and in-person training specific to the needs of law enforcement;
Liability training;
In-class driver/police pursuit training;
Loss and injury analysis;
Access to the Law Enforcement Matters newsletter;
Assistance with developing and implementing wellness and fit-for-duty programs; and more.
VMLIP offers more than just coverage.  We are partners in risk management. How does your insurer stack up?  Having all lines of coverage with VMLIP ensures that your organization is receiving comprehensive coverage and a wide variety of value-added services tailored to Virginia's local governmental entities.  Call for a quote today: (800) 963-6800.  For more information on VMLIP visit: www.vrsa.us or follow us on Facebook.
** VMLIP blog postings are offered for VMLIP members to utilize in strengthening their risk management efforts.  See copyright information for clarification on sharing this information.