Nearly eight months ago, VML Insurance Programs (VMLIP) began the GPS telematics pilot program with four VMLIP members currently enrolled in the Where the Rubber Meets the Road (WTRMTR) campaign.
Each of the members installed Geotab GPS telematics devices into a portion of their entity vehicles to monitor fleet location, movements, status, and driving behavior through a combination of GPS receiver and accelerometer.
"Our goal with this pilot is to obtain data that will enable us to gauge the effectiveness of the participating members' driver training and fleet safety programs," said VMLIP Director of Safety Services Beth Rosenthal. "We want to see what our driver participants have learned and whether they are using that knowledge when behind the wheel."
The devices allow fleet managers and VMLIP safety staff to gauge how a driver is performing without being in the car with them to offer coaching and feedback. By collecting data and comparing that to driver habits, this information can be used to remotely coach the drivers and ultimately work to improve bad habits, if necessary.
The device can be activated to "coach" drivers into safer behaviors by emitting audible alarms once preset safety parameters, or triggers, have been exceeded. These triggers could include speeding, harsh braking, rapid acceleration, and more.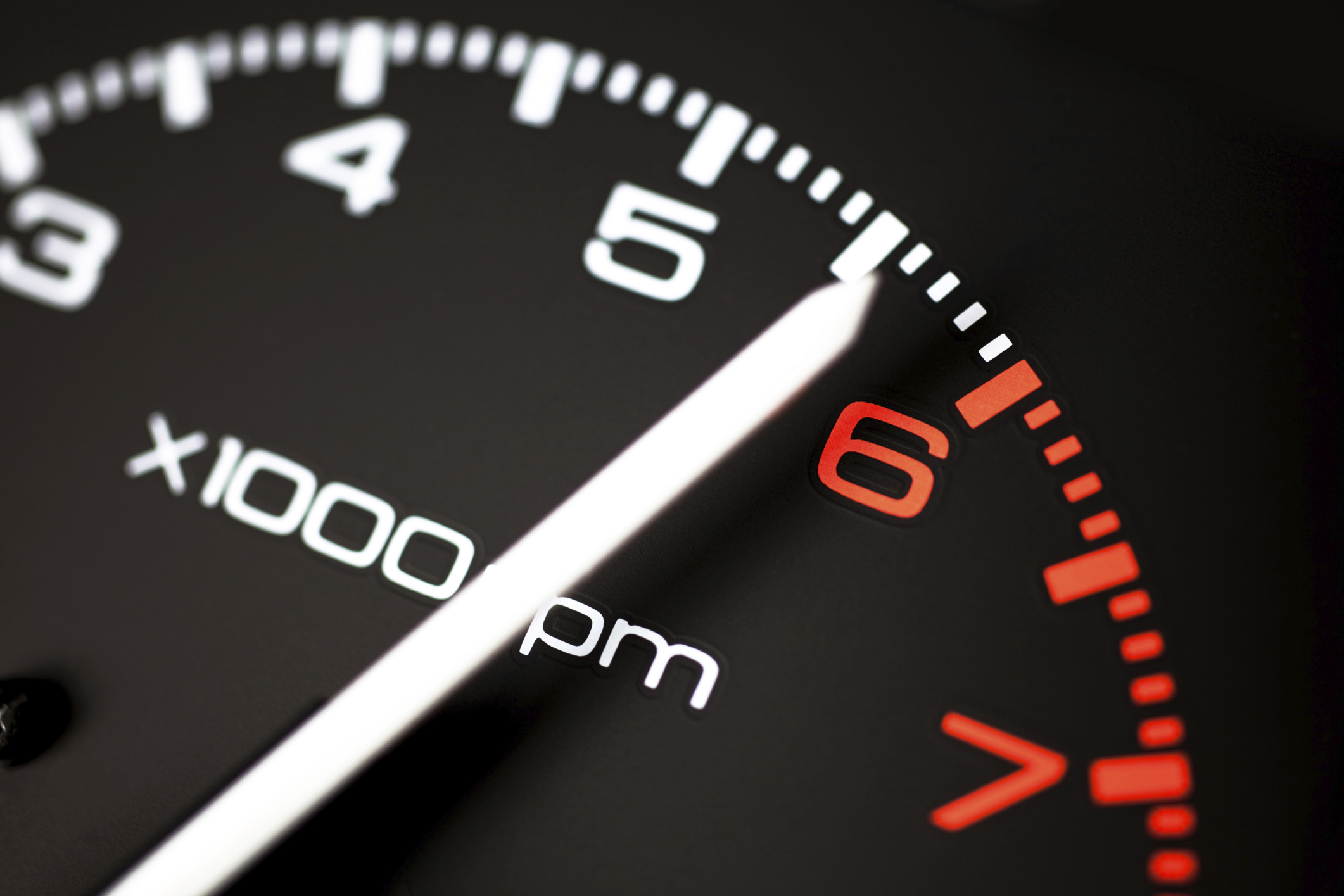 Why would harsh braking trigger an alarm? Harsh braking indicates that a number of scenarios may be taking place. Perhaps the driver was distracted and didn't see traffic slowing ahead, possibly the driver was following another vehicle too closely, possibly they just weren't paying attention and were startled. Each of these scenarios is something the driver should be aware of – and the audible alarm acts to remind them that they should drive in a manner to avoid those scenarios.
Consequently, notation of the trigger and alarm is posted on the drivers' route map with the point at which it occurred. The fleet manager can see this and review the scenario with the driver to gain a better understanding of the circumstances leading up to the trigger and alarm.
How can this information be helpful? Drivers can be aware that a trigger was exceeded and begin instituting the information learned at one of their training sessions, and fleet managers can review the data to see if there may be other triggers being exceeded and possibly use that information as an opportunity to coach the driver on why the trigger parameters have been set and why they should not be exceeded.
As a benefit to drivers, they can feel more secure knowing that if something were to go awry when working by themselves in their vehicle that they could easily be found should they need assistance.
"Breakdowns, crashes, and medical emergencies are all scenarios we don't want to face, but knowing that you can find your employees and them knowing they can be found are tremendous assets," says Rosenthal.
The City of Fredericksburg Police Department, a member of the pilot program, has indicated that the telematics devices are to be thought of as another tool in their officer's belts as a way to protect them and the public they serve. The device has allowed dispatch to find the closest officer to a situation and alert them to a problem, and has provided them with a defense against false allegations by community members based on when and where an officer vehicle may be at a given time. It has helped them become more efficient in their role as public safety officers.
GPS telematics devices are also providing data that helps members run their fleets more efficiently. Data can be used to determine if vehicles are left idling, if routes could be made more efficient, and to keep track of vehicles that should remain within certain boundaries.
Maintenance alerts are also helping fleet managers maintain their vehicles by knowing when fluid levels are low, when engines aren't running efficiently or when fuel efficiency is off. Knowing this ahead of the scheduled maintenance checks could save time, money and costly roadside breakdown repairs.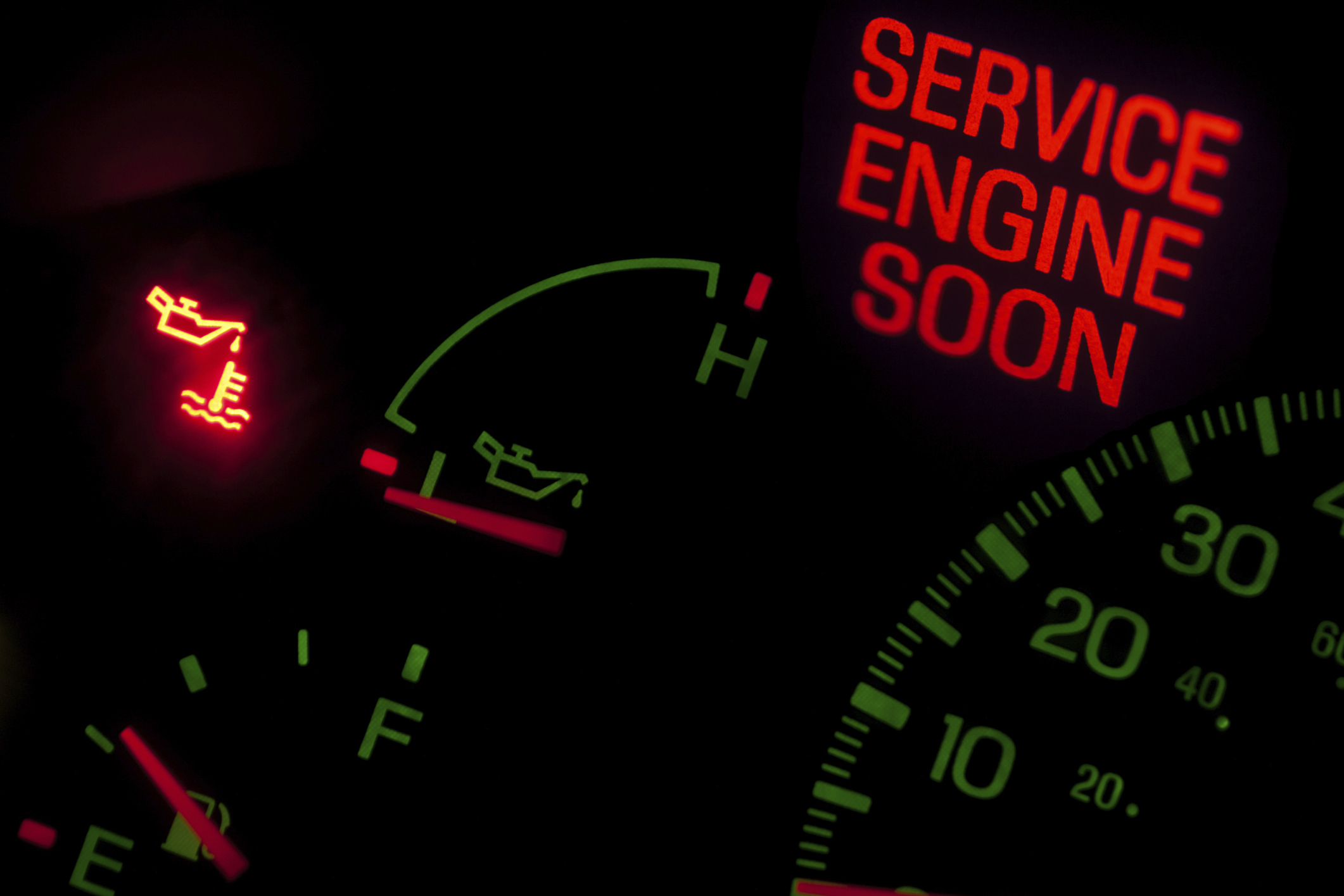 "We are pleased that members of the telematics pilot will be sharing their feedback of the program during the 2014 Annual Meeting," said Rosenthal. "So far, the response has been overwhelmingly positive but not without hurdles. Driver buy in can be challenging, but approached with top management support and the right attitude, everybody wins."
VMLIP offers more than just coverage. We are partners in risk management. How does your insurer stack up? Having all lines of coverage with VMLIP ensures that your organization is receiving comprehensive coverage and a wide variety of value-added services tailored to Virginia's local governmental entities. Call for a quote today: (800) 963-6800. For more information on VMLIP visit: www.vrsa.us or follow us on Facebook.
** VMLIP blog postings are offered for VMLIP members to utilize in strengthening their risk management efforts. See copyright information for clarification on sharing this information.