VRSA recently joined forces with the Virginia Municipal League to conduct a workshop on the Eastern Shore in the Town of Onancock.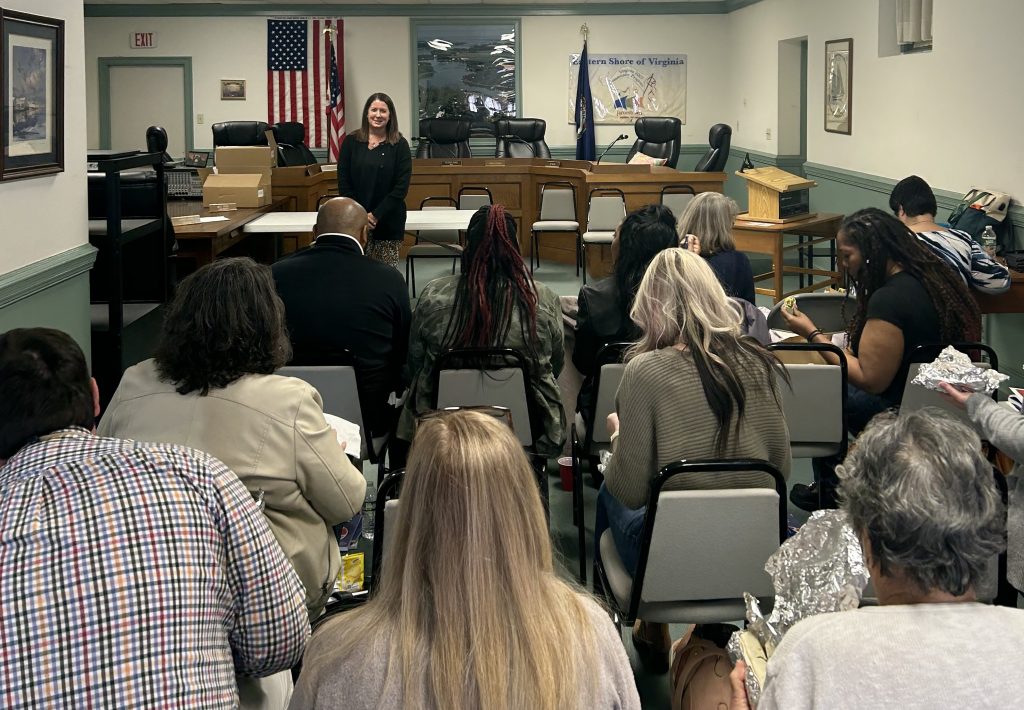 VML Executive Director Michelle Gowdy, VRSA Managing Director Marcus Hensel, VRSA Director of Education and Training Thomas Bullock, VRSA Local Government Specialist Peter Stephenson, and Senior Account Executive Nora Pierre attended to present and meet with participants.
Topics discussed included marijuana in the workplace, legislative updates, cybersecurity, and OSHA awareness.
This came after VRSA presented at VML's Virginia Local Elected Officials Conference in January.  Nearly 200 new and seasoned elected officials registered for the event.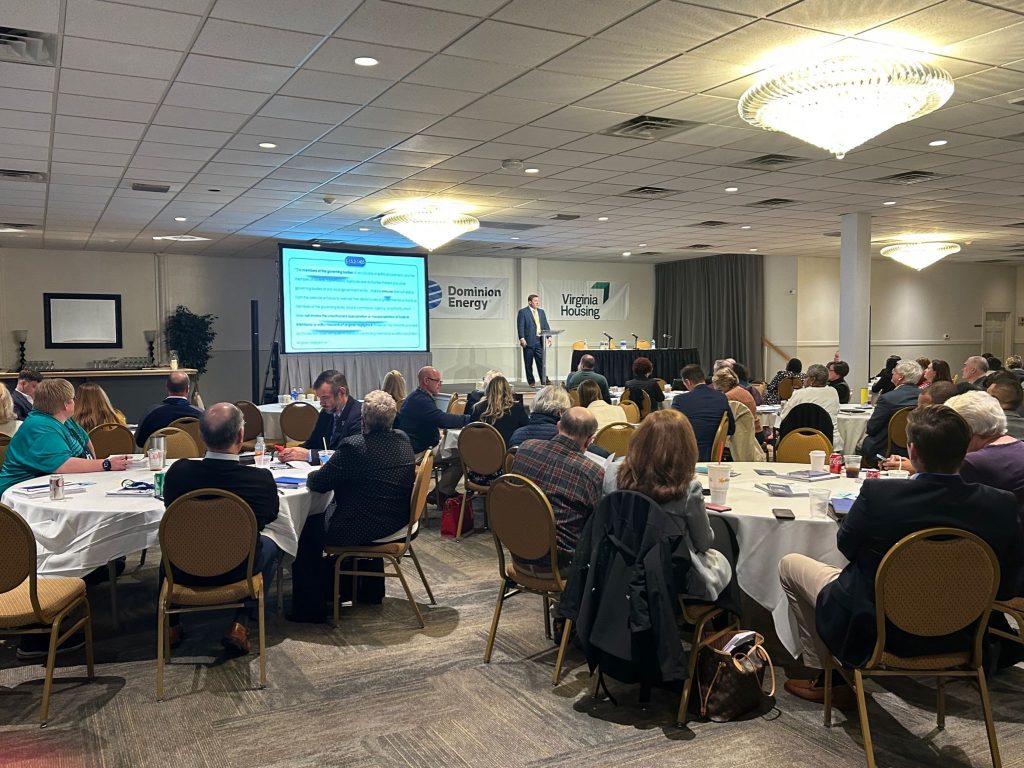 During the lunch session, VRSA Managing Director Marcus Hensel provided a quick overview of available protections for public officials.
Last August, VRSA partnered with VML to present on the Freedom of Information Act (FOIA) and Conflict of Interest Act  (COIA), as well as risk management topics such as cybersecurity, employee drug testing, and how to properly handle a VOSH inspection.
Future Events
Join VML staff and experts from a variety of fields to learn about topics important to elected officials and staff from local governments of all sizes in Virginia. This event will be offered both in-person and virtually.
Topics to be covered include:

Parliamentary Procedure
Budgeting
Land Use (including housing and zoning)
Human Resources Issues (including marijuana legalization)
Planning District Commissions (including grants and partnership opportunities)
…and more!
August: VML/VRSA Joint Event, Southwest VA
Full details, location and agenda to be announced!