While November is generally considered the peak month for deer strikes, the exposure remains year round.  According to a Virginia Farm Bureau report, Virginia is one of the top ten states for the highest number of deer strike claims annually.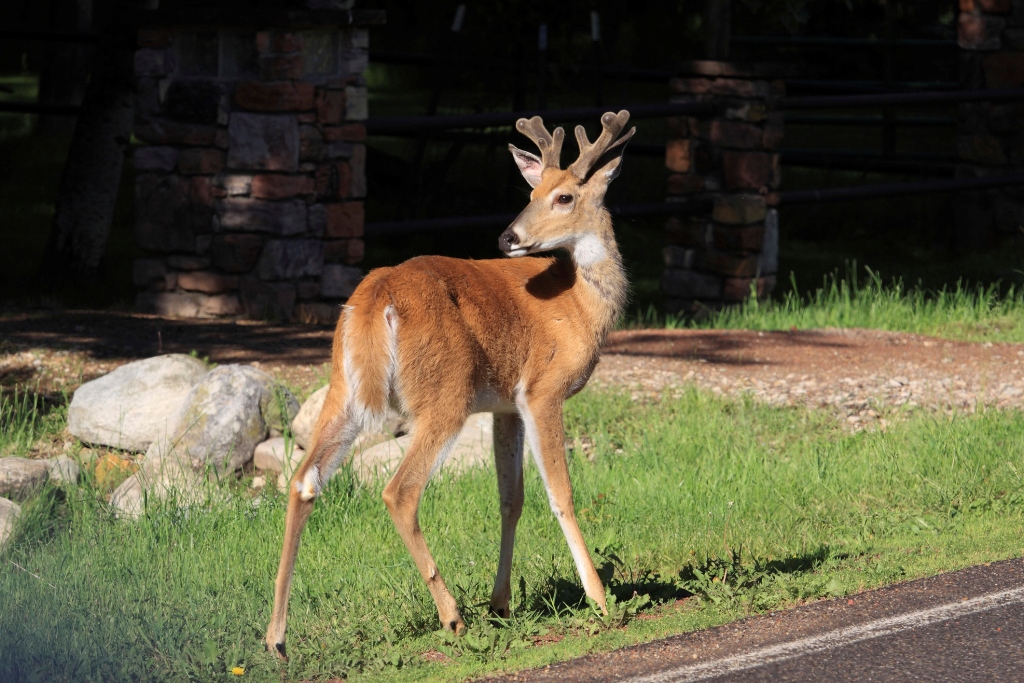 Because many drivers are commuting during dawn and dusk, when deer are most active, the potential for driver deer strikes risk remains high.
Usually these encounters only result in vehicle damage, however there are times when the occupants of the vehicle are seriously injured or killed.  Many fatalities are the result of drivers attempting to swerve to miss the deer, only to run into another vehicle or off of the road and strike a tree, overturn, or some other mishap.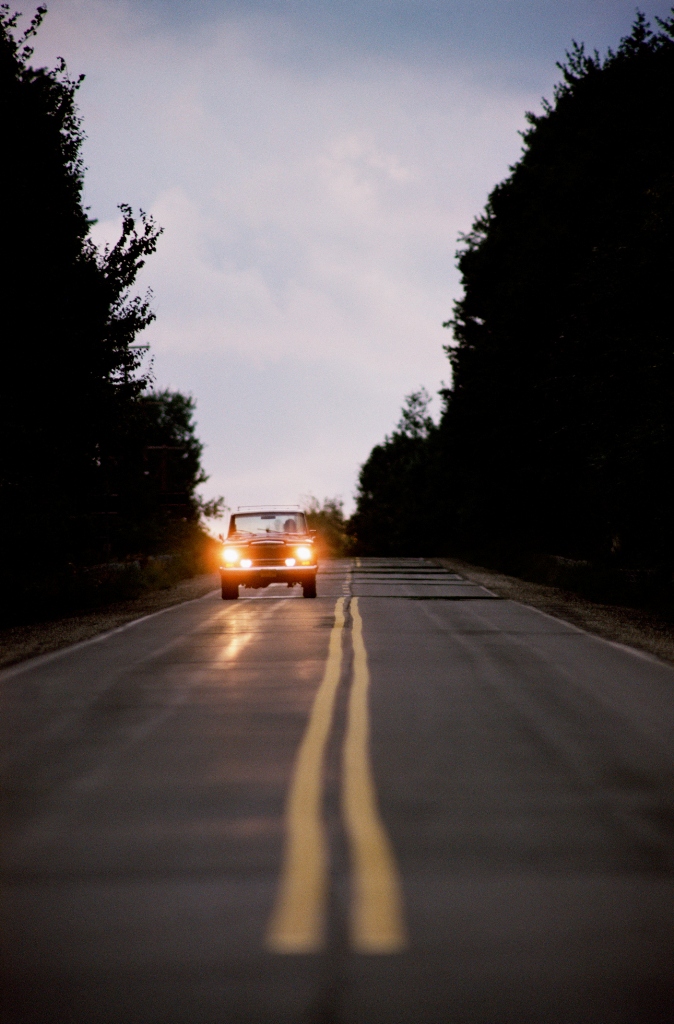 According to the Highway Loss Data Institute, in 2007, the last year the data was updated, approximately 1.2 million deer-motor vehicle collisions occur annually resulting in about 223 occupant deaths and more than $1 billion in vehicle damage.  More precise data are hard to come by because not all collisions with deer are reported.  On average, the collisions cost $2,800 per incident; $10,000 if there is injury to the driver or a passenger.
For the policy years that covered 2007-2011, VML Insurance Programs received 327 auto physical damage claims related to deer strikes.  A total incurred cost of $696,770 was reported, indicating the average cost per claim was about $2,131. 
These figures do not include any bodily injury data which would likely send these numbers higher. 
To protect yourself from deer while driving, follow these recommendations:
Be alert: Be especially alert at dawn and dusk, which are the peak movement times for deer.  Watch for deer crossing signs, slow down and be alert in these areas.  Deer crossing signs are usually placed in areas where deer-vehicle collisions have already occurred.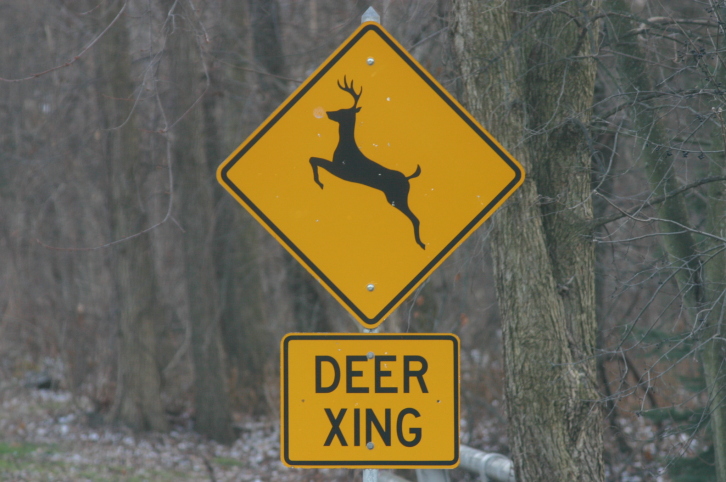 Slow down: To avoid hitting a deer, slow down while driving.  Driving at slower speeds will allow the driver more time to spot, react, and avoid deer crossing into their path.  Following the speed limit or driving slower than the posted speed in areas where deer have been spotted frequently is one of the best ways to avoid hitting a deer.
Use high beams: It is important to use high beams in areas where deer are likely to be found, such as secluded back roads, golf courses, along streams, or wooded areas.  High beams won't deter deer from wandering or running into the road, but they will help the driver see an approaching deer sooner, giving the driver more time to react.
Avoid distractions: One of the best ways to prevent hitting a deer is to avoid distractions.  This includes talking or texting on your phone or fumbling with the radio or temperature controls while driving.  As with any other type of car crash, a driver has less time, if any, to react to a situation when they are distracted. 
Hit the deer if you can't avoid it: Unfortunately, there may still be situations in which hitting a deer is entirely unavoidable.  If a driver feels they are about to hit a deer, the best thing to do is just hit it.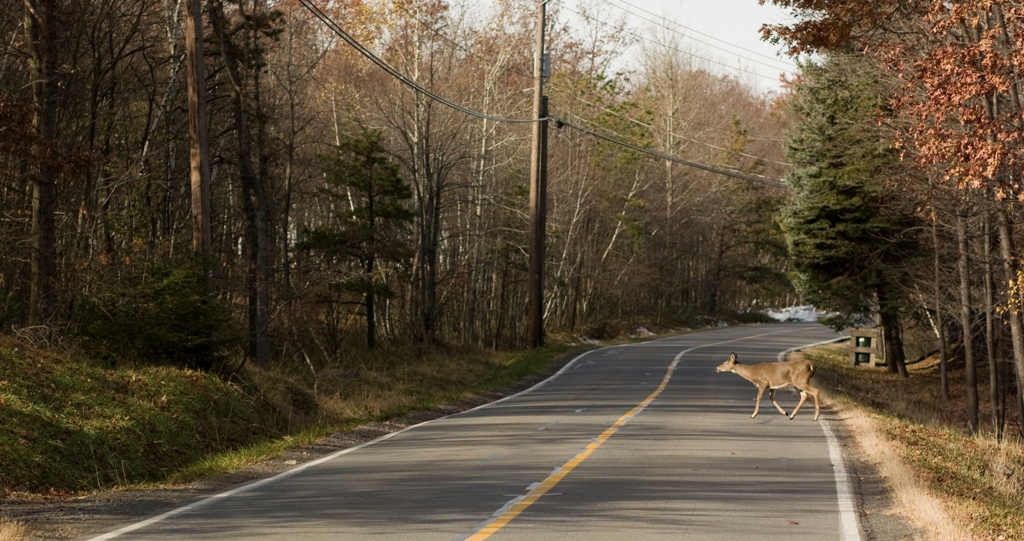 If you cannot avoid hitting a deer, take your foot off the brake at the time of impact so that the front end of your vehicle will lift up, minimizing the possibility of the deer being thrown up over the vehicle and into the windshield, possibly entering the passenger compartment.
More injuries and deaths occur to those who choose to swerve — ultimately finding themselves wrapped around a tree, telephone pole or even another vehicle.  Although the car may have some damage, it is likely the injuries following a deer strike will not be as bad as if the driver had swerved.
VMLIP offers more than just coverage.  We are partners in risk management.
How does your insurer stack up?  Having all lines of coverage with VMLIP ensures that your organization is receiving comprehensive coverage and a wide variety of value-added services tailored to Virginia's local governmental entities.  Call for a quote today: (800) 963-6800.
For more information on VMLIP visit: www.vrsa.us or follow us on Facebook.
** VMLIP blog postings are offered for VMLIP members to utilize in strengthening their risk management efforts.  See copyright information for clarification on sharing this information.