Over the last ten years, VRSA has incurred more than $65 million in automobile claims. While the total number of claims declined in 2020 during the pandemic, they have since climbed to a near ten-year high, with more than 2,600 claims reported in 2022.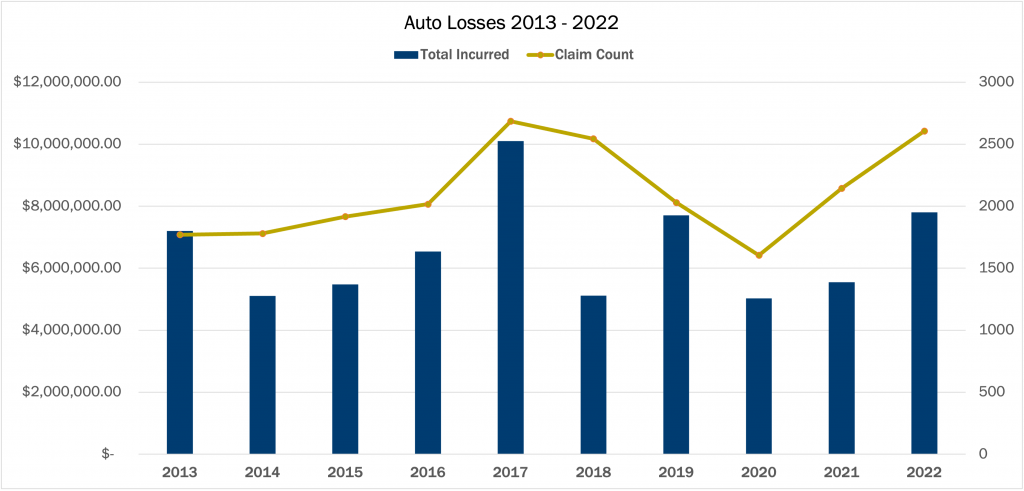 This is in line with national trends. According to LexisNexis Risk Solutions, which reports bodily injury claims rising by 8 to 10 percent over 2020 with bodily injury claims rising more than 35 percent since 2019. Collision claim severity was also up 40 percent over pre-pandemic levels.
Defensive driving remains one of the most important skills drivers can utilize to mitigate incidents and reduce injuries on the road.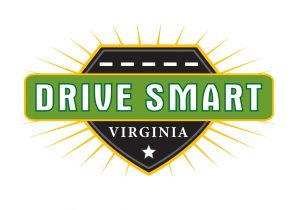 Since 2013, VRSA has proudly supported DriveSmart Virginia and its annual Distracted Driving Summit. VRSA will again be sponsoring the summit this year, which will be held Sept. 13 – 14 in Blacksburg, Virginia.
The summit focuses on tackling distracted driving through advocacy, enforcement, policies, education, and research.