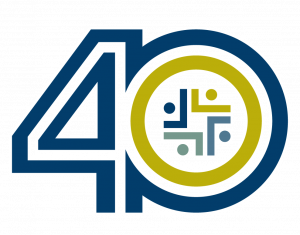 In light of the COVID-19 pandemic, the VRSA Members' Supervisory Board has taken action to ensure that bylaw and statutory conditions are met for the 2020 VRSA annual meeting scheduled for 9 a.m. on Friday, May 8, 2020.
Actions taken are as follows:
First, the annual meeting itself will be moved to the VRSA office in Glen Allen, Virginia.  If you plan to attend in person, please e-mail jstauffer@vrsa.us to register so that we may make social distancing arrangements.
Second, member representatives will have the option to attend the meeting virtually via webinar.  Registration for the webinar is now available online.
The agenda will include the annual VRSA business meeting and a presentation on Managing Remote Employees from VRSA Director of Human Resources Services Tina Stevens.
Third, the election for the two expiring board terms will be held by proxy ballot.  These ballots will be e-mailed to member designated underwriting contacts on April 20. Please respond by Tuesday, May 5.
We look forward to resuming our regular annual meeting – complete with cupcakes – in 2021.