June 23 was National Public Service Day. In recognition of this observance, Virginia Risk Sharing Association (VRSA) staff asked several members why they do what they do in public service. Today, we're sharing their responses.
South Boston
Lieutenant Caleb Wade with South Boston Fire/EMS has worked for the town for more than 13 years. He also serves as the fire chief of the Turbeville Volunteer Fire Department. Combined, Wade has 19 years of public service both paid and volunteer.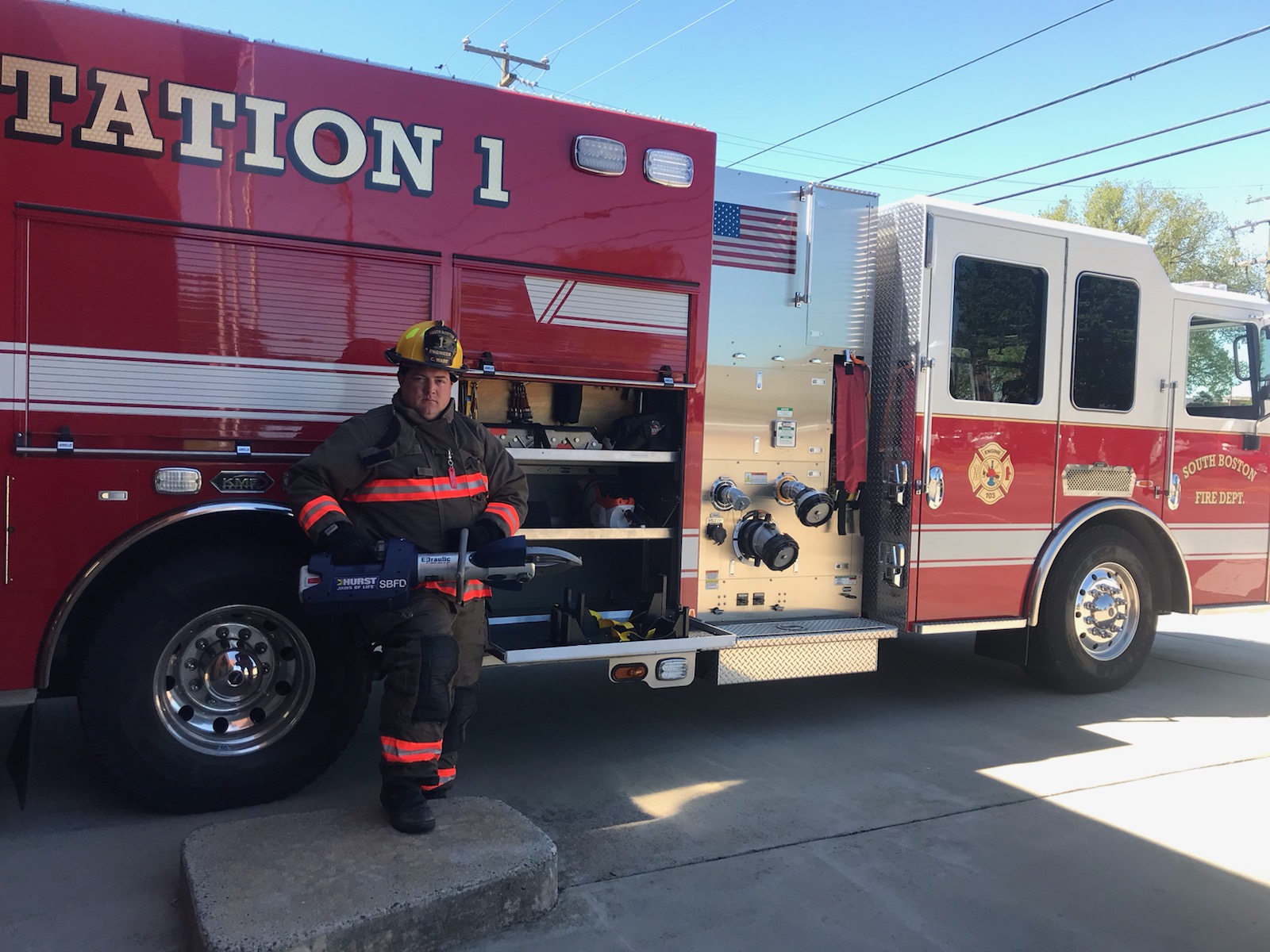 "Seeing the fire trucks out in the community as a child always caught my eye," said Wade. "So I began taking classes and decided I would like to do this as a career, it has been a great choice and I always enjoy helping our citizens."
Town of Smithfield
Chief Alonzo Howell was attracted to public service because every day was different.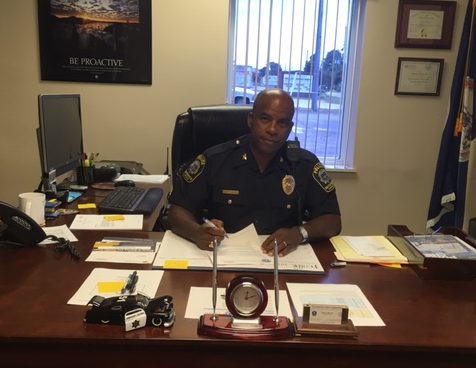 "Interactions with the public are different each day," said Howell. "It is much more than a job, it is a calling and a career. This profession allows you to freely meet people in public and be able to carry on a conversation while at the same time answering a concern they may have had."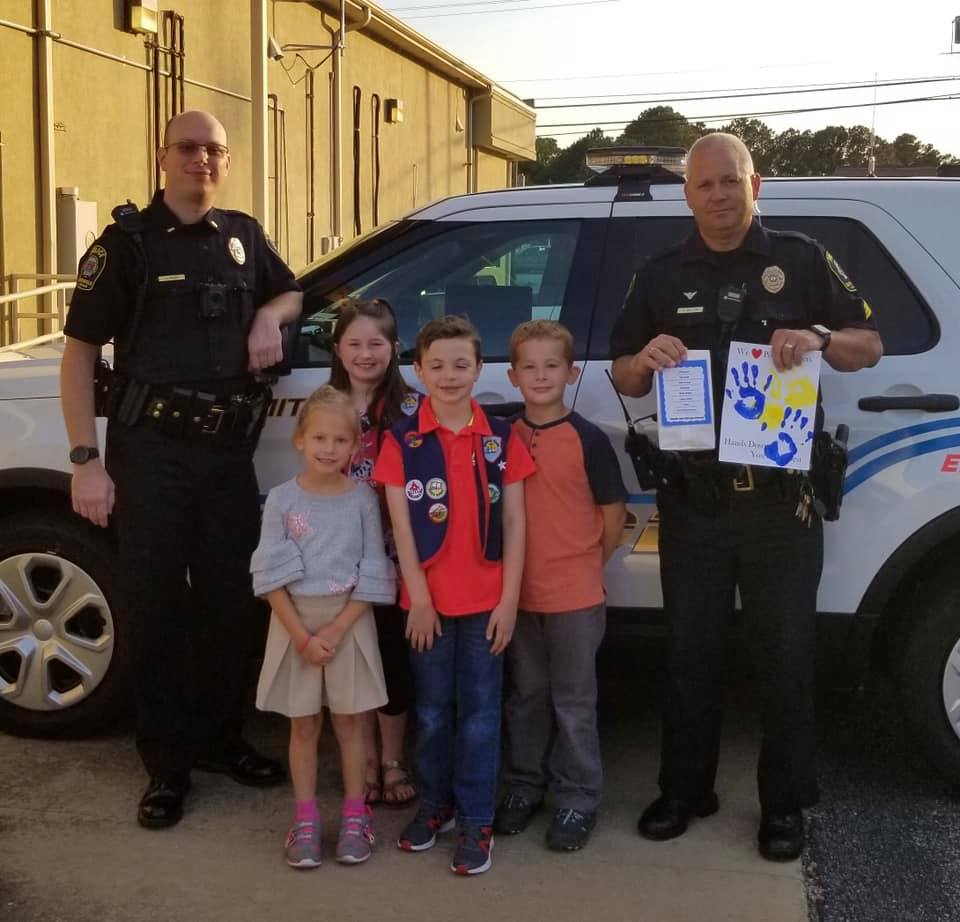 City of Fredericksburg
Senior Safety Consultant Fonda Craig met with Captain Patrick Reed with the City of Fredericksburg and captured his thoughts on public safety in the video clip below!
City of Charlottesville
City of Charlottesville Firefighter Joshua Pugh remembers being in kindergarten and missing school on the day of their field trip to the local fire station. He was so upset to miss out on seeing the "big red trucks."
A few years later, Pugh's father joined the local volunteer fire department.
"I have always grown up around people in public safety," said Pugh. "I still love the big red trucks, but my reasons for this have developed. Growing up around the firehouse, long before I was of age to wear a fire helmet, I picked up a few important things. Training, putting on the gear, and running the calls are important. That's what the public expects and what keeps them safe in what could be the worst days of their lives. But in order to make that happen we have to support and trust in each other, the trust and support is what holds us together as a team. What drew me in to work in public service was the trust and support that I saw, and that made it feel like family."
Today, he is a career firefighter in the City of Charlottesville where he specializes in Hazardous Materials incidents as a Haz-Matt Tech II.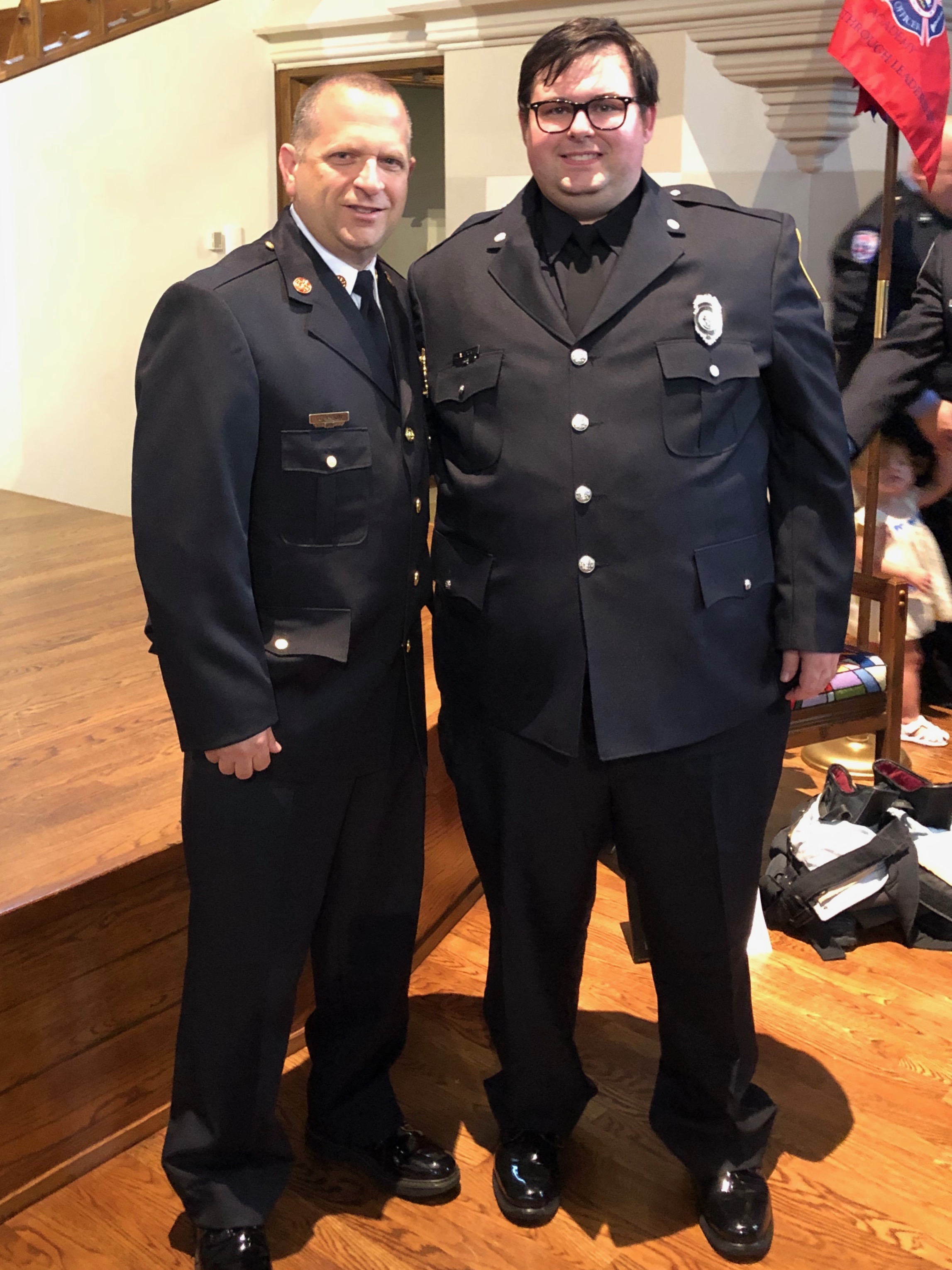 In addition to his work in the City of Charlottesville, Pugh volunteers with the Crozet Volunteer Fire Department.
Hopewell Police Department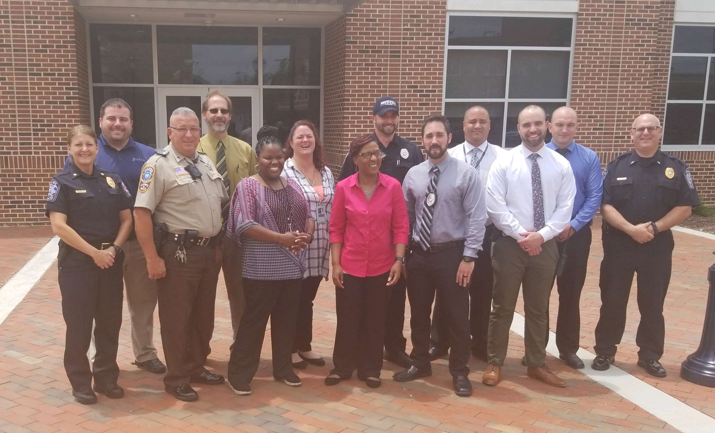 Sgt. Jim Eckenrode began his career in public service with the United States Army as a military police officer in 1990. During his 13-year career with the Army, Eckenrode worked as an investigator. One case in particular stands out.
"We were notified that a child had been kidnapped by their babysitter," said Eckenrode. "At that time in Georgia, the practice was to kidnap young children and sell them for drugs. During a 24-hour time period, we were able to make contact with a solider who was familiar with the kidnapper and set up surveillance."
Through this, they were able to make a stop on the vehicle while still on post and recover the child unharmed. Eckenrode says that being able to help a family save a child was a highlight of that time in his career.
"At that point, I decided that once I got out of the military I was going to pursue my career in law enforcement, and that is what I have done for 39 years."
Detective Cameron List was drawn to public service through the stories told by his grandfather, who was in the New York Police Department (NYPD), about his time in public service and those of his great-great-grandfather who was also in the NYPD.
"I like the fact that this is a smaller jurisdiction," said List. "It is easier to build communication, trust and teamwork with the community and to have a more desirable effect and outcome with cases. There is a lot more communication overall with individuals and I find satisfaction in solving cases."
Emergency Communications Supervisor Donita Williams began her career working in the mental health field. "Here in Hopewell at the 9-1-1- center I can see the call from the beginning, and follow-up with some of the cases as they get to the end and see what happens."
Detective Cole Ransom studied criminal justice at Virginia Commonwealth University because working in the field was something he always wanted to do.
"It's a smaller community so the people you work with, you see the call through – you see reports and cases through," said Ransom. "When you have a good experience, your name gets out there, and it's a good feeling."
Detective David Hirn was inspired into public service through inspiration he received from a D.A.R.E. officer he had in elementary school.
"I'm from Hopewell," said Hirn. "So I can provide things to the citizens and I have a lot of knowledge of the people. It's nice to be on scene and have people come to me because they know I'm from here."
Detective Keith Kruger was drawn to public service through friends and family that were in law enforcement.
"I was intrigued by what their job was," said Krueger. He added that Hopewell is a small community, and "You get to know everyone and everyone gets to know you. If you do a good job, you get more benefit and enjoyment out of it."
Officer Derck Thacker was drawn to public service through friends and family.
"I got my degree at VCU in criminal justice, and have been hooked ever since," said Thacker. "I love the people I work with – this is the first job I have had where I actually enjoy coming to work."
Gloucester County
Gloucester Deputy Sherriff Patric Graham moved into public safety after his career began in the military.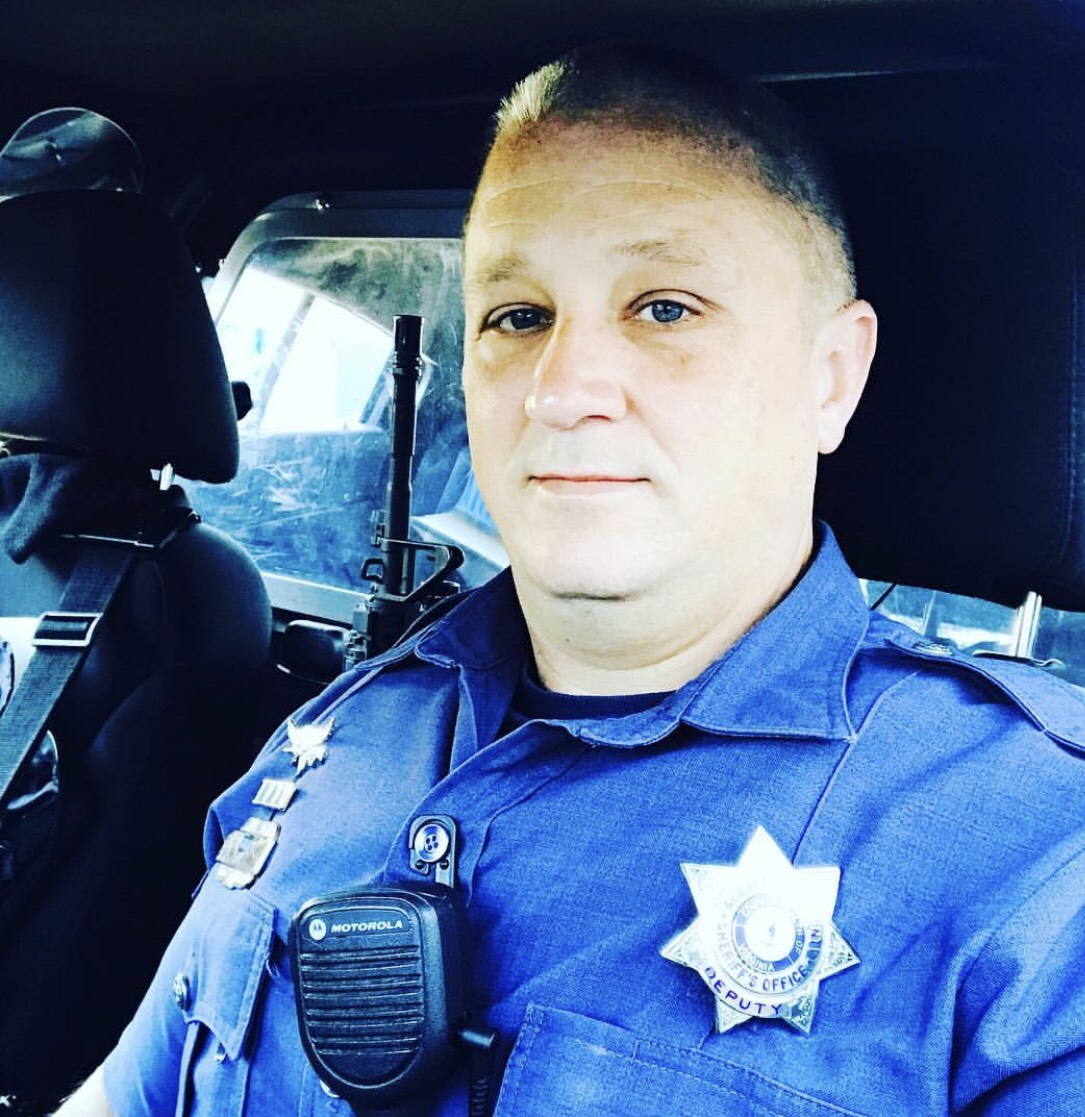 "I felt public safety was the best way to continue serving others – with 20 years of total public service including the fire service as a medic firefighter – and now with law enforcement it allows me to continue to serve."
He enjoys meeting people throughout the community and that his work helps to keep the community safe where his family resides.
The staff at the Virginia Risk Sharing Association thanks all of our members for their public service!