This is what we're made for: Stable rates and dependable coverages in uncertain times…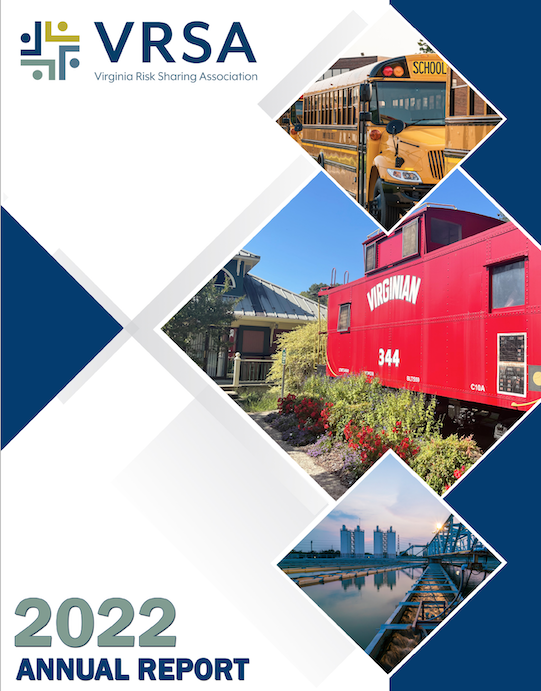 Stability is the theme of this year's annual report. As record inflation impacted the cost of fuel, heating and cooling, construction, salaries, and more In 2022, VRSA's financial strength allowed us to continue to provide stable rates and dependable coverages. While others may have added exclusions or altered coverage terms, such as primary aggregates or caps, VRSA continues to tailor coverage with the interests of our members and their governing bodies in mind.
Transparent financial information, as well as highlights of VRSA's commitment to service, are outlined within the report, which can be found online. Annual and financial reports can be read on our website at any time here.