The average cost to inspect a boiler is $200 per boiler/object.
For many members, this can add up to thousands of dollars each year in boiler inspections, which are required by the Virginia Department of Labor and Industry (DOLI).
According to DOLI, "all boilers and pressure vessels in the Commonwealth must be registered with the Department of Labor and Industry unless specifically exempted from the Code." Further, "power boilers and high pressure, high-temperature water boilers shall receive a certificate inspection annually and shall also be externally inspected annually while under pressure if possible."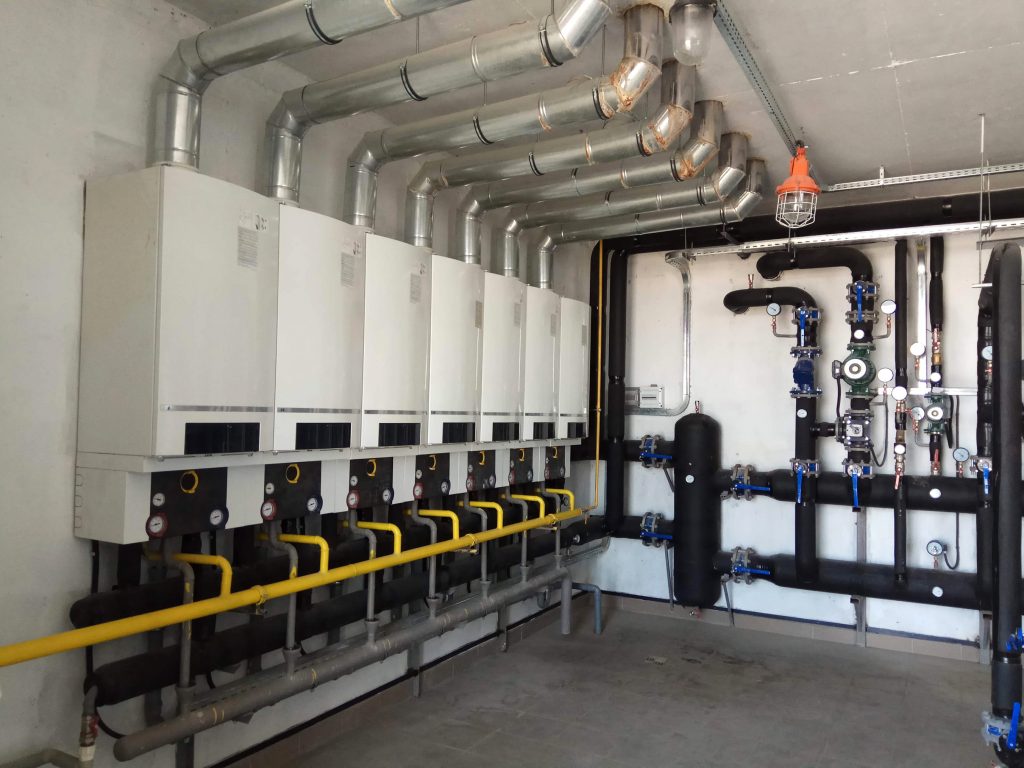 Typical examples of boiler and pressure vessels include boilers of all types, fired water heaters, air tanks, steam chests, steam cookers, sterilizers, stills, refrigeration vessels and piping.
For members who purchase boiler coverage through VRSA, these inspections are provided at no cost to the member by Hartford Steam Boiler, an established boiler and machinery authorized inspection agency.
This ensures you receive board-certified engineering expertise in machinery, equipment, electronics, and HVAC through a nationwide field network.
In 2021, Hartford Steam Boiler inspected more than 5,000 jurisdictional objects on behalf of VRSA members. This represents over $1,000,000 in savings for our members.
VRSA's boiler and machinery coverage provides protection for losses arising out of the operation of boilers, pressure vessels, or mechanical or electrical equipment. Claims fall into three major categories:
Property loss from the explosion of a steam boiler – these typically provide heat or hot water.
Property damage due to a surge of electrical power.
Property loss due to a mechanical breakdown. It must be a sudden and accidental breakdown that causes secondary (additional) damage.
For more information on VRSA's boiler and machinery coverage, as well as complimentary inspections, please reach out and let's talk.