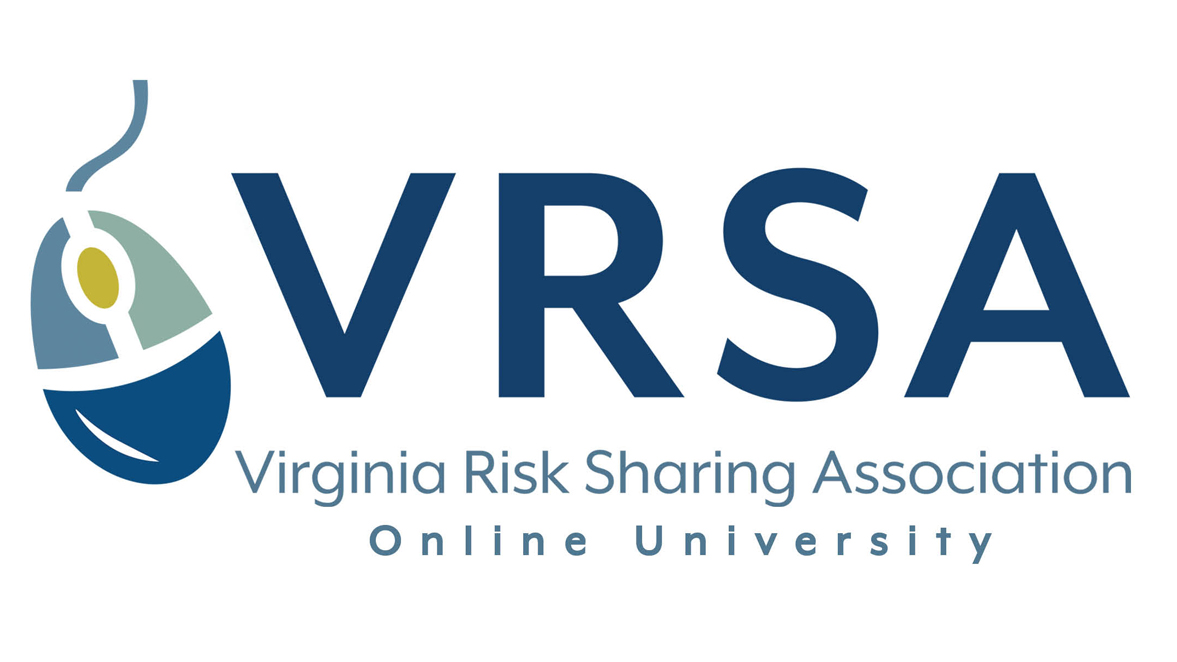 The following courses ranked as the top ten VRSA Online University courses utilized from Oct. 1 – Dec. 31, 2019:
Sexual Harassment Prevention
Tailgate Topics – Hang Up and Drive: Cell Phones & Driving
Tailgate Topics – Distracted Driving: Drop It & Drive
Tailgate Topics – Driving Defensively
Tailgate Topics – Drowsy Driving
Tailgate Topics – Emotional Driving
Defensive Driving
Fire Prevention
Hazard Communication
Workplace Bullying
The top ten members utilizing online training for the same period were:
York County
Alexandria City Schools
New Horizons Regional Education Center
New Kent County
Alexandria Renew Enterprises
Potomac & Rappahannock Transportation Commission
Albemarle Charlottesville Regional Jail Authority
South Central Wastewater Authority
Appomattox River Water Authority
City of Galax
The VRSA Online University provides FREE 24/7/365 online training for VRSA member employees. The university provides courses in the areas of public safety, public works, defensive driving, parks and recreation, human resources, schools, law enforcement, and more. Access the university here.