The VRSA Online University is offering a new certification track to help you drive safely: Defensive Driving and Avoiding Distractions.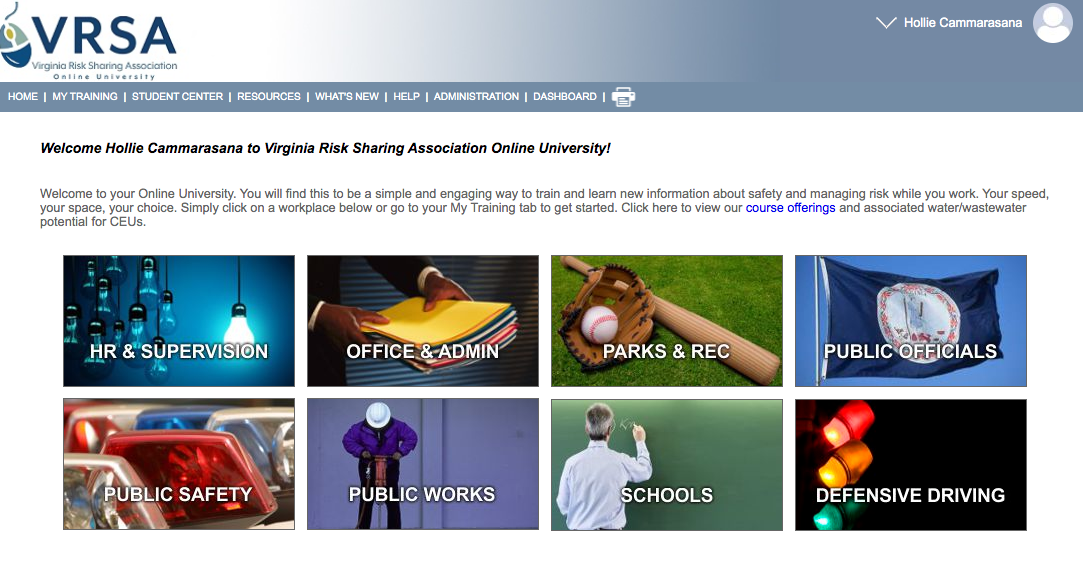 You can find and enroll in it by logging into VRSA Online University and selecting the "Defensive Driving" image.
If you have technical questions, please contact the Help Desk at 888-948-4949 ext. 1 or email customersupport@firstnetlearning.com. For VRSA-related questions, please contact Thomas Bullock at tbullock@vrsa.us.