On the evening of Feb. 3, VRSA Account Executive Nora Pierre received a call from York County Schools Finance Director Bill Bowen, notifying her of an electrical fire at Grafton Middle and High Schools in York County.
Pierre alerted VRSA Director of Property & Liability Claims Chuck Jones that evening, who alerted VRSA's independent adjuster and mitigation company, Belfor, to the situation.
The next morning, Belfor was on scene by 8 a.m. to assess and begin mitigating damages. VRSA Claims Representative Angel Vidal also contacted the county to begin the claims process the next morning, while the independent adjuster arrived on scene before lunch.
On Feb. 6, Jones and the independent adjuster met with Bowen to formalize a plan for moving forward and addressing the damages. Just eight days later, Vidal delivered a check for $250,000 to York County Schools as a good faith claim payment to apply toward expenses the school system was facing.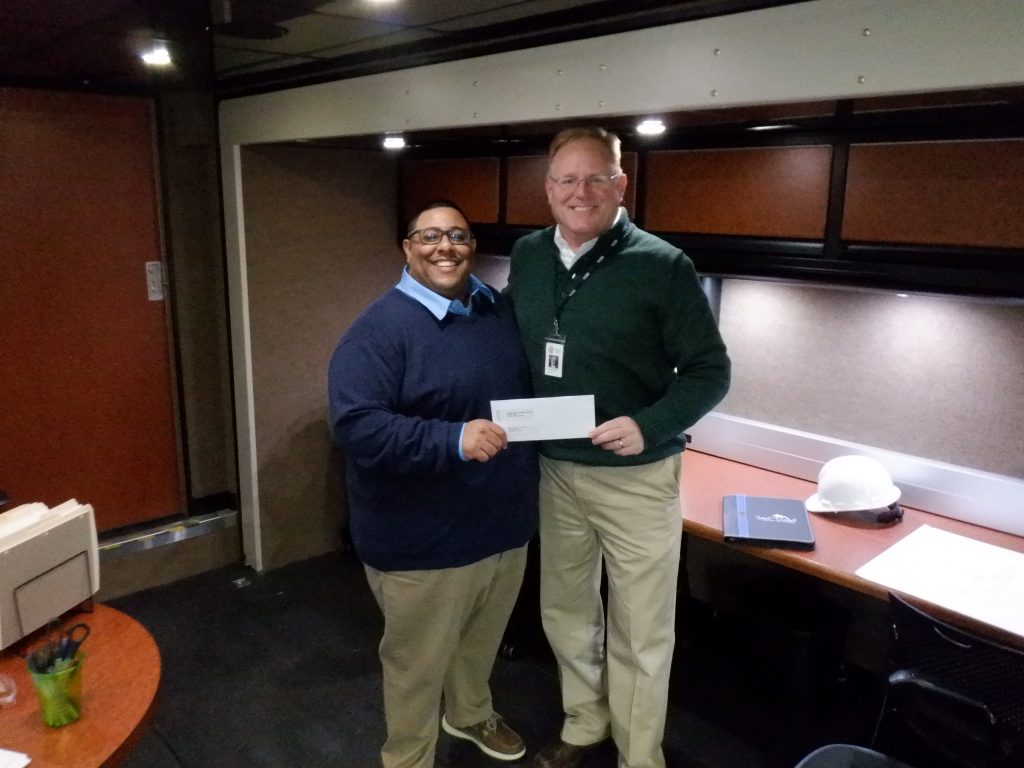 Effective claims management is the hallmark of VRSA. We don't just process claims, we manage them. VRSA is committed to utilizing the appropriate expertise required to promptly restore the member to their pre-loss position, and to minimize consequential losses as soon as possible.
For more information on VRSA coverages, visit our Coverages page.