Property Coverages Include:
Boiler & Machinery (Equipment Breakdown)
Building & Contents
Building Ordinance
Bonds
Builder's Risk
Canine Mortality & Injury
Contract Equipment
Crime
Earthquake
Electronic Data Processing
Extra Expense
Flood
Inland Marine (Misc. Equipment)
---
Automobile Coverages Include:
Automobile Liability
Automobile Physical Damage
Automobile Replacement Cost on High Value Vehicles
No-Fault Property Damage
---
Liability Coverages Include:
Crisis Intervention/Violent Acts
Cyber Liability Coverage including Privacy Notification Costs
Employment Practices Liability
General Liability
Incidental Medical Malpractice
Kidnap and Ransom
Land Use Liability
Law Enforcement Liability
No-Fault Property Damage
Pollution Liability & Clean-Up
Post Communicable Disease Outbreak Clean Up
Public Officials Liability
School Board Legal Liability
Suspension/Expulsion Liability
The VRSA Coverage Advantage:
Effective claims management is the hallmark of VRSA. We don't just process claims, we manage them. Our Virginia-based staff handles all aspects of the claim from the date of the incident until the close of the case, responding to each claim promptly upon receipt of notice.
Whether the claim is liability or property damage, VRSA is committed to utilizing the appropriate expertise required to promptly restore the member to their pre-loss position and to minimize consequential losses as soon as possible.
Each member is assigned claims professionals to investigate workers' compensation and property/liability claims, provide fair and prompt settlement, defend claims where appropriate, and keep members fully informed of claim activity.
VRSA recognizes that there is much more to settling a loss than reaching a final monetary adjustment. Our claims adjusters handle each claim with empathy, professional courtesy, and fairness.
Featured Liability Coverages: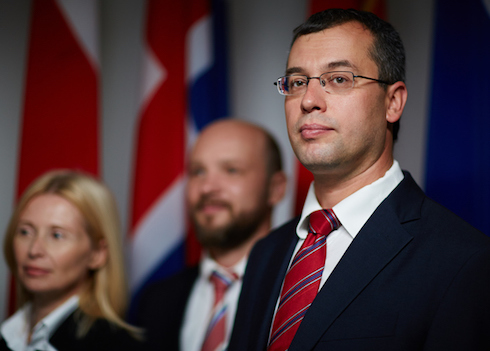 Public Officials' Liability
Protects members faced with employment-related claims, land-use claims, student expulsion claims, and claims to the Equal Employment Opportunity Commission. The land-use coverage applies when land owners and developers challenge decisions made by the locality and their zoning boards.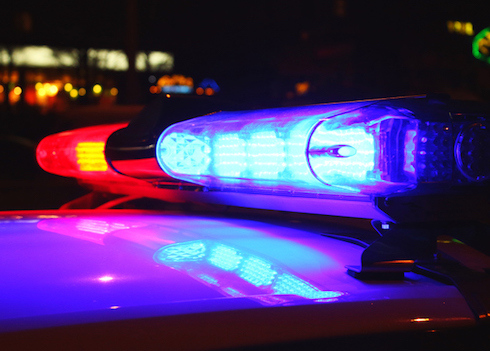 Protects law enforcement personnel and agencies from lawsuits arising from alleged wrongful acts, such as the use of excessive force and other civil rights violations. This coverage provides defense costs as well as payment of damages. Members purchasing this coverage also have access to Law Enforcement Services through VRSA's public safety specialist.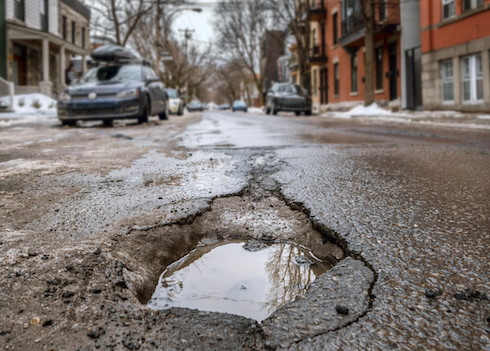 General Liability
Protects member entities from claims alleging bodily injury and/or property damage, such as slips, trips and falls, sewer back-ups, water main breaks, etc. Other typical general liability claims come from grass cutting, excavation work, and pothole claims. No-fault property liability is also offered.
---
Featured Property Coverages: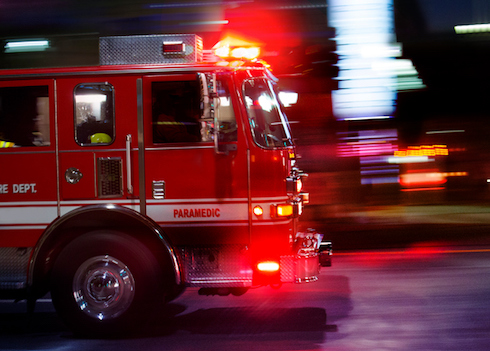 Automobile Replacement Cost on High-Value Vehicles
The average cost to replace a fire truck is $300,000. Garbage trucks, $200,000. The replacement cost automobile endorsement can be purchased to cover the full replacement cost of vehicles whose initial purchase cost is in excess of the specific endorsement purchased. Endorsements begin at $25,000 and go to $175,000. This could save your entity significant costs in the case of an unexpected automobile loss.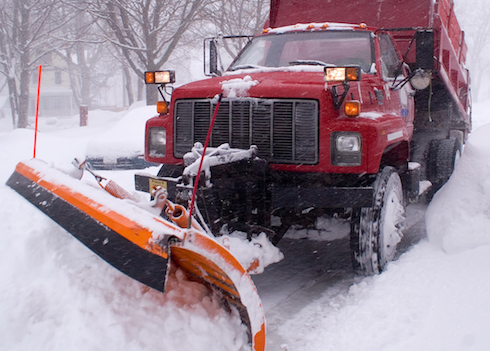 No-Fault Property Damage
VRSA offers optional no-fault property damage coverage on automobile and general liability policies. This provides payments to third parties for property damage resulting from member operations. Payments made under this coverage are claims that would otherwise be denied based on sovereign immunity or non-negligence and are limited to $10,000 per claimant.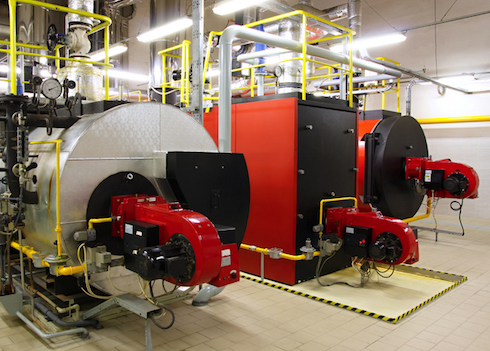 Boiler & Machinery Coverage
Covers possible equipment breakdown for equipment that is under pressure, such as furnaces and hot water heaters, as well as electrical equipment. It also provides payment for the annual inspections of such equipment in order to limit the possibility of explosion or malfunction.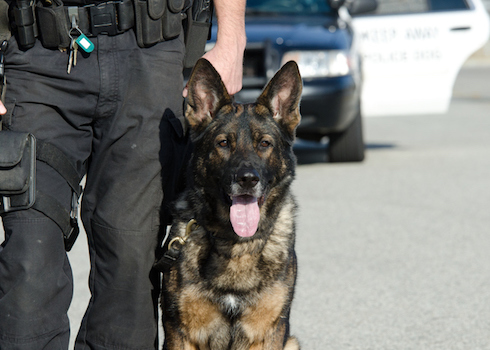 Canine Mortality and Injury
Provides replacement cost for canines when killed performing specific law enforcement functions, as well as for costs of veterinary treatment for injuries when they are the result of law enforcement operations. This coverage also provides payment for the loss of a covered canine for theft when there are visible signs of forced entry.