As customary, VRSA will be sending out a request for renewal information by the end of January.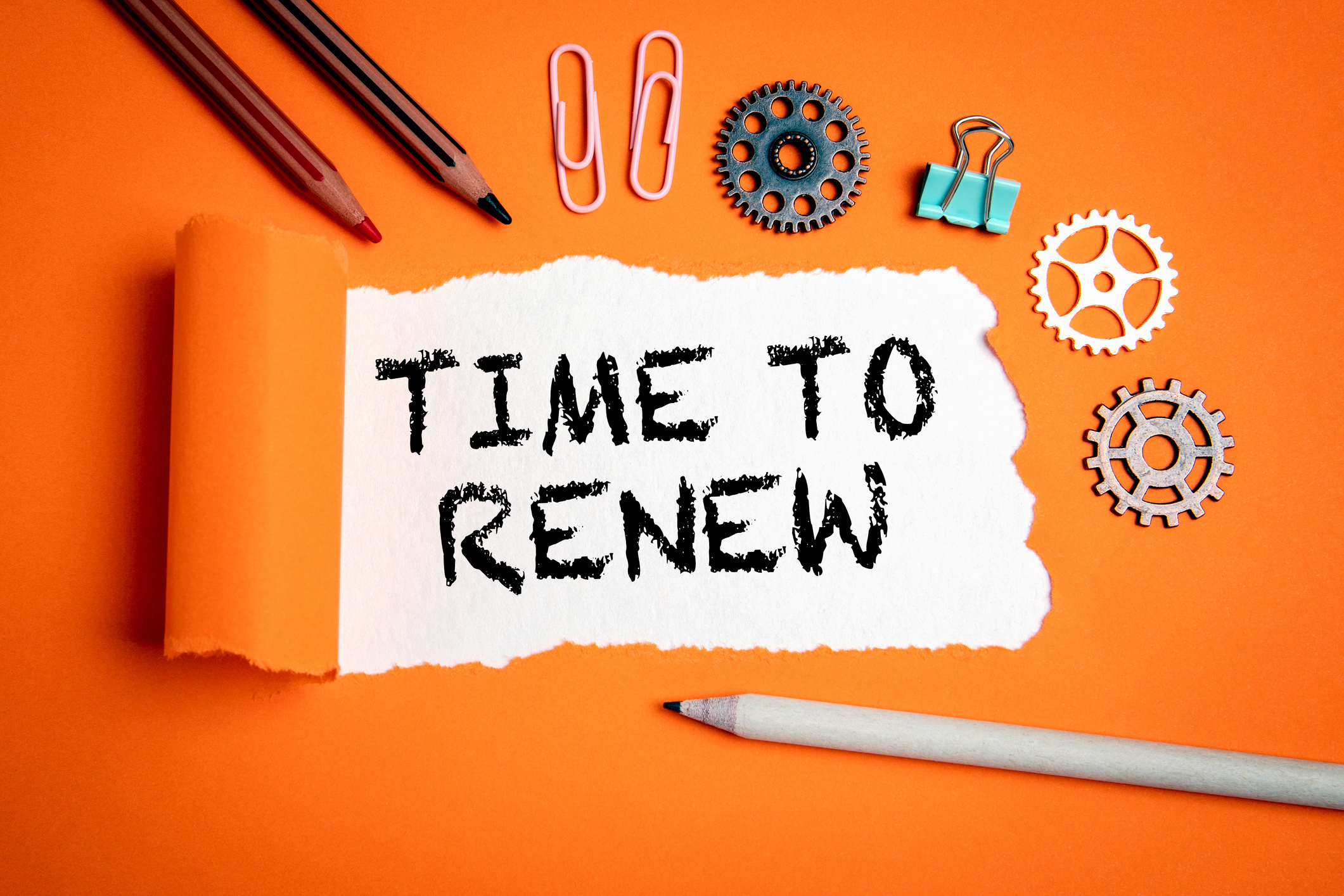 The request will come directly to  your entity's underwriting contact. The information will be accessed through a link as opposed to logging in through the VRSA Member Portal. To further simplify the process, questions are limited to those that are necessary.
Proposals will be released in the order in which the renewal information is received. Proposals will include paperwork required for binding. We urge you to return this paperwork as soon as possible or by June 1, so we can bind and invoice coverage for the next year. For your convenience, paperwork can be signed and returned via DocuSign.
If you have any questions or experience any issues with the renewal process, please contact your underwriter.