Recreational marijuana use in the Commonwealth became legal July 1, but VRSA began engaging members months before to help them navigate permissible use, workplace safety and federal compliance issues. From continued conversations with members, we understand there is confusion for both employers and employees addressing these issues.
Beginning April 20, VRSA staff hosted the Marijuana in the Workplace: It's Complicated webinar, with more than 120 members in attendance.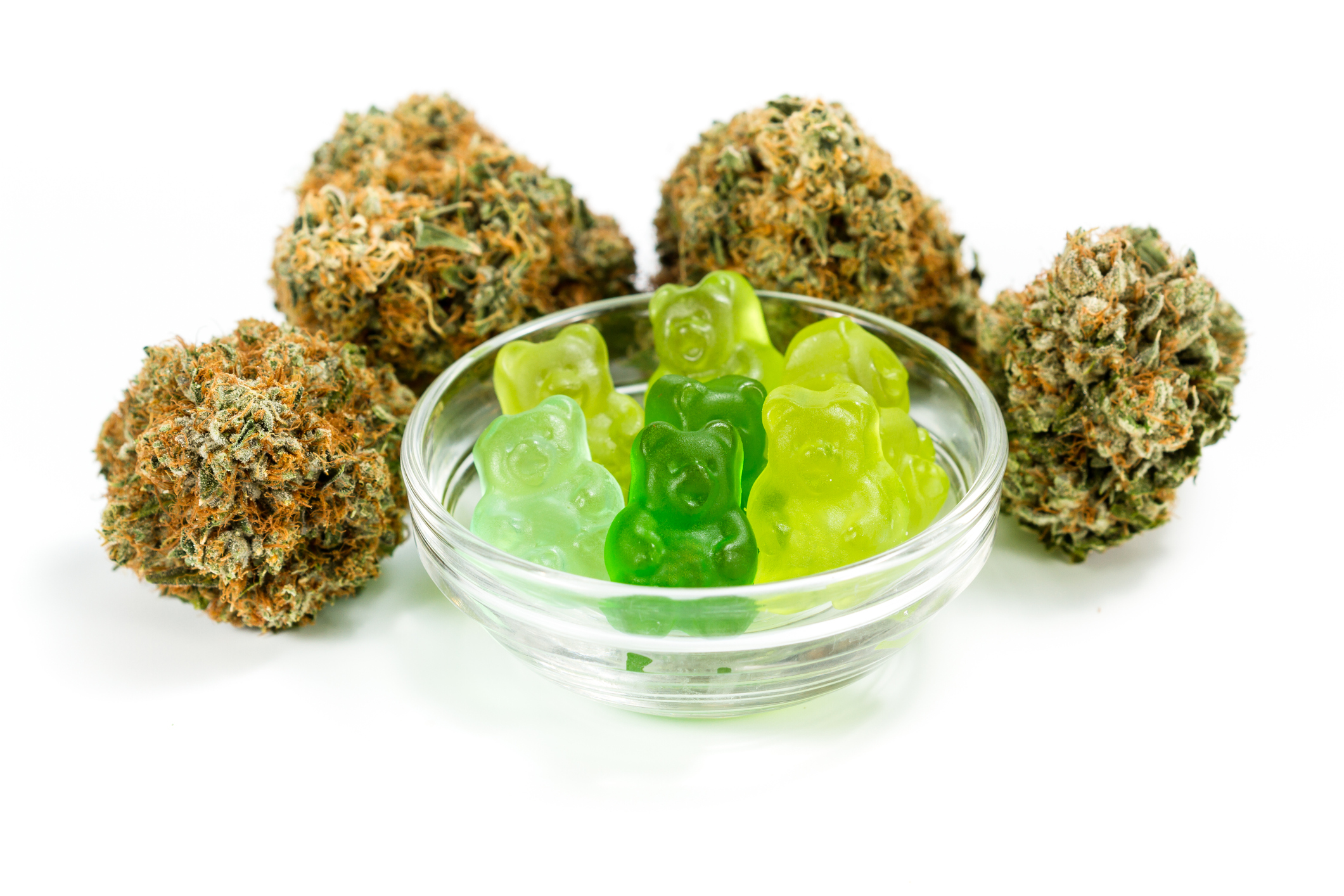 Since then, VRSA has hosted two roundtable events – Testing, Testing, 123: Marijuana Legalization and Drug-Free Workplace Programs, held June 3 and 29, where recruiting and retention considerations, drug testing and human resources policies were discussed.
In fact, many VRSA members have reached out to VRSA Director of Education and Training Thomas Bullock to request in-person reasonable suspicion training for their department heads and supervisors over the coming months.
"Throughout these engagements, we have polled our members on whether they intend to change their workplace drug policies in response to marijuana legalization," said VRSA Director of Education and Training Thomas Bullock.
"Those initially polled showed 26 percent of respondents may look into changing their policies."
Moving forward, VRSA is also focusing on how marijuana legalization interacts with local government zoning. A Zoning Issues Arising Out of the Legalization of Marijuana webinar is scheduled for Wednesday, Sept. 15 at 10 a.m. This is in addition to the emerging risk alert focused on zoning and land use issues on this topic.
VRSA will continue to schedule engagements and conversations with members on this and other emerging risks.
"Risks faced by our members are constantly changing," said VRSA Managing Director Steve Craig. "VRSA is committed to monitoring these emerging risks and helping our members navigate these changes so they can focus on serving their communities."
If your organization has any questions about marijuana in the workplace or is interested in setting up an in-person training for your staff, please reach out to Thomas Bullock or VRSA Director of Human Resources Tina Stevens.