VMLIP is pleased to welcome Marcus Hensel as the new director of member services. Hensel has been promoted to this position following the retirement of Jeff Cole.
Hensel has served as a senior underwriter for VMLIP since 2014, coming to VMLIP from another risk pool, Virginia Property Insurance Association.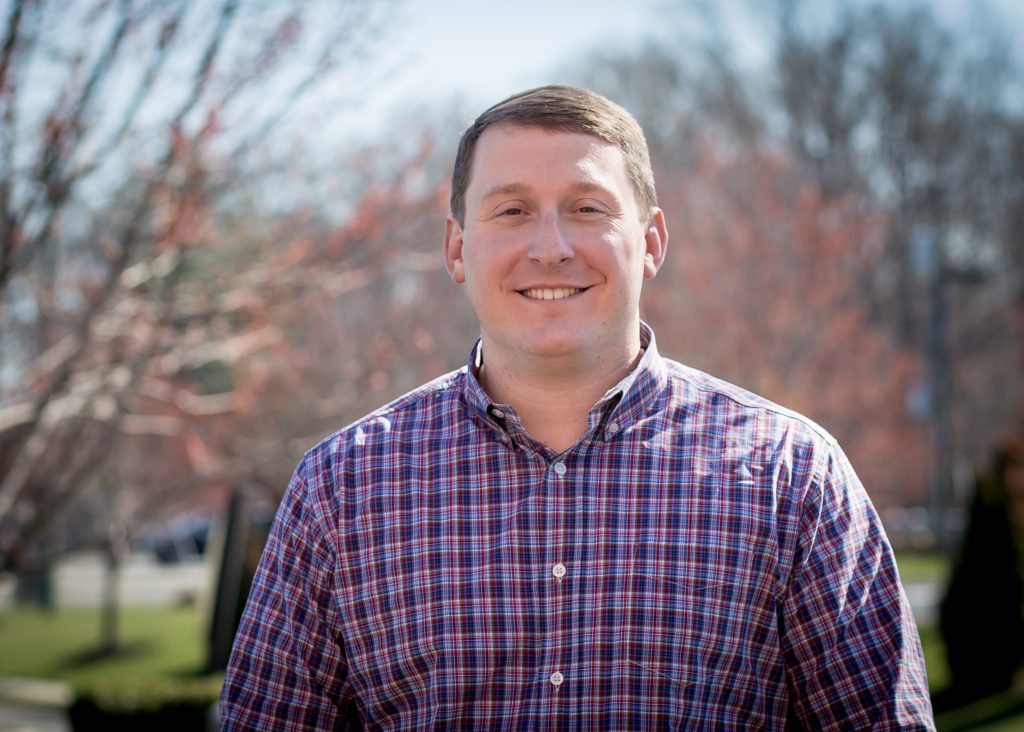 Hensel received his undergraduate degree at the University of South Carolina (USC), where he majored in Risk Management and Insurance to save money on tuition through the Academic Common Market.
"Initially, I chose the major as a means to not pay out-of-state tuition," said Hensel. But soon he found that he was genuinely interested in the field.
"I like numbers," said Hensel. "I graduated with majors in finance and risk management and insurance. The principles of pooling make a good fit between the two."
The groundwork for his career in pooling was paved before he realized it. His favorite professor at USC, Jeff Thompson, was with the Municipal Association of South Carolina – and is now the executive director of the Texas Municipal League Intergovernmental Risk Pool .
"Jeff and I kept in touch following USC. When I was nearing completion from graduate school, we had a couple conversations about pooling and the opportunities. The rest is history" says Hensel.
Through his four years with VMLIP, Hensel has developed an in-depth knowledge of the coverages, programs and resources offered to members. He's also been involved with VMLIP's push to use data and how it all works together with VMLIP's strategic plan to illustrate the benefits of the features VMLIP offers. Hensel plans to continue promoting VMLIP's value proposition with new member prospects.
"VMLIP is a great organization – they have a focused strategic vision for the future and are committed to the long-term value proposition," said Hensel. "Our impact on members' costs extends well beyond simply the price of the annual contribution. We want to align our program to protect our members' strategic goals as well."
Hensel currently heads the Risk Committee for VMLIP, where the top organizational risks are reviewed through the Enterprise Risk Management (ERM) framework with support from top management. The major focus is the top ten risks faced by VMLIP. As part of this initiative, Hensel has attended several classes at the North Carolina State University in Raleigh, NC for their Enterprise Risk Management Initiative through the Poole College of Management.
Hensel also holds a master's degree in risk management and insurance from Florida State University. He serves as vice president on the board of the Richmond CPCU Society, and has earned the Chartered Property Casualty Underwriter (CPCU), Associate in Risk Management (ARM), ARM-E (Enterprise Risk Management), and Associate in Reinsurance (ARe) designations through The Institutes. He plans to complete the Associate in Claims (AIC) designation shortly.
"We are tremendously excited to be bringing Marcus into this position," said VMLIP Managing Director Steve Craig. "Marcus has brought a tremendous amount of knowledge, enthusiasm and vision to VMLIP. We know that he will be able to follow in the footsteps laid out before him to continue realizing the strategic goals of VMLIP and to serve our members well."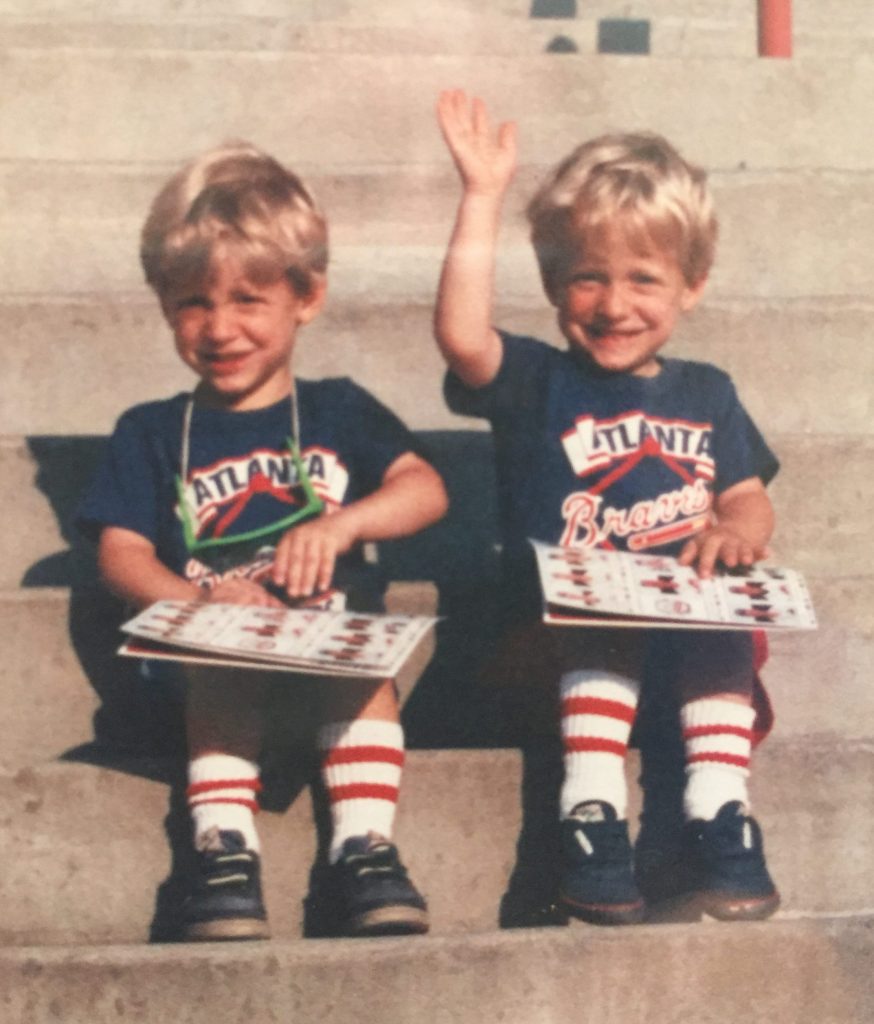 Hensel can frequently be found at the gym, except Wednesdays when he plays softball. On the weekends, he can still sometimes be found assisting his father, who manages The Great Big Greenhouse, at the nursery or landscaping with his twin brother.
"Not as much as I used to,  but it's still fun when I do" says Hensel.
Other weekends he is at Lake Gaston or maybe golfing somewhere. "I'm not very good at golf, but I'll hit a decent shot every now and then." He is currently reading Thinking, Fast and Slow by Daniel Kahneman.
Hensel will be attending all four regional fall workshops this fall, so come by and say hello.