After four years as director of member services, Jeff Cole retired from VML Insurance Programs (VMLIP) at the end of June.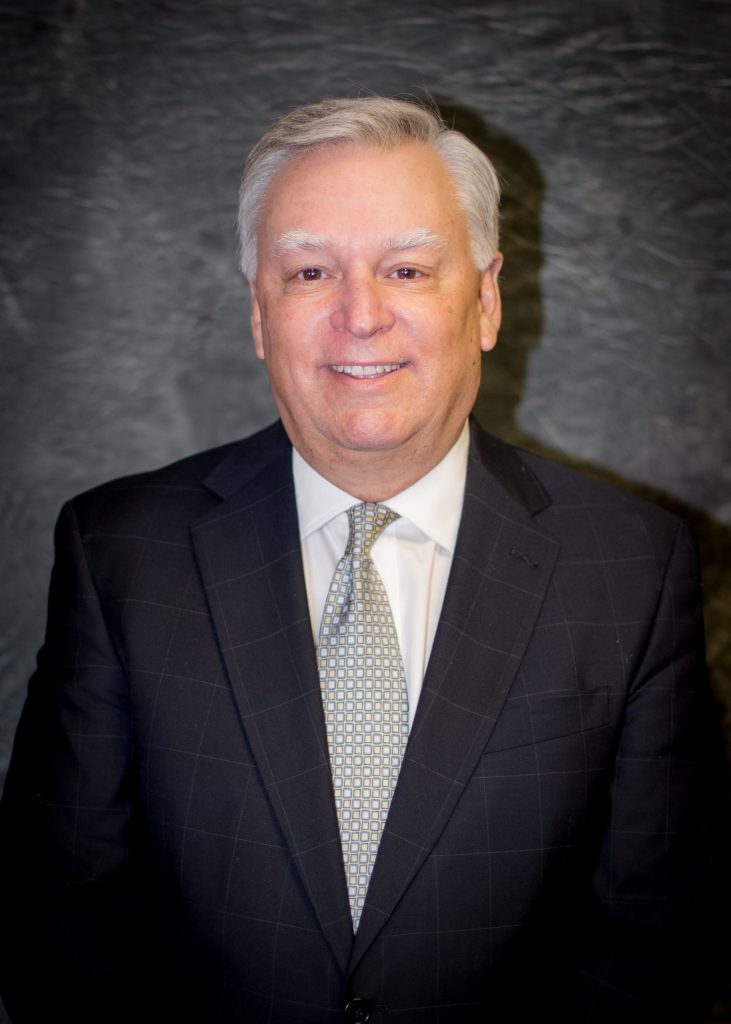 "Working at VMLIP has been a great way to end my career," said Cole. "It has been a pleasure to meet so many dedicated local government employees and help them strengthen their risk management programs."
Prior to joining VMLIP, Cole worked as an independent risk management consultant for McNeary Inc., and in various capacities, including underwriting, for commercial insurance companies.
"I used every skill that I've learned throughout my career during my time here at VMLIP," said Cole. "VMLIP is evolving quickly, and it was a highlight to grow along with it utilizing my consulting, risk management, and underwriting skills in this position."
Cole says he saw more of Virginia in the last four years than he had since first moving to Virginia in 1971.
"I really enjoyed getting to see a lot of the small towns that we insure, and see firsthand the public administration of these small local governments," Cole said.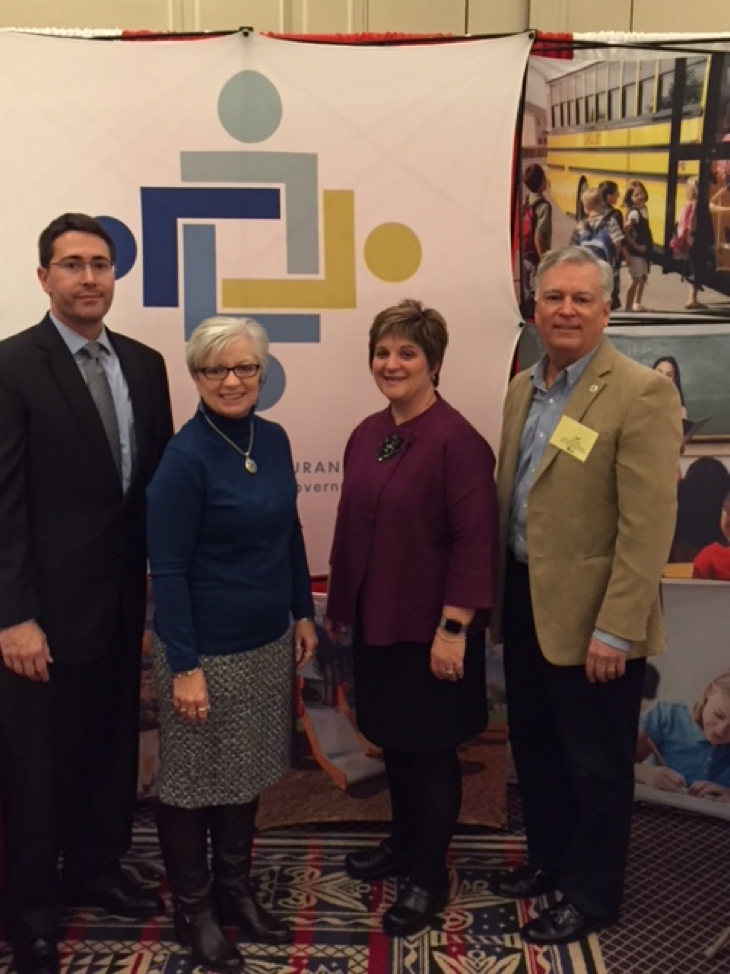 Through his career at VMLIP, Cole worked closely with members to help them utilize the various resources and services available through VMLIP. He says he enjoyed bringing resources together to help members experiencing a loss take full advantage of the staff, resources and services provided by VMLIP.
"When a member calls you because they've experienced a loss, it can be emotional. I worked with many members throughout the years to put them in touch with the right people and partners at VMLIP so they could navigate through various scenarios and know that they had our full support," said Cole.
While at VMLIP, Cole was named CPCU of the Year by the Richmond CPCU Society Chapter. He also presented at a number of workshops and coordinated two Water and Wastewater Forums, as well as the Risk Manager Forum and a number of risk management groups throughout the pool.
"It has been a real benefit to VMLIP to have someone with Jeff's experience in the industry in this position," said VMLIP Managing Director Steve Craig. "Coming from the consulting side, he was able to bring a different perspective to our member services and outreach efforts that we wouldn't have had otherwise. He has been a true champion of risk management and partnership, and we wish him the best in the future."
In retirement, Cole plans to move permanently to a vacation home in Nelson County with his wife. In 2019, the couple plan to travel the U.S. National Parks systems throughout the country, focusing on the West Coast.
"VMLIP is an extremely well organized group," said Cole. "I have a lot of respect for the way the organization is run – especially the focus on strategic planning, reporting and transparency. It has been a pleasure, and I will miss the camaraderie of my coworkers."