The U.S. Department of Labor has updated overtime regulations of the Fair Labor Standards Act – changing the salary threshold for non-exempt status and qualifying many employees for overtime.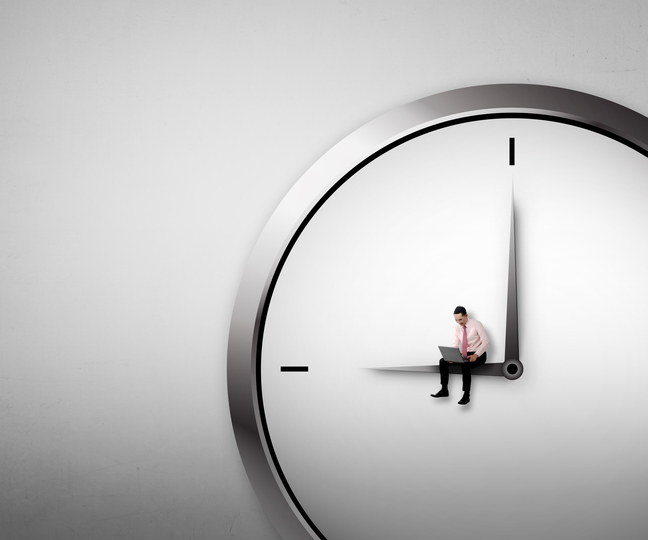 The Final Rule focuses primarily on updating the salary and compensation levels needed for executive, administrative, and professional workers to be exempt.
Specifically, the Final Rule:
Sets the standard salary level at the 40th percentile of earnings of full-time salaried workers in the lowest-wage Census Region, currently the South, which is $913 per week, or $47,476 annually for a full-year worker;
Sets the total annual compensation requirement for highly compensated employees subject to a minimal duties test to the annual equivalent of the 90th percentile of full-time salaried workers nationally, which is $134,004; and
Establishes a mechanism for automatically updating the salary and compensation levels every three years to maintain the levels at the above percentiles, and to ensure they continue to provide useful and effective tests for exemption.
Additionally, the Final Rule amends the salary basis test to allow employers to use nondiscretionary bonuses and incentive payments (including commissions) to satisfy up to 10 percent of the new standard salary level. The Final Rule makes no changes to the duties tests.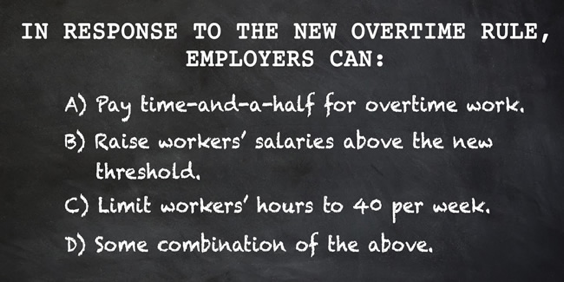 The Final Rule will become effective on December 1, 2016.
Additional information can be found here:
For more information or guidance on this issue, contact VML Insurance Programs' Director of Human Resources Tina Stevens at: tstevens@vmlins.org.