Are you looking for helpful information on some tricky HR issues? Check out the HR Helpful Links page on the VMLIP website here.
Also new – Video Shorts provide short and concise streaming videos on a variety of topics, with more to come.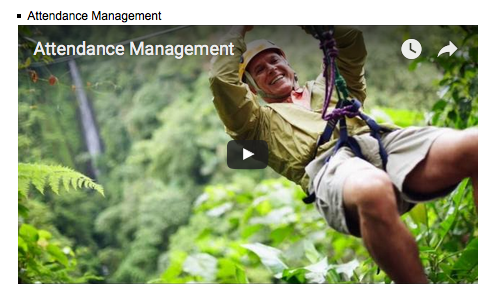 Current videos include:
Delivering Criticism
Attendance Management
Pregnancy Discrimination
FMLA Bonding Time
Safe and Sober Office Holiday Celebration
Each video is available live now for members with public official's liability coverage.