By Peter Stephenson, VRSA Local Government Specialist
Our members are all about community, and as a seasoned planner, I couldn't pass up the opportunity to highlight a few notable awards and projects that take something old and make it new again.
In late July 2019, the City of Fairfax received a coveted 'Commonwealth Plan of the Year Award' at the American Planning Association Virginia Chapter (VAPA) Annual Conference held in Hampton.
The award was earned for the City of Fairfax's 2035 Comprehensive Plan, "which seeks to create a more livable city and provides a picture of how the community wants to develop over the next 15 – 20 years.  As a policy document, the plan provides a framework for residents and decision makers to conceptualize how the city should look and function, as well as the best methods and strategies to achieve those goals" per the city website.
The plan was developed through extensive public input, including surveys and open houses.  Congratulations!
Speaking of public input, another one of our Northern Virginia member localities, the Town of Vienna, will be receiving two National 'Voice of the People' Awards on October 21st at the 105th International City/County Management Association (ICMA) Annual Conference to be held in Nashville, TN.  Vienna is recognized for delivering quality of life services to its residents for both Excellence in Recreation and Wellness and Excellence in Education and Enrichment based on citizen responses to the National Citizen Survey (to be called the National Community Survey moving forward).  The town typically conducts this comprehensive, scientific survey on a biennial basis.
The next two brief recognitions are for members who worked collaboratively to make something positive out of previously vacant buildings.  First let's take a trip down to Blacksburg, where just outside of town the former Prices Fork Elementary School was sitting unused in Montgomery County.
I first visited this property during a mobile workshop conducted by the New River Valley Regional Commission prior to their Annual Dinner and 50th Anniversary on May 22, 2019.  Commission staff have assisted their member localities here to create a vision for the space and pull together a complex variety of public and private funding sources with project partners.  The building reuse includes senior apartments, a commercial kitchen and incubator for local food growers & entrepreneurs, a craft micro-brewery, and perhaps later a farm to table style restaurant.  These photographs show the status of renovations to the former school facility as of late August 2019.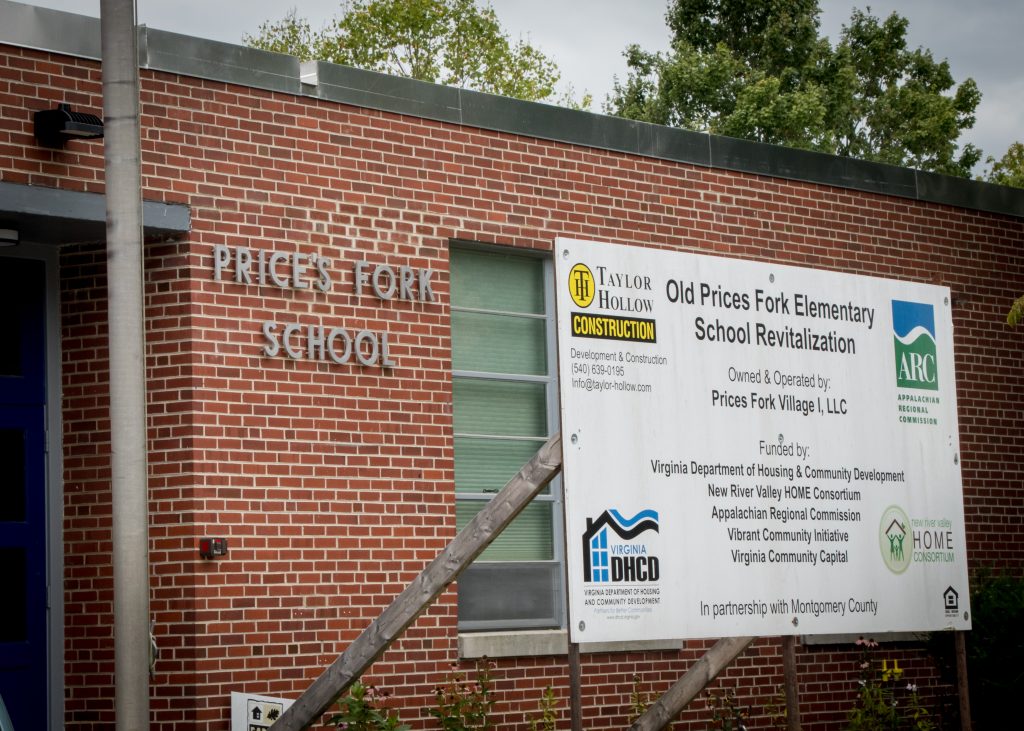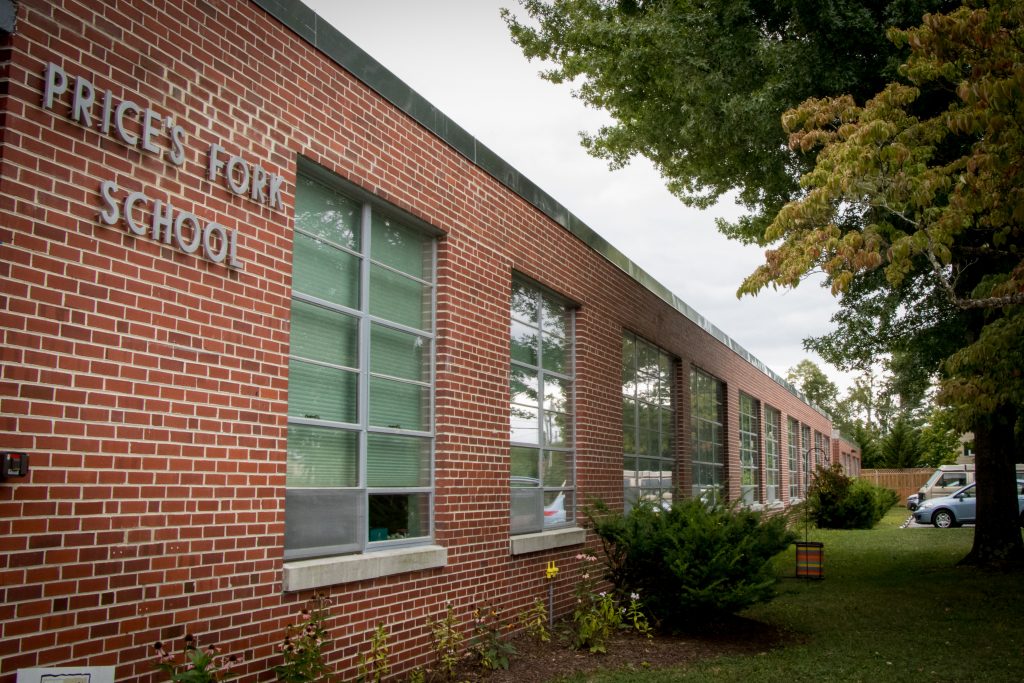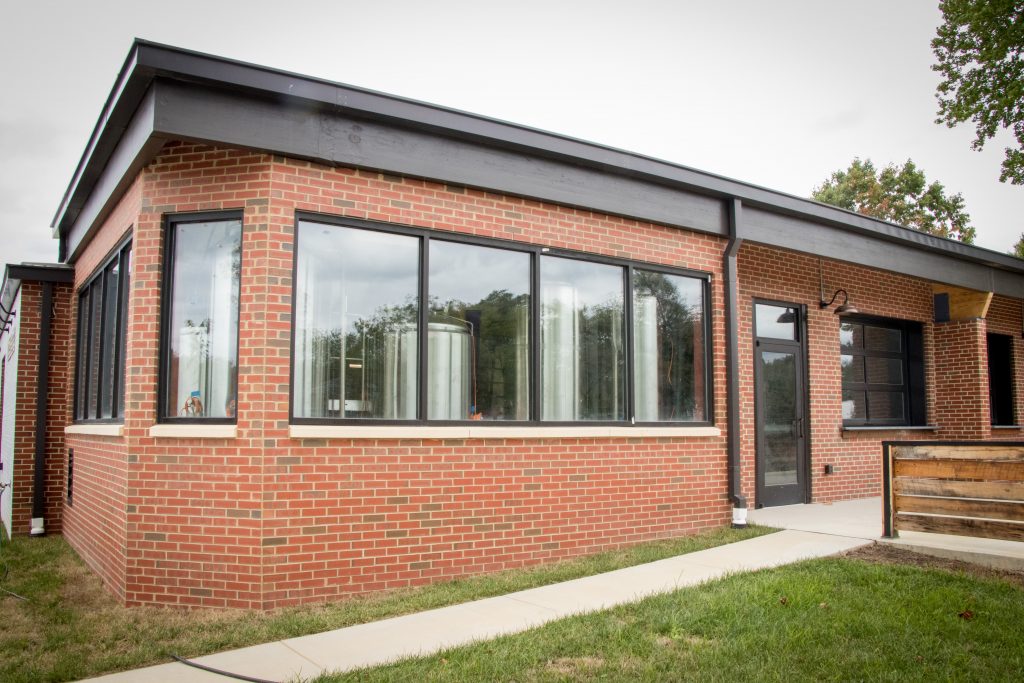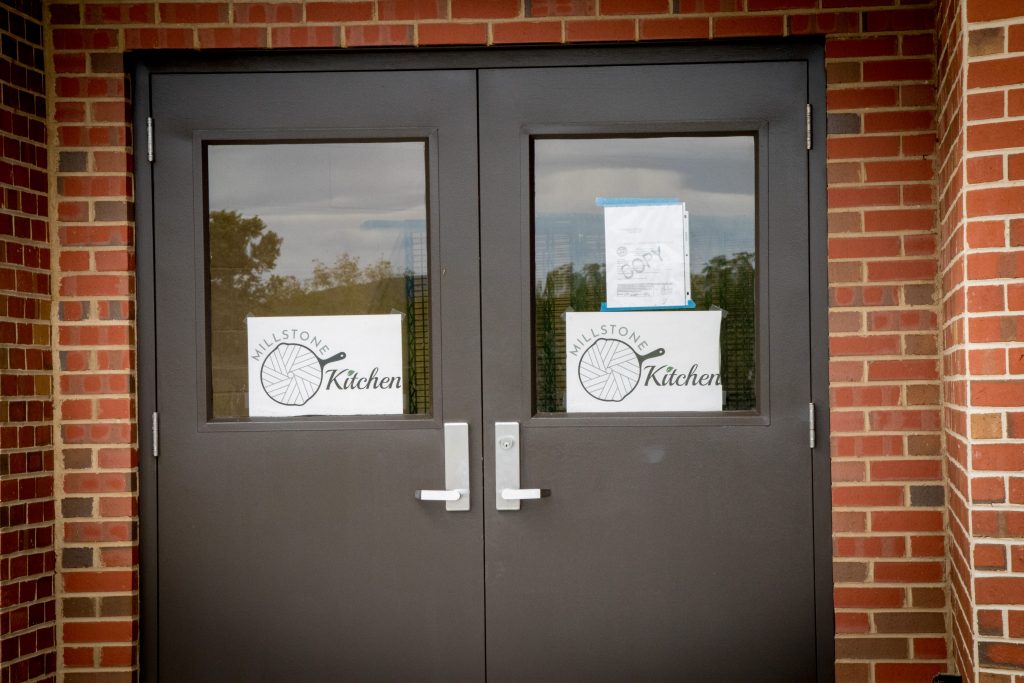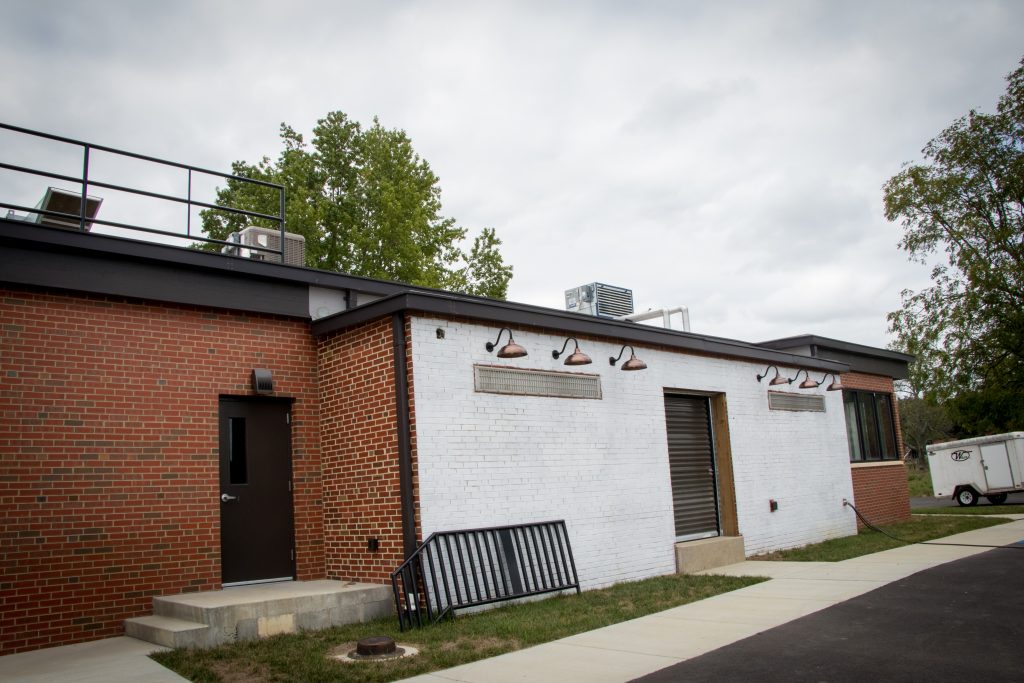 The last highlight is back up in Northern Virginia with the City of Alexandria Public Schools, where they needed to increase capacity to address overcrowding. Large sites for new construction with typical standards are not easily found within budget.  In Fall 2018, the 'new' Ferdinand T. Day School opened as an adaptive reuse of a formerly vacant office building in the compact city.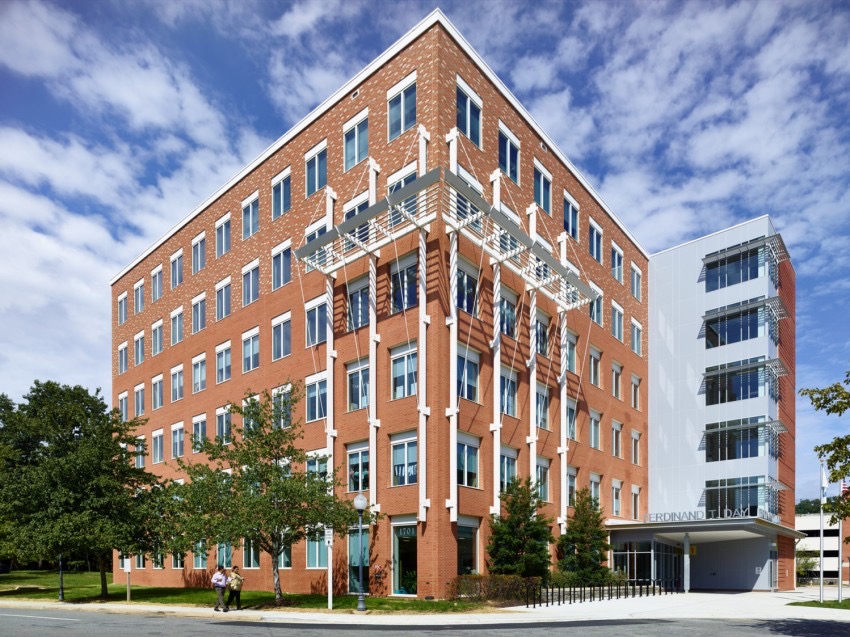 The six-story office building and 500 space adjacent parking garage were converted into four floors of school use for up to 650 Kindergarten through 5th Grade students.  This includes a multi-purpose physical education space, cafeteria, library, and classrooms.  The upper floor of the parking garage was converted into a playground with a bridge to connect the two buildings.
I learned about this creative adaptive reuse in Alexandria at the aforementioned VAPA Annual Conference held in late July.  In each of these examples, increased collaboration among all stakeholders has led to some excellent planning around the Commonwealth.
Happy National Community Planning Month everyone!