Ginny Brooks
Like many in the insurance field, VMLIP Claims Representative Ginny Brooks didn't begin her career in the industry. After graduating from Virginia Tech with a business degree, Brooks began working for the James Center property in Richmond as an operations coordinator.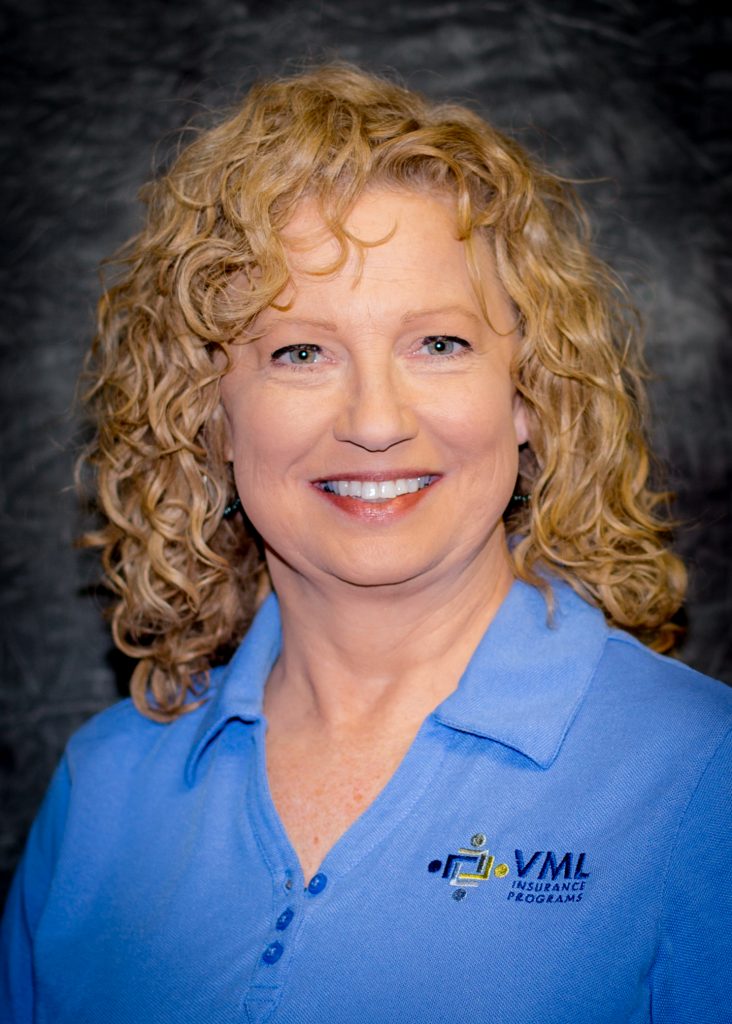 Shortly thereafter, she began working toward her master's degree at VCU. While attending a career fair on campus, a position with State Farm caught her attention.
"I began as a commercial underwriter, and moved from there into claims," said Brooks.
From there, she moved to Farm Bureau, Nationwide and other major carriers as an agent, claims representative, adjuster, and more.
Most recently she worked at Kinsale Insurance, an excess and surplus carrier where she would handle claims for losses at bars, restaurants, grocery stores, and more.
"You see a lot of bar fights," she said.
Like many VMLIP staff, she says her favorite thing about working here is the people. Rather than working with different claimants, at VMLIP, Brooks says she is able to get to know our members individually.
"I love meeting people and working with our members," said Brooks. "I love working with members to find ways to cover losses, which is not what I've usually seen throughout my career."
Here, Brooks says, VMLIP has a culture of trying to find the best outcome for both the member and the pool.
Originally from Springfield, VA, Brooks resides in Richmond's north side with her four dogs – two Beagles and two Great Danes. She volunteers with a local animal rescue, BARK, and can often be found helping out with the dogs there.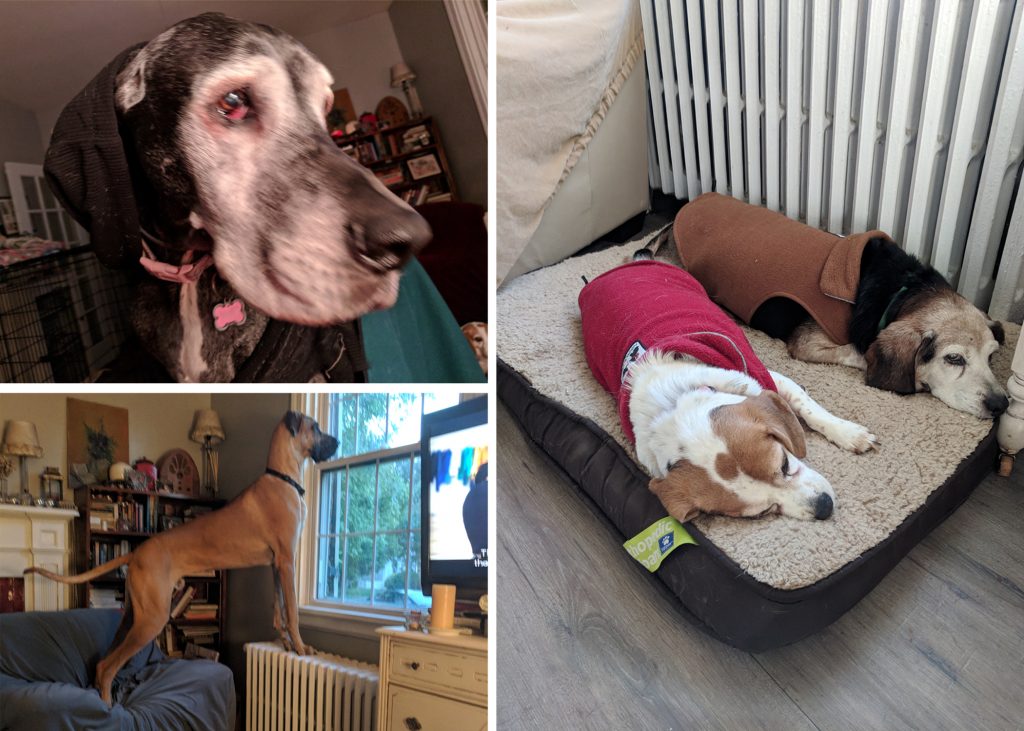 "Dogs are always, always happy to see you."
She also enjoys gardening, home projects, and painting.
"Google adult paint by numbers," she jokes. "It is very soothing."
Angel Vidal
Claims Representative Angel Vidal began his insurance career with Nationwide in 2007. While he was completing his degree in business management at Virginia State University, he was offered a position as a noninjury claims associate with Nationwide.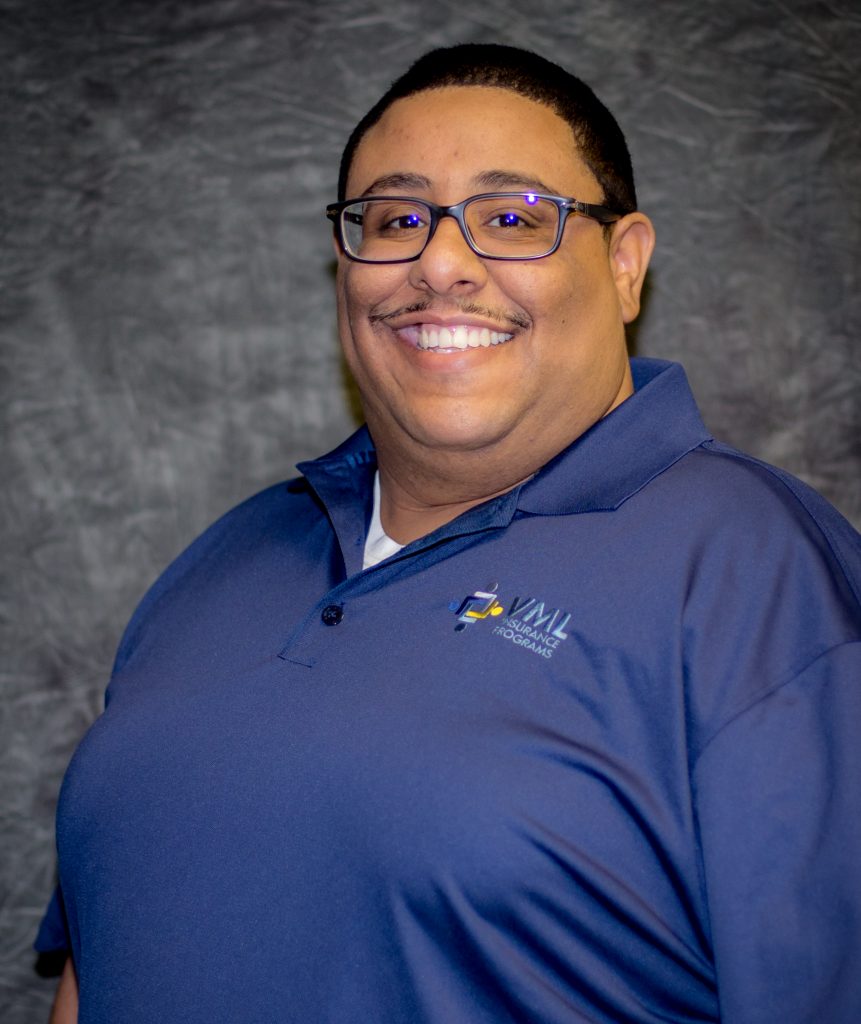 "They really needed someone who could speak both English and Spanish," says Vidal, whose parents came to the U.S. from the Dominican Republic.
He stayed with Nationwide for seven years, moving into bodily injury claims and eventually to a position as an attorney file handler.
"I liked gaining the experience and the negotiations part of the claim," said Vidal.
Before coming to VMLIP, Vidal worked with Main Street America as a general liability adjuster. There, he was able to work on commercial, homeowners, auto policies, and more.
When he learned of the position with VMLIP, he was intrigued.
"I was interested in working with municipalities," said Vidal. "It is very interesting to me the way local governments work."
Here, Vidal says, he learns something new everyday.
"I really enjoy being able to develop a more personal relationship with our members," said Vidal.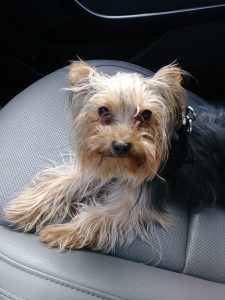 Vidal moved to Virginia when he was six years old from New Jersey, where he was born. He's been married for eight years and lives in Henrico with his wife and ferocious Yorkie, Bane.
For fun, Vidal likes to play tennis, go to the movies – he most recently saw A Quiet Place – and read. He enjoys fiction and comic books.
He also loves sports – especially the New York Yankees, New York Giants, and New York Knicks.
He is currently studying for the Associates in Claims (AIC) designation.