Funded through VRSA Risk Management Grant funds, the Louisa Police Department recently announced the implementation of a mental health resiliency program for department members. The program is designed to foster a supportive environment within the department and to assist officers and staff in coping with mental health struggles.
"The program will provide four hours of annual psychoeducation and coping skills training conducted as a group event," said Louisa Chief Of Police Craig M. Buckley. "Attending the training as a group event is intended to build cohesion among the department members and produce a supportive culture within the agency."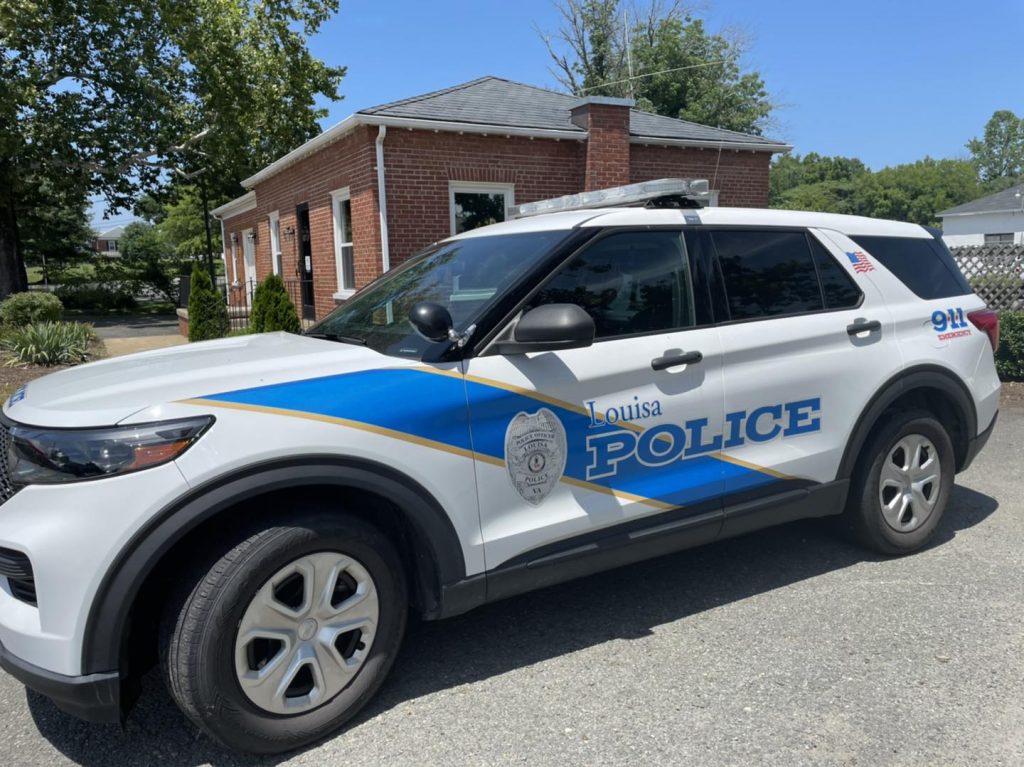 Additionally, each officer will participate in a 60-to-90-minute mental health debrief every six months. The debriefs are intended to provide an outlet for department members to privately discuss both personal and professional matters negatively impacting them and to provide an opportunity to reinforce the skills learned during their annual psychoeducation training.
"Law enforcement officers carry a large burden – one of uncertainty of what they are going to experience when they go to work each day," said VRSA Public Safety Specialist Gary Dillon. "Police officers also see things that can stay with them the rest of their lives – and for so long, officers feared that if they sought mental health counseling that they would be viewed as weak or unable to do their jobs. That is no longer the case. What the Louisa Police Department is doing is just like routine maintenance on your vehicle – investing in their officers, so they can live productive lives both at work and with their families."
The program is a result of a partnership between the department, Louisa Creative Counseling, LLC, and local mental health expert Kristy Bazzanella.