The VMLIP Law Enforcement Academy launched online in the summer of 2017 with a variety of courses designed for law enforcement, including: Ethics in Law Enforcement, Constitutional Policing, Use of Force, Officer Liability, and more.
In 2018, the academy further expanded by partnering with the Crater Criminal Justice Academy to offer partial in-service Virginia Department of Criminal Justice Services (DCJS) credits for courses taken through the platform.
And in early 2019, the academy will change completely as it is re-branded the VMLIP Public Safety Academy, and additional courses will be added, focusing on fire/rescue and emergency medical safety.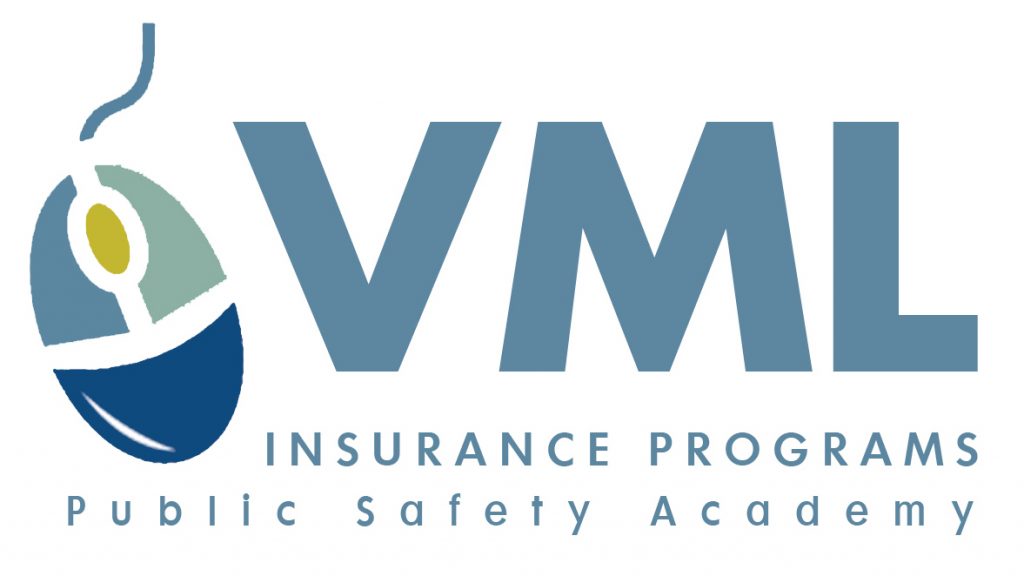 "In listening to the needs of our  members, we realized there was a need for additional online training courses to address the risks and hazards associated with firefighting and emergency medical safety – particularly operating emergency vehicles," said VMLIP Director of Education and Training Thomas Bullock.
New courses include:
Mental Health and Wellness for Firefighters
HIPAA For First Responders
Globe NFPA 1851 Advanced Cleaning and Inspection Training
Firefighter PTSD
Firefighter Cancer: Prevention and Health
Emergency Vehicle Characteristics
Emergency Vehicle Driving Techniques
Emergency Vehicle Driving Requirements
Emergency Vehicle Driving Dynamics
Additionally, courses from the VMLIP Law Enforcement Academy will remain, as will the partial in-service credit for law enforcement.
For more information on the VMLIP Public Safety Academy, contact VMLIP Public Safety Specialist Gary Dillon.