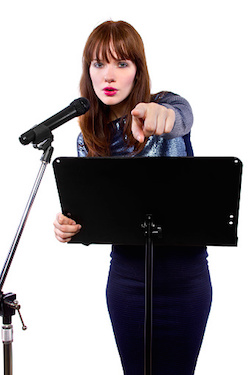 VML Insurance Programs (VMLIP) members purchasing public official's liability coverage have access to services and consulting through the VMLIP director of communications. This includes access to monthly e-mails, quarterly webinars and training sessions, sample policies and procedures, and one-on-one consulting.
Each month the public information officer (PIO) group list receives an e-mail outlining the latest in public relations and communications news and trends, as well as links to best practices and information on upcoming training opportunities. Additionally, members on the group list are encouraged to submit questions or concerns via Hollie Cammarasana to post out to the group for feedback and additional collaboration.
If you are responsible for public information and communications, or are the designated PIO or spokesperson for your entity and would like to be added to this group listing, please e-mail Hollie Cammarasana.
Members must purchase public official's liability coverage in order to have access to communications services.