While forecasters are calling for a near or slightly below average hurricane season, it's vital that local governments begin preparing now in case one of the few predicted storms impacts your entity.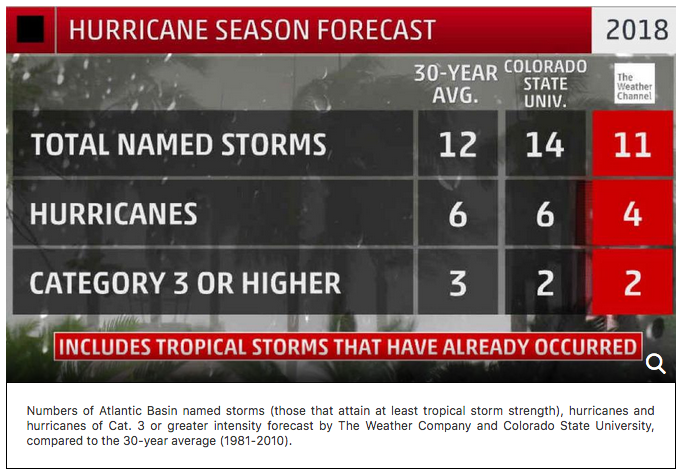 VMLIP has developed an online Business Continuity Document Repository to aid members in preparing for a natural or man-made disaster, including templates for advanced business continuity planning and an online repository for necessary documents.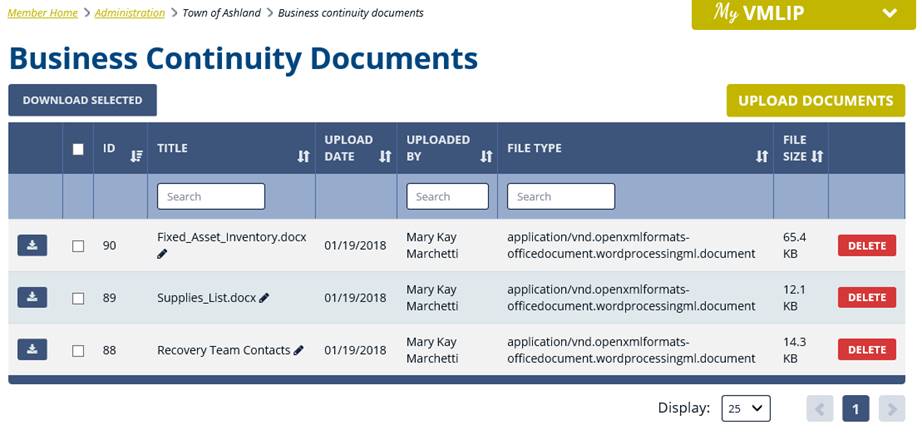 These resources will allow members to:
Upload documents containing key contact information;
Upload important documents for safe keeping;
Upload key vendor contact information;
Upload a fixed asset inventory; and
Peruse various sample policies, forms, documents and resources including a continuity of operations plan template, preparedness evaluation forms, and weather-specific checklists to assist with preparation for tomorrow.
The page also contains a variety of sample business continuity resources, such as a checklist, business function recovery requirements, and more.