VRSA Understands School Divisions
Three of VRSA's first five members were school divisions – and they remain members today, more than 40 years later. More than 300,000 students in Virginia attend school divisions covered by VRSA.
Tailored Coverages, Services and Resources Include
Automobile Coverage (Including replacement cost)

General Liability Coverage

School Board Legal Liability Coverage
Security Site Assessments

Sexual Assault and Molestation Coverage

Student Accident Coverage

Workers' Compensation, and more
Student Accident Coverage
Accidents aren't supposed to happen – but they do. VRSA offers a variety of student accident coverages, including: school-time accident only; 24-hour accident only; and interscholastic sports. Learn more.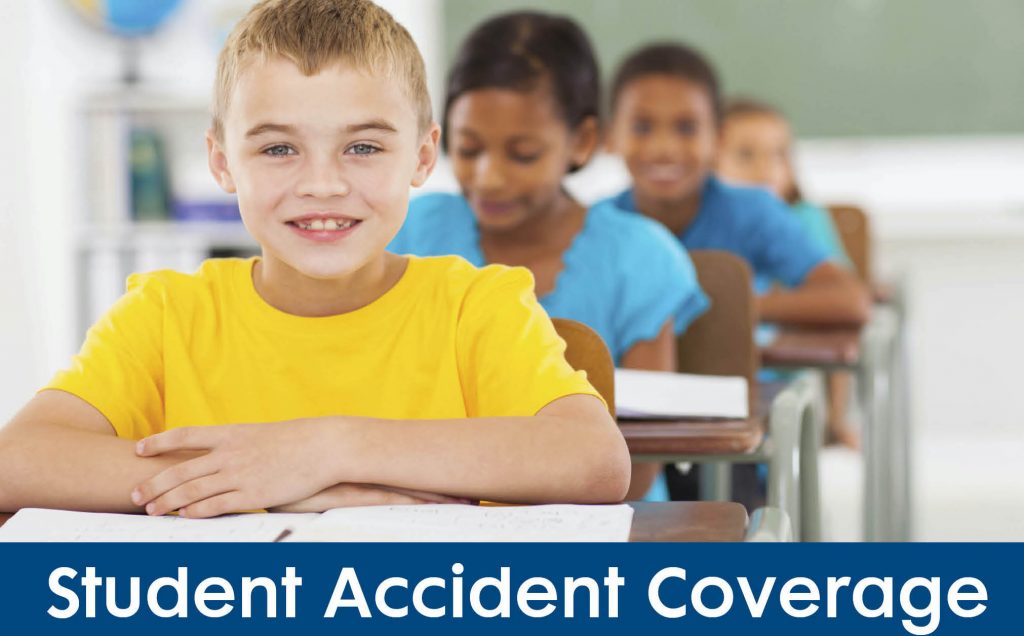 Security Site Assessments
Physical site assessments are critical to protecting and promoting the safety of students and staff in member school divisions. VRSA's Public Safety Specialist is available to provide a physical site assessment and provide recommendations measures to increase safety.