Financial strength for schools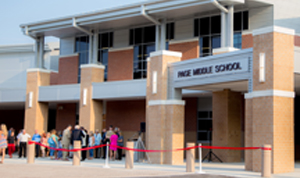 On Saturday, April 16, 2011, at 7:05 p.m., an F3 tornado touched down in Gloucester County, leveling much of Page Middle School and destroying many of the school system's buses parked nearby. While the building was a total loss, the Saturday evening tornado struck at a time when no students, faculty, or staff were on-site.
Within hours, the Virginia Risk Sharing Association (VRSA) staff were in contact with Gloucester officials to ensure coverage – presenting an initial advance check for $250,000 just three days after the tornado struck. Over the course of the next four years, VRSA paid more than $11.3 million on this claim– the largest the pool has received in it's 35-year history.
That's financial strength you can count on.
Popular Coverages For Schools
Automobile Physical & Liability

Boiler and Machinery

Crisis Intervention/Violent Acts
Cyber Coverage

General Liability

Kidnap and Ransom
Post-Communicable Disease

School Board Legal Liability
Student Accident
Suspension/Expulsion Liability
VRSA Solution (Short & Long-Term Disability Program)
Workers' Compensation
Student Accident Coverage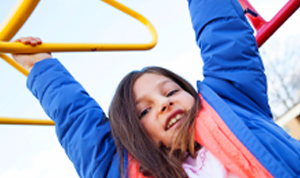 Accidents aren't supposed to happen – but they do. VRSA offers a variety of student accident coverages, including: school-time accident only; 24-hour accident only; and interscholastic sports. For more information, contact the VRSA Member Services staff at: (800) 963-6800.
Risk Management Services
Boiler Inspections

Communications Consulting

Cyber Breach Prevention/Mitigation

Driver Training Programs
Employment Practices Consulting
First-Fill Prescription Program
Nurse Triage and Reporting for Worker Injuries

Property Appraisals