November 15 @ 10:00 am

-

11:00 am
Past Event
Virtual Roundtable: HR Hot Topics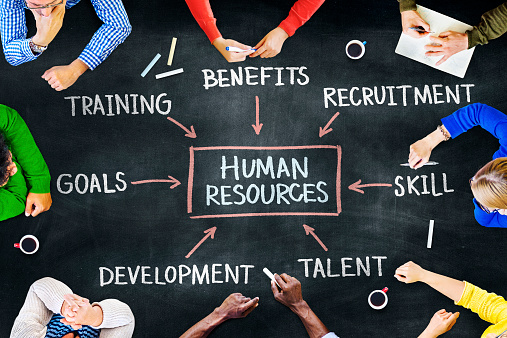 Come join other localities to discuss what HR topics keep you up at night, and share how you address those situations.
During registration, you will have an opportunity to suggest topics or specific questions you would like the group to discuss. We look forward to hearing from you!
There is limited seating for this virtual roundtable. 
Open to Public Officials Only