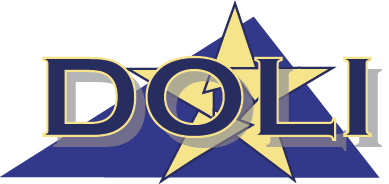 Effective July 1, overtime laws in Virginia have changed.
The statute explicitly states that the Commonwealth, constitutional officers, agencies, institutions, political subdivisions and any public body are considered employers for the purposes of this law.
The Virginia Department of Labor and Industry (DOLI) has released a frequently asked questions guide on this topic, available here.