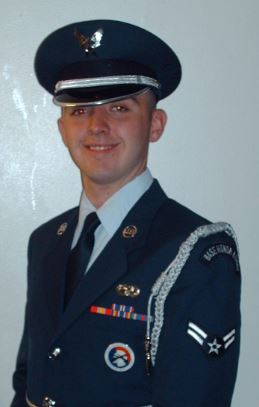 VRSA recognizes Senior Safety Consultant Eddie Shelton on this upcoming Veterans Day. Shelton served in the United States Air Force from 2006 – 2014 as an Air Terminal Safety Evaluator (ATSEV).
"I inspected the loading operations of airplanes, ensured that our fall protection and personal protective equipment was in compliance, assisted with safely moving explosive and hazardous materials movements, and worked to make sure the squadron and Air Force policies were adhered to on base," said Shelton.
At first, a career in safety wasn't what Shelton had in mind, but once he started work as an ATSEV, he found he really enjoyed it.
"While I was in the Air Force I got to see 23 different countries in North America, South America, Asia and Europe," said Shelton.
He was stationed in multiple bases including Travis Air Force Base, California, Al Udeid Air Base In Qatar and Aviano Air Base in Italy.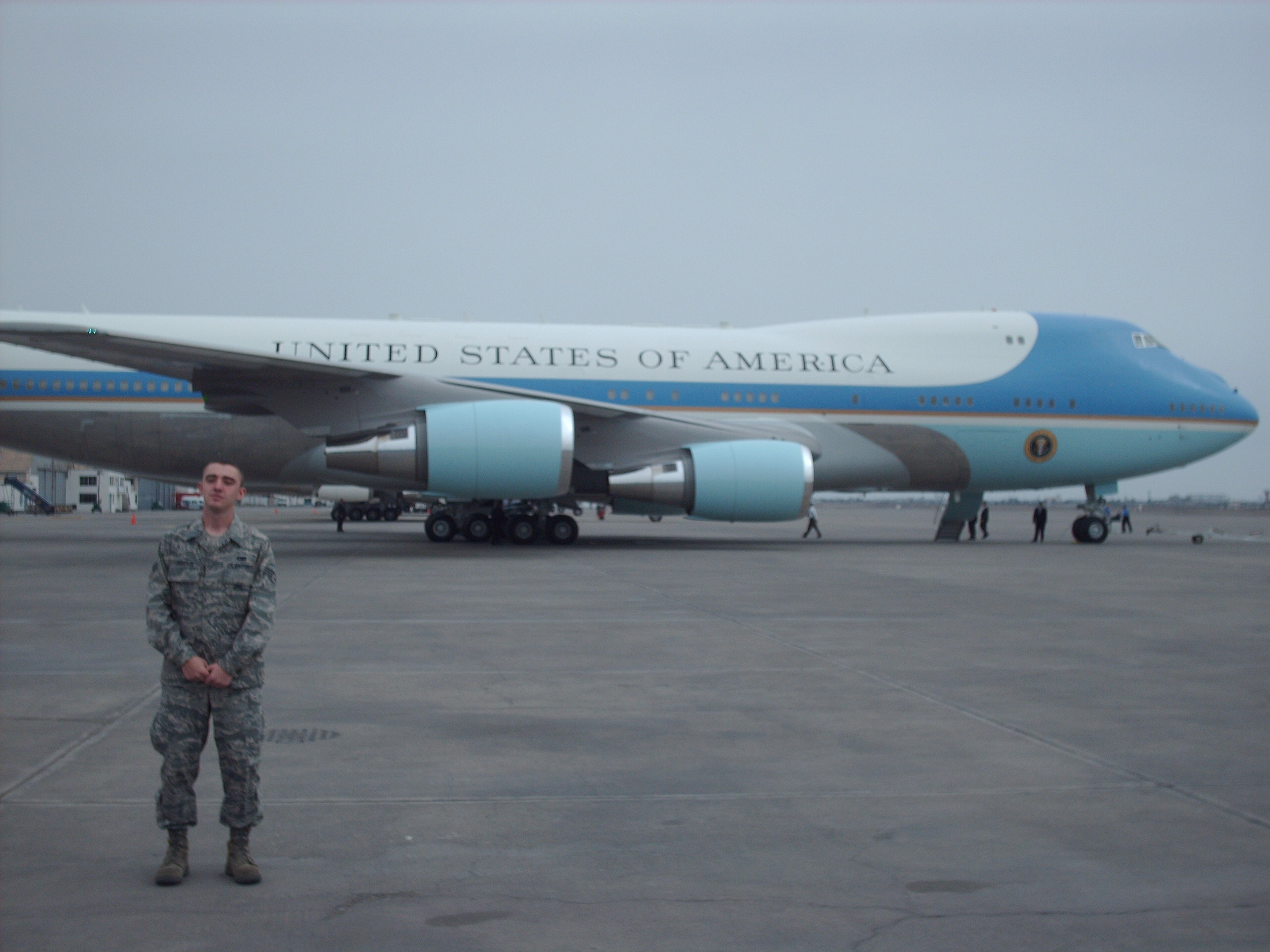 Throughout his tenure, Shelton helped ensure the movement of explosives from the terminal to the hot pad and onto the airplane.
"We spent a lot of time ensuring we had the proper cargo restraints in place," said Shelton.
In Italy, Shelton's team re-routed the traffic flow through the cargo warehouse so that forklifts would only travel in one direction.
"Changes like that really make a difference when you have forklifts moving all around carrying explosives and other hazardous materials," said Shelton.
After leaving the Air Force, Shelton moved back to his home near Salem, VA and began working with the Virginia Occupational Safety And Health (VOSH) Safety Consultation Division as an inspector while using the GI bill to complete his bachelors and masters degrees.
Shelton now holds a bachelors degree in public safety administration from the University of Maryland, University College, and a masters in safety, security and emergency management from Eastern Kentucky University.
He came to VRSA in 2017 from VOSH and serves as senior safety consultant for members in Southwest Virginia.
"Eddie has been a great addition to the risk services team here at VRSA," said VRSA Director of Education and Training Thomas Bullock. "He is very knowledgeable in the area of safety and is able to translate complex safety standards in ways that make sense to the layperson. I am very glad to have him on the VRSA team!"
"I like building relationships and getting to know our members," said Shelton. "I also really like the challenges that local government brings in terms of safety. When I was at VOSH, you would go inspect a company that only did one thing – so identifying hazards and means to fix them was more simple. With our local government members, there are many more facets involved, and it's more challenging, which I enjoy."
Shelton married his wife, Robin, in 2017. Together they live in Salem with their three dogs: Callie, Kuma and Bailey. His hobbies include photography and working out at the gym.
"Also, I'm a Tennessee Volunteers football fan, unfortunately," joked Shelton.