Vinny Gallo began his career in corrections. For nearly four years, Gallo worked for the Virginia Department of Corrections, initially as a correctional officer in Nottoway County.
During this time, he applied for an apprenticeship to be a Certified Safety and Health Officer within the Virginia Occupational Safety and Health (VOSH) division of the Virginia Department of Labor and Industry.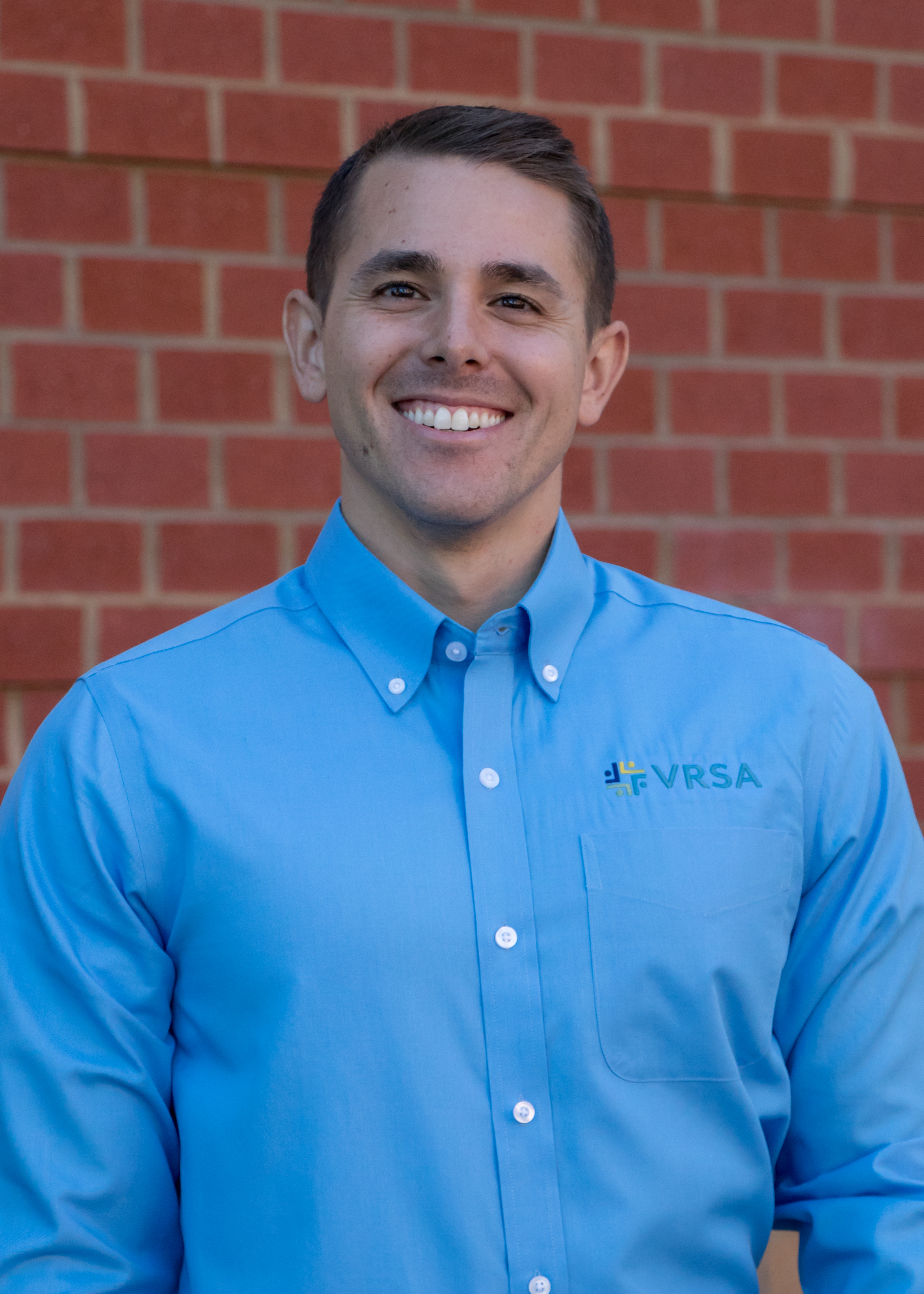 "Once I started the apprenticeship, everything clicked," said Gallo. "I remembered the codes – everything just worked, and I realized I really liked working in safety."
He completed the apprenticeship in 18 months, and was recognized two years in a row as a top contributor to the program – based on the number of case files handled and inspections completed.
Gallo continued his career as a VOSH inspector for nearly three and a half years, inspecting everything from high rise construction to manufacturing to residential construction in Northern Virginia. He also handled fatality investigations, accident investigations and complaints.
Through VOSH, Gallo met fellow VRSA senior safety specialist Edward Shelton, who also worked for VOSH at the time out of the Roanoke area.
After leaving VOSH, Gallo worked with the City of Manassas for two years before accepting the senior safety specialist position with VRSA. He will be covering the Northern Virginia area based from his home in Manassas.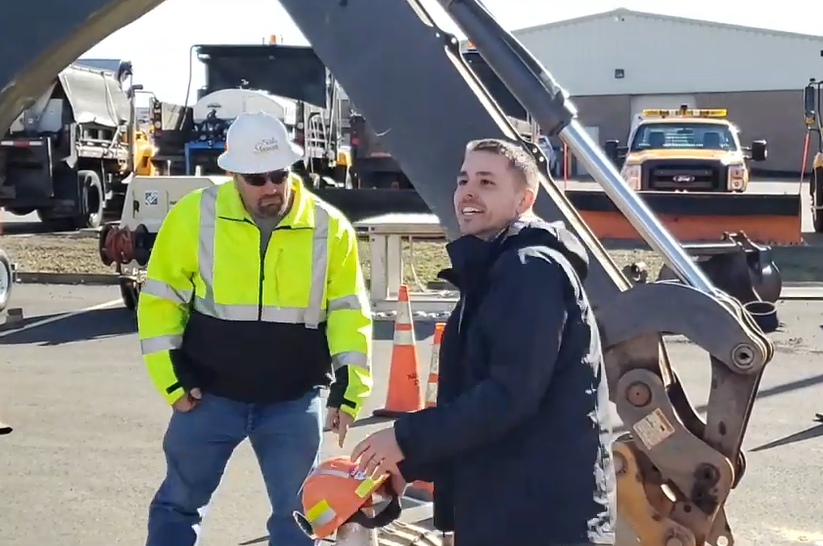 "I got to know VRSA through my time in the City of Manassas," said Gallo. "We had all lines of coverage through VRSA, and we interacted with VRSA staff in one way or another several times a week. I liked the way VRSA operated."
"When I learned they had an opening, I applied."
Within his first few weeks on the job, Gallo was out presenting OSHA training to members. And, now he's again working alongside Shelton – although both from their respective regions.
Gallo likes being able to work with a variety of members throughout Northern Virginia.
"Whether it's working on trench or shoring operations with water and sewer, or confined space entry with a wastewater authority, or high voltage electricity safety, or fall protection with building maintenance, I like being involved in a variety of areas where we can make safety a priority," said Gallo.
"My main goal is for employees to go home at the end of every day."
Gallo recently received his bachelors degree in health science from Old Dominion University. He was also recently accepted into the Risk Management for Corporate Leaders: From Compliance to Competitive Advantage Executive Education Program at the Harvard Business School, as well as the Lead With An Enterprise Perspective in Risk and Insurance program through the University of Virginia Darden School of Business. Both will be completed in the spring of 2020.
"Vinny brings with him not only a background in public safety from his work as a correctional officer, but he's completed more than 250 VOSH inspections and handled risk management for a large member of VRSA," said VRSA Director of Education and Training Thomas Bullock. "He brings a great variety of experience with him to VRSA that we know will be a positive for our members."
Gallo lives in Warrenton with his wife and two children. On the weekends, you can find him hiking with the family, exercising, or occasionally attending an open mic night with his guitar.