It is estimated that one in four girls and one in six boys experience sexual abuse before the age of 18.
Additionally, 55 to 60 percent of child molestation occurs at the hands of an individual outside the family that the child knows and trusts, with schools being prime locations for abusers to target children.
"Child abusers tend to gravitate toward places that provide easy access to children, so schools are often their preferred targets," said VRSA Director of Education and Training Thomas Bullock. "With this in mind, VRSA has partnered with Vector Solutions to provide this valuable training to prepare school employees to recognize the signs and interrupt potential child abuse before it happens."
As part of VRSA's commitment to continue investing in risk management tools and services for our members,  the Child Sexual Abuse Prevention in Schools Course Series will support your school division's overall strategic prevention program, which is becoming the new standard of care held by schools across the country.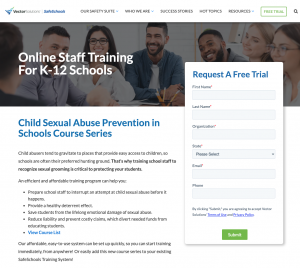 The series is authored by child sexual abuse prevention expert Diane Cranley, the 22 microlearning courses are designed to prepare K-12 school staff to recognize and interrupt attempts at child sexual abuse before they happen.
Each short course effectively engages the learner so they retain the knowledge. Courses are broken down by grade levels to help identify the unique characteristics of sexual grooming at different age ranges at the elementary, middle, and high school levels.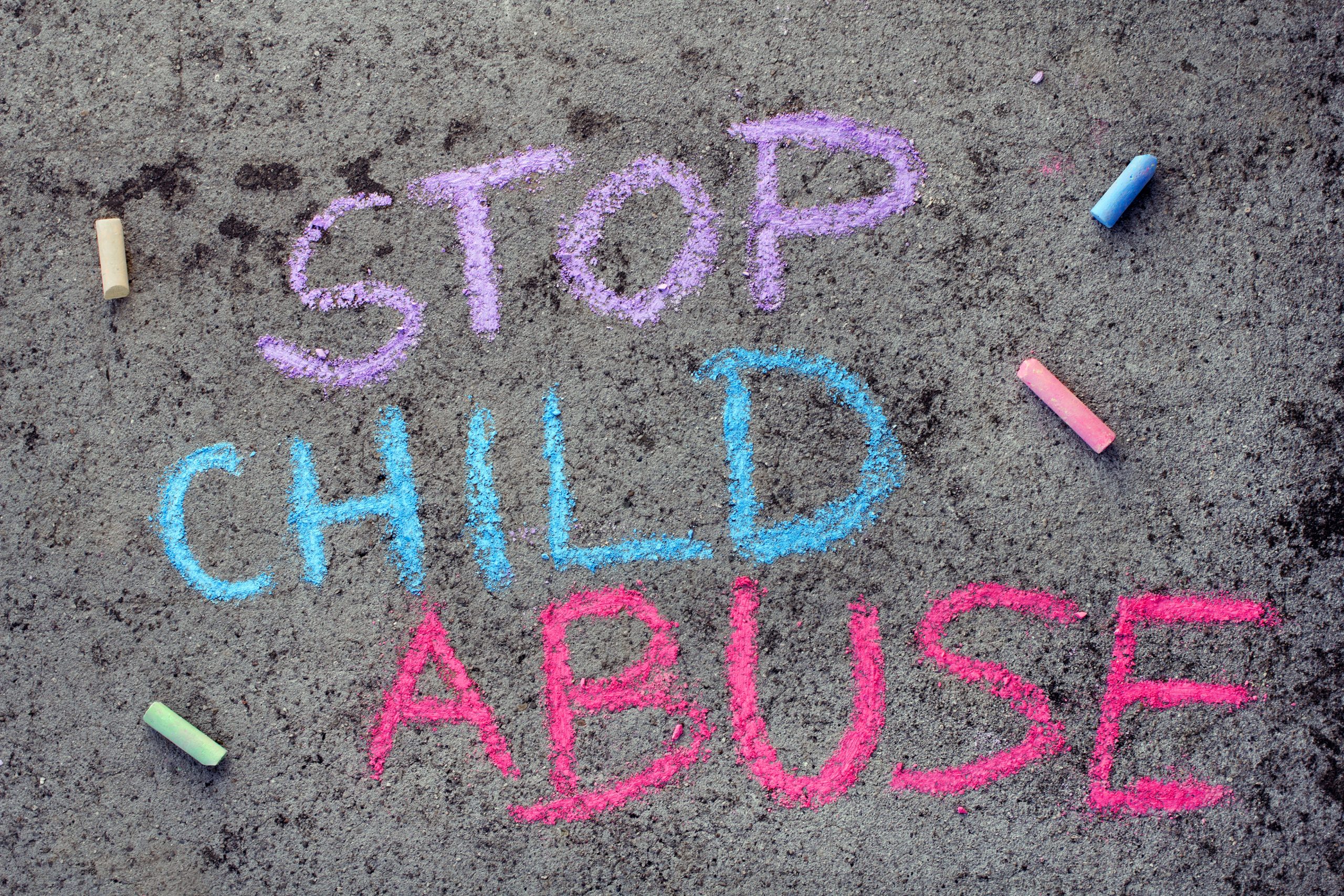 The program is designed to help teachers and school staff and administrators prevent sexual abuse before it happens by:
Educating the school community on signs of abuse in children;
Educating the school community on risky behaviors in child molesters that are apparent before abuse happens;
Raising awareness of the risk of sexual abuse in and through schools; and
Keeping the subject top of mind and engaging the school community.
Course author Diane Cranley consults with district leaders, insurers, risk pools, and county departments of education to create an environment where child molesters cannot effectively succeed without being caught, and therefore won't want to work.
"Organizations that have implemented long-term strategic prevention programs which include this type of training have seen a significant decrease in the number of abuse cases as well as the duration and severity of the abuse," said Cranley. "Child sexual abuse is predictable and preventable when we surround kids with knowledgeable and outspoken adults."
Ready to get started with the program?
The implementation process is simple. Send an e-mail to Support@SafeSchools.com stating that your school division is a VRSA member. Provide your main training coordinator name and contact information and one of the Vector Solutions Client Success Managers will reach back out to you to begin the implementation process.
Need more information?
VRSA will be hosting an overview webinar on this program on Wednesday, Feb. 3.  Register here!