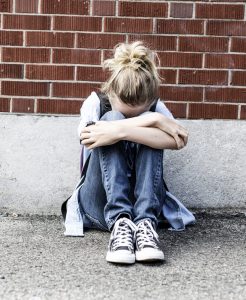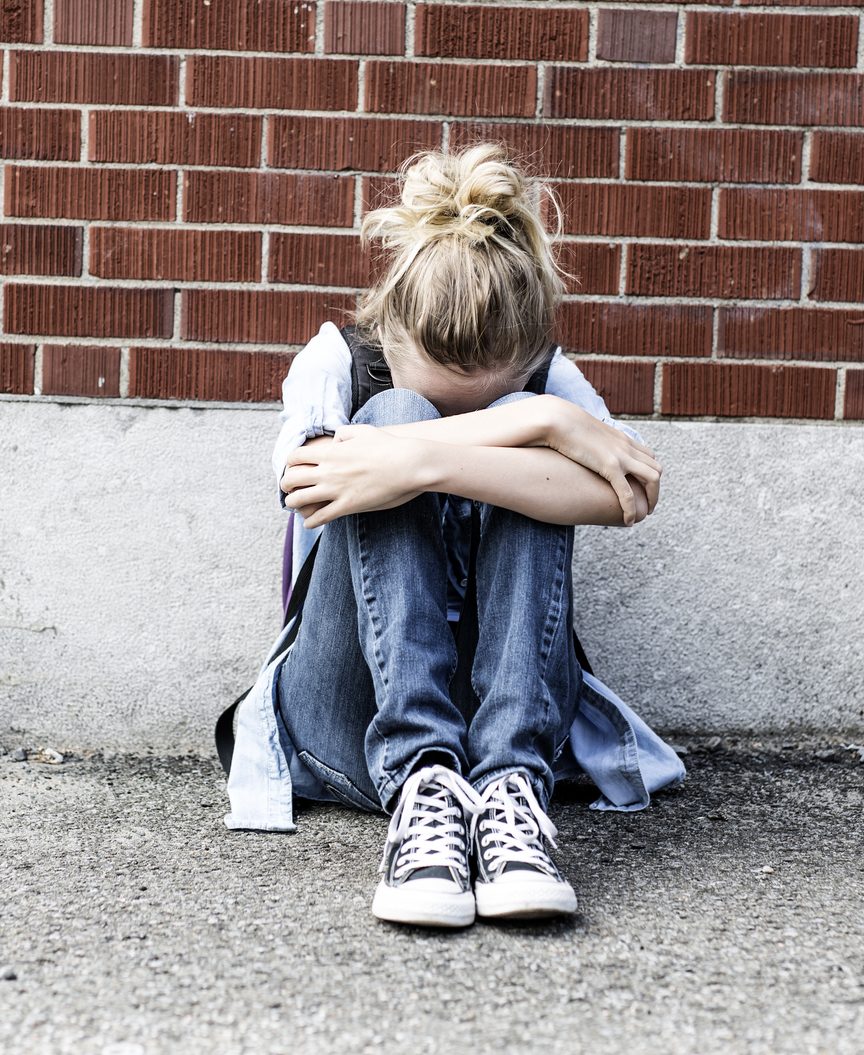 Bullying today no longer stops in the classroom.
Properly identifying and intervening in bullying incidents can go a long way toward creating a safer space for children to learn – and toward mitigating potential claims.
VMLIP offers a number of resources and training assistance to aid members in preventing and addressing bullying in schools.
STOPit!:

Earlier this year, VMLIP partnered with STOPit Solutions to offer members access to an application designed to deter inappropriate behaviors in school.
STOPit is a mobile and web application that provides a safe and 100 percent anonymous way for students to share bullying and other issues with school administrators so that help can be provided as quickly and efficiently iaspossible.
VMLIP has set aside designated Risk Management Grant funding for member schools wishing to implement STOPit in their school systems. Additionally, VMLIP has negotiated a reduced rate for members wishing to obtain STOPit licenses in their schools.
To date, four VMLIP members have implemented STOPit in their school systems, including Waynesboro, featured below.
For more information on implementing STOPit in your school system, contact your VMLIP Safety Consultant at 800-963-6800.
VMLIP Online University:
Recorded Webinar:
School Safety and Security: This webinar discusses ways to utilize a multi-phase approach to health and safety planning. Thomas Bullock utilizes recommendations from the Arapahoe High School Shooting Report to provide tips toward creating meaningful, thoughtful, coordinated and aligned systems consistent with best practices outlined in the report. View it here.
Bully Free Workplace: This webinar will provide information on: the definition of workplace bullying; forms of bullying behavior; differences between bullying, illegal discrimination and harassment based on protected group status; why it is important to confront and stop workplace bullying; and ways to stop offensive behaviors. View it here.
Training Kit:
Bullying Prevention On The School Bus: This program: introduces drivers to the concept of bullying; distinguishes bullying from normal conflict; and describes what bullying looks like, what to do about it, and how to handle bullying situations. Reserve it here.
Safety Consultants:
Our most valuable training resource for members is the expertise provided by our safety consultants. At any time, VMLIP safety consultants are available to assist members with identifying and addressing risks.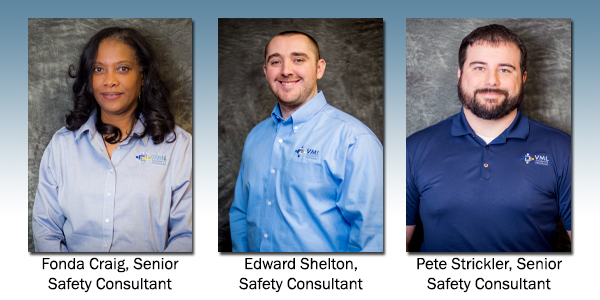 For more information on resources provided by VMLIP, contact VMLIP Director of Member Services Marcus Hensel at: 800-963-6800.