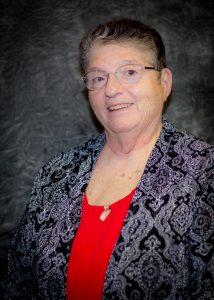 Lee Rhoda Bank, VML Insurance Programs (VMLIP) panel of physicians coordinator and longtime patient advocate, passed away on Saturday, April 13.
Born on Dec. 21, 1943, Lee began her career with VMLIP in 1994 as the pool's first patient advocate. She retired from her full-time position in 2011, but returned part-time in January 2012 to coordinate member panels.
"The loss of Lee has turned our department upside down, our work life as we knew it has changed forever," said VMLIP Director of Workers' Compensation Claims Robin Duvall. "Lee was much more than a coworker, she was our dear friend, our confidant, our caregiver and our second mother. She will be sorely missed."
Lee was born in New York and graduated from Adelphi University and Mount Sinai Hospital School of Nursing. Lee was a registered nurse and certified case manager, as well as a certified Medicare Set-Aside Consultant.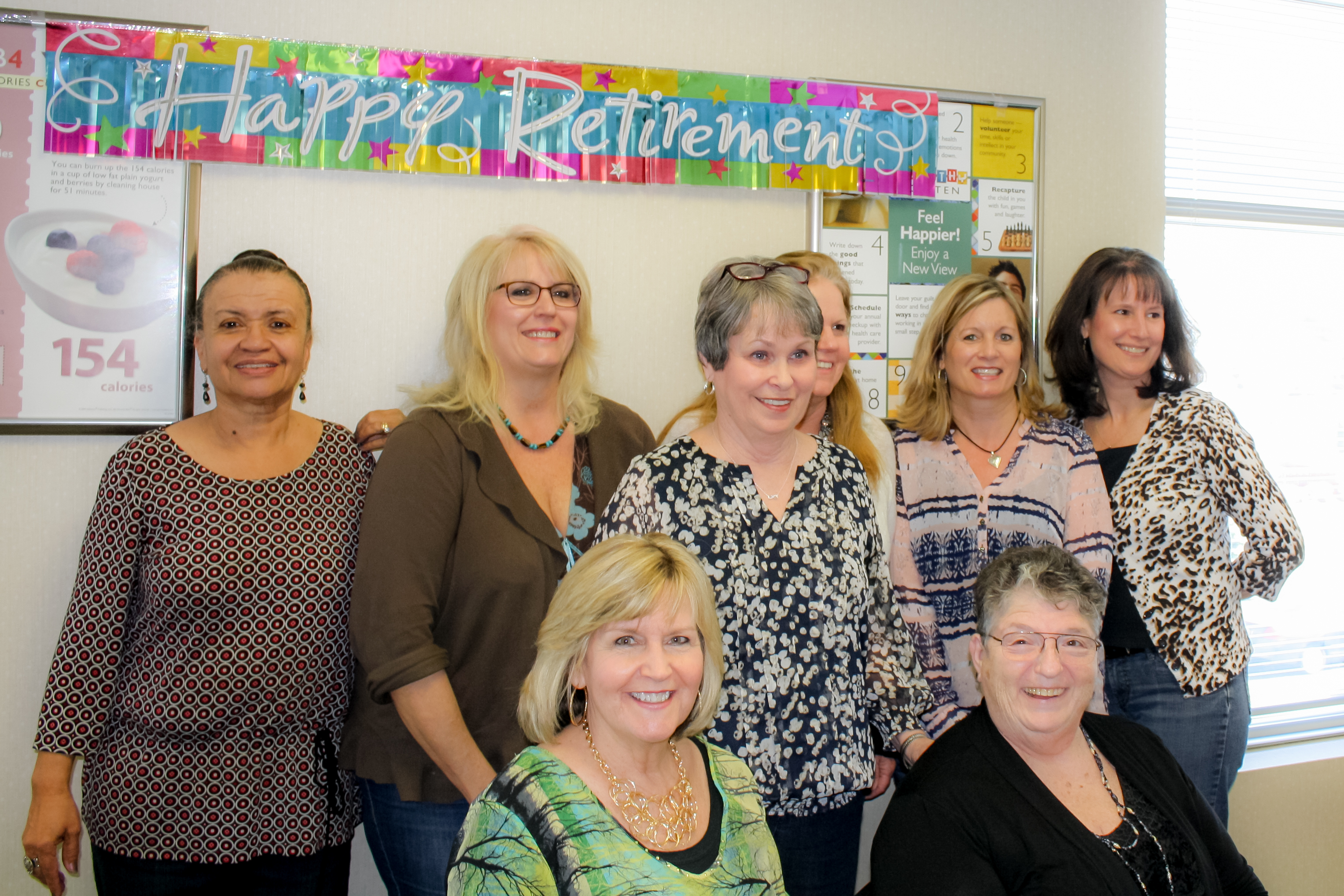 Lee was a group supervisor for Piedmont Medical Foundation and later head nurse of Libbie Convalescent Home.  She worked as a rehabilitation and auditing specialist with Intracorp. 
For most of her tenure at VMLIP, Lee worked as a patient advocate. In this role, she would assist injured member employees through their initial evaluation process, subsequent recovery, and would work as a liaison between the employee and employer to facilitate a safe and timely return to work.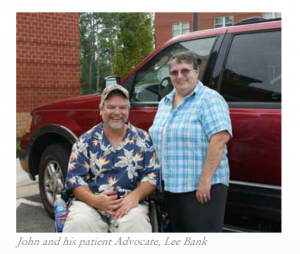 Patient advocates were most often assigned to the most complex cases – and one in particular was featured in the October 2010 Pooling Matters – highlighting her important work with John Connolly, an injured worker for the Upper Occoquan Service Authority (UOSA).
Lee was preceded in death by her husband, Jack Bank, and is survived by her daughter Lynne Bank Landesman.
"Lee was an extraordinary person who cared deeply about VMLIP members and staff," said VMLIP Managing Director Steve Craig. "She was a pleasure to work with and will be sorely missed by all who knew her."